Nouvel Atlas invests one million euros in equity in PadelShot, a company founded in 2017 by Jérôme Doligé and becomes the reference shareholder alongside its founder.
PadelShot is developing a network of sports clubs dedicated mainly to the practice of padel throughout France and today has 3 clubs: Caen-Mondeville (2022), Saint-Etienne (2022) and Lyon (2023). In total, the company has 23 tracks padel, 10 badminton courts, 3 pétanque courts as well as other games for families and businesses wishing to get together around sport. Each club is organized around its restaurant offering only local products. Finally, a store (Proshop) allows you to equip yourself.
In 2022, PadelShot made nearly a million euros in turnover with its two clubs in Caen and St Etienne. From 2, 2024 new clubs PadelShot will open in France. By the end of 2028, the company aims to open around twenty clubs, or 200 playing fields. padel in France, and is targeting a turnover of 15 million euros.
"The entry of Nouvel Atlas into our capital will obviously provide the means to Padelshot
to develop clubs throughout France, but that is not the main thing… At PadelShot we are very attentive to the experience that we give our customers and I believe that it is a real opportunity for us to benefit from all the expertise in the field that the Lemarchand family has developed in Nature & Découvertes. Quality, transmission, simplicity, respect and passion are common values. I am happy and enthusiastic to grow PadelShot in these conditions alongside Nouvel Atlas! " highlights Jerome DoligéCEO Padelshots.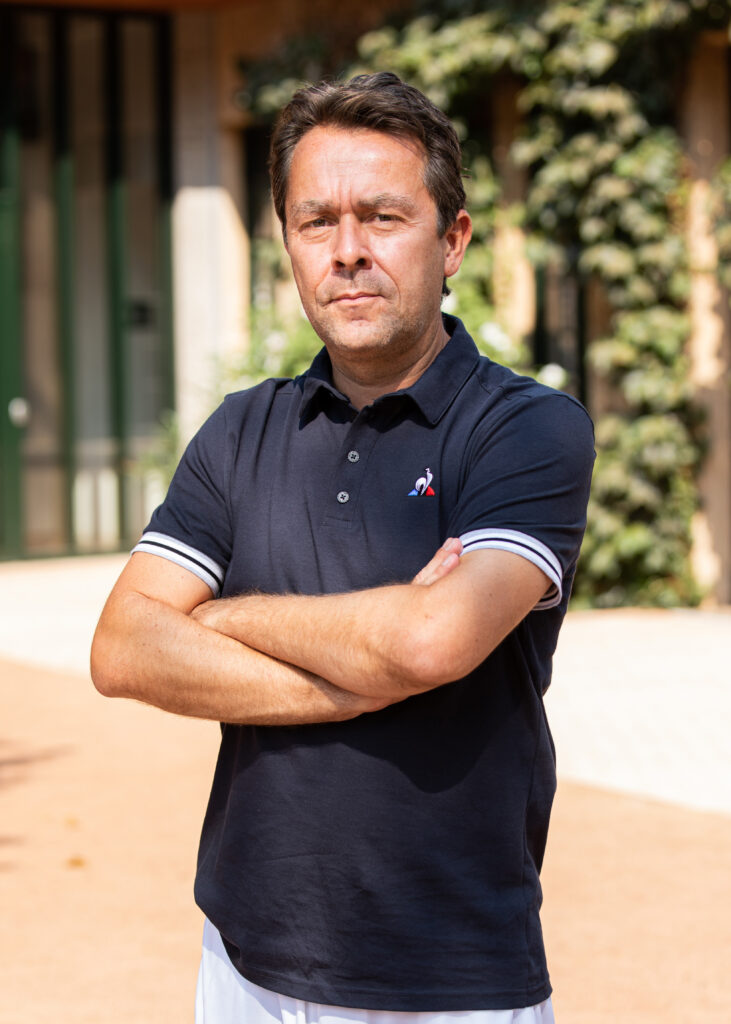 Antoine Lemarchand, CEO of Nouvel Atlas, specifies: "My family and I are very enthusiastic about Jérôme Doligé's project to become one of the three leaders in the French market for Padel. What convinced us? The high quality of the current facilities, the professionalism of the team, some members of which are French champions, and the development potential given the 4 million players in Spain compared to less than 400 in France. We will bring to Jérôme our perspective on the customer experience as well as the environmental impact of each club. »
This is Nouvel Atlas' 11th investment in 2 years. The Lemarchand family has chosen to continue the mission initiated by Nature & Découvertes (which it founded in 1990 then sold in 2019 to Fnac Darty) by supporting the rise of a new lifestyle centered around Being rather than to see her. It works alongside experienced and independent entrepreneurs, in search of a new model of society, attentive to societal and environmental issues.