According to a survey conducted on the Instagram page of Padel Magazine, the majority of subscribers believe that the padel would be a threat to tennis.
The panel is not representative of all fans of padel, but those connected on Instagram last Wednesday responded with 64% that they believe the padel would be a threat to tennis, out of 289 voters.
The debate is open: the padel to revive tennis? the padel to replace him ?
To read the arguments, go toarticle from Padel Magazine.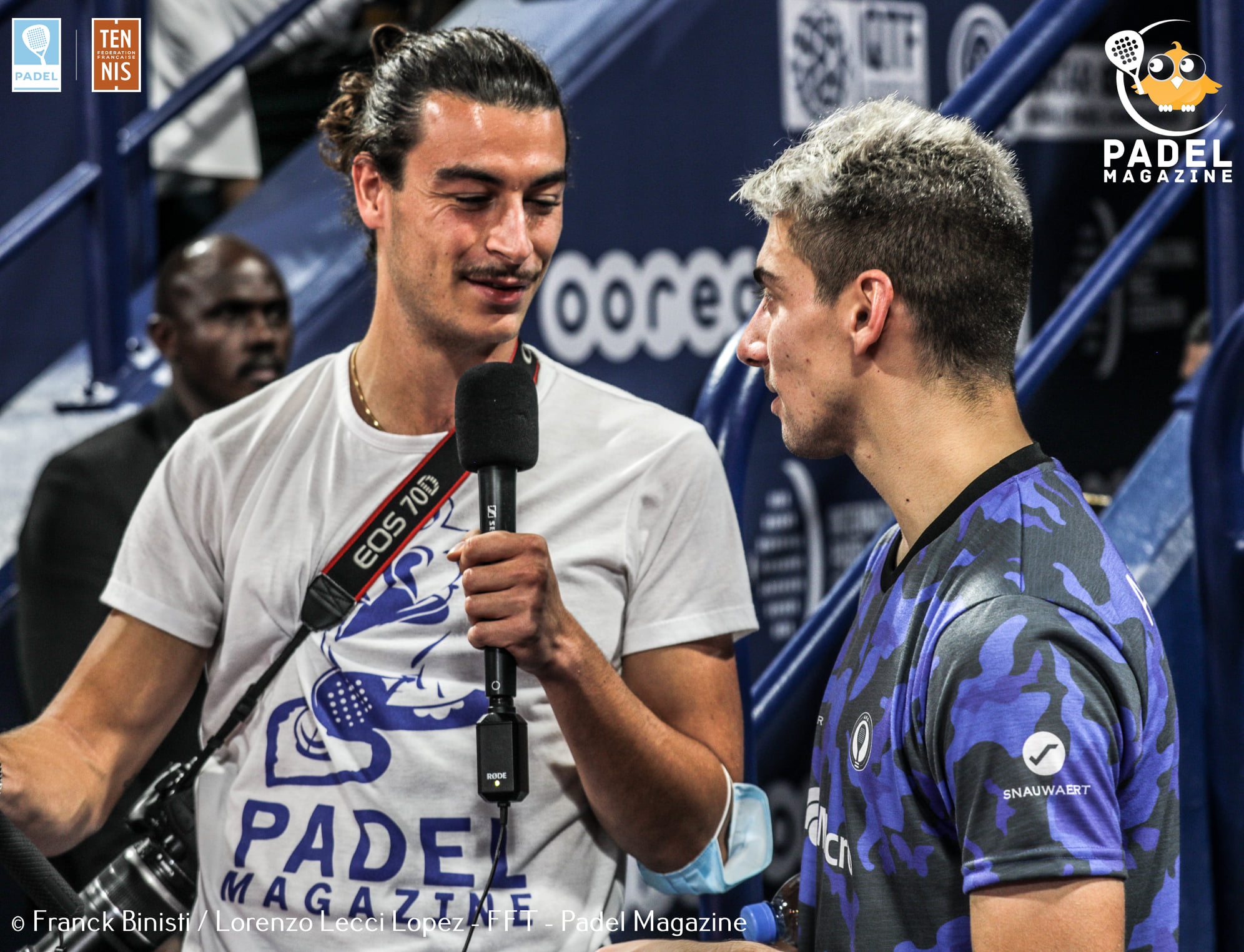 From his names, we can guess his Spanish and Italian origins. Lorenzo is a multilingual passionate about sports: journalism by vocation and events by worship are his two legs. He is the international gentleman of Padel Magazine. You will often see it on the various international competitions, but also on the major French events. @eyeofpadel on Instagram to see his best photos of padel !