As we told you yesterday, Cristiano Ronaldo decided to get involved in the creation of the "City of padel" in Portugal. The President of the federation padel, Ricardo Oliveira, tells us more about this project.
A plot of land of 15 square meters
"This project was born several years ago, thanks to an idea from João Lagos, the boss of sports events in Portugal. We had discussions with the government at the time, but it was unsuccessful.
Next, we spoke with the mayor of Oeiras, a city located next to Lisbon and home to the headquarters of many companies. They liked the idea. The municipality found us a 15 m² plot of land, very well located. She told us that if we managed to find the funds for construction, they would give us the rights to the land for a period of about thirty years.
Then we started looking for partners. Felipe De Botton, a great Portuguese entrepreneur, quickly offered. He is a great businessman who therefore joined forces with a structure that belongs to Cristiano Ronaldo. We couldn't be happier."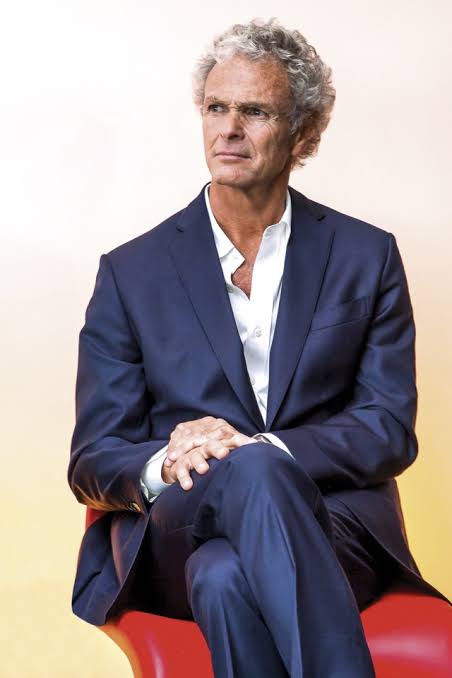 A project worth more than 6 million euros
"The headquarters of the federation will be in the main building. There will be a gym, bathrooms, restaurants, gardens, terraces... Everything will be done to allow the federation to organize all its activities, whether world championships, international championships, etc. of Europe, international tournaments, national championships or any other event."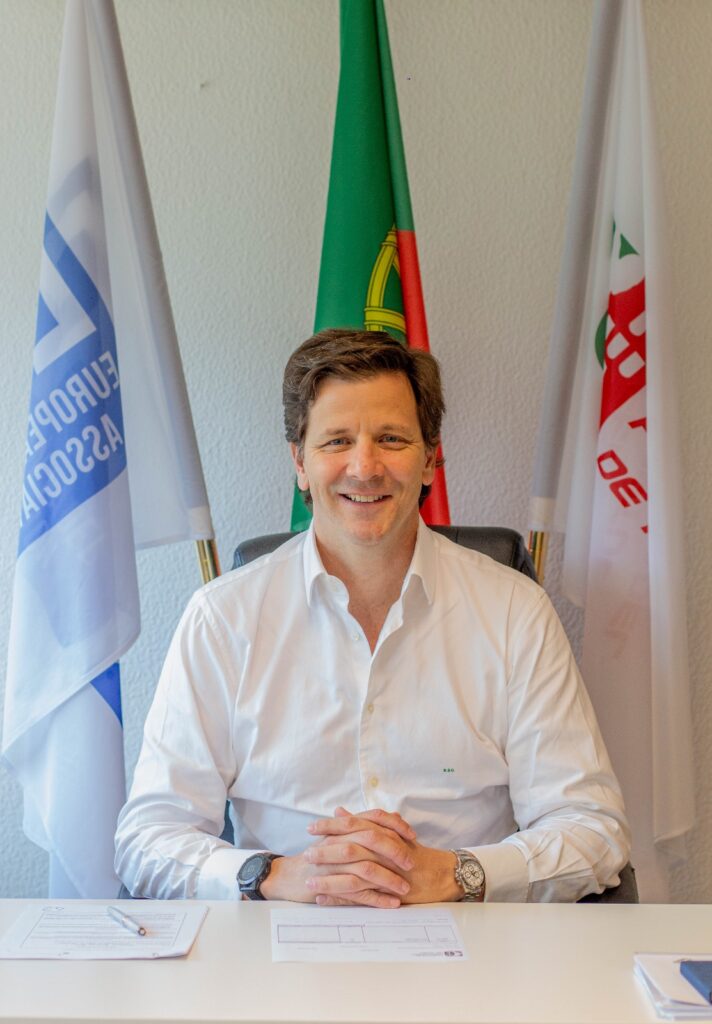 There will be 17 tracks, eleven of which are indoor and six of which will be outdoors. One of them is a central court which can accommodate 2000 people and there is also a smaller central court, with a capacity of 500 people.
Nearly 6 million euros are invested. It's really a great project."
Ronaldo style
"The project is of very high quality: the infrastructure, the decoration, the courts. It's incredible. It's in the "Ronaldo" style.
Everything is integrated into the surrounding space: half vegetation, half urban. We have done everything to create an ecological project. For example, water will be reused, there will also be a lot of solar panels, to create a self-sustaining system.
We took everything into consideration. The car park will have 80 spaces for people with disabilities.
I've never seen anything like this, as far as padel and, honestly, even in all other sports."
The start of a lineage?
"They probably have plans to open other clubs around the country and, eventually, overseas. This is a great partnership between very competent people.
I think it will really be a reference in the world of padel. We will start to see similar things: other clubs like this will open in Portugal and certainly in Europe in the coming years."
Opening planned for 2025
"Building a club like this takes a lot of time. It is a large building, with numerous plots of land, protection, electricity, etc. The land is very sloping, so many arrangements must be made. This is all very expensive.
In addition, we are only submitting the project now, so it must be approved. Then we need to obtain a license to start construction.
According to our forecasts, the project will be completed and fully operational by the first half of 2025."
"The world will be able to discover our sport"
"This will be an extraordinary milestone for people around the world. Being a big fan of Cristiano Ronaldo, I think he is a great source of motivation for all young Portuguese people who want to play football. padel. He is the greatest athlete in the world, we are very lucky to have him in this project. Thanks to its 650 million followers on Instagram, the world will be able to discover our sport.
I hope this will serve as an example to many countries how such a small country like Portugal is able to organize so many globally recognized events. We have organized ten over the last ten years: world championships, European championships, a World Padel Tour… We work a lot, and the results are visible."

Team Padel Magazine tries to offer you since 2013 the best of padel, but also surveys, analyzes to try to understand the world of padel. From the game to the politics of our sport, Padel Magazine is at your service.