Rui caetano announced his retirement from sports. At the age of 29 years, le Portuguese footballer decided to start a new life by opening clubs padel in Portugal.
For his last match with Varzim SC, he will have entered the game and will have scored a goal. The last of his exploits in football. His greatest memory will probably remain the sub20 World Cup final that he will have played with his selection against the Brazil.
"I know I am very young but I have decided to end my football career. I am an entrepreneur and I want to focus on my businesses. I have seven gyms and I am opening two clubs of padel" explains the ex footballer.
The Portuguese striker could have continued in the world of football, but his entrepreneurial soul guided him.
"I could still have played four or five years. Football has been the best training I could have had. I learned to be a leader, to work under pressure and to work in a team. These are the best skills to acquire to embark on this new challenge. "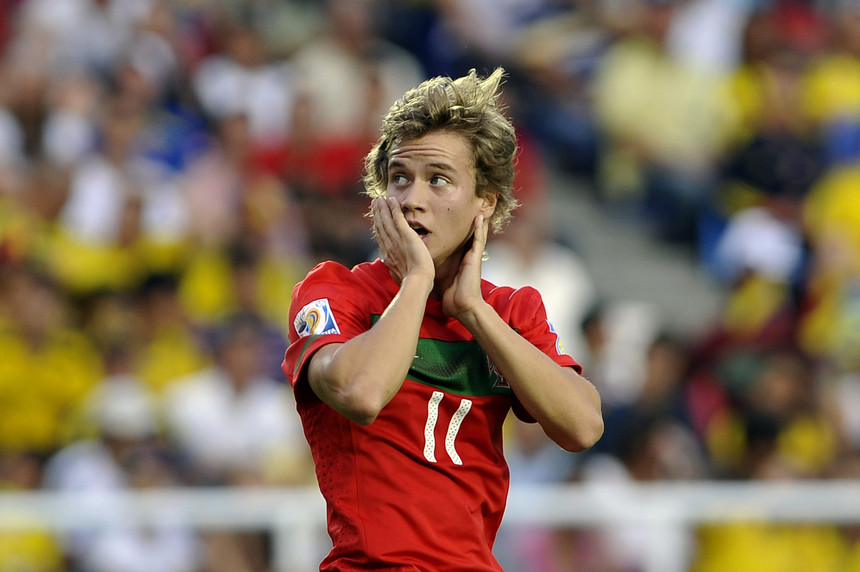 The former player of Investments will therefore open two clubs padel in Portugal, a country in which the number of courts continues to grow. We see once again that le padel is in vogue among football professionals !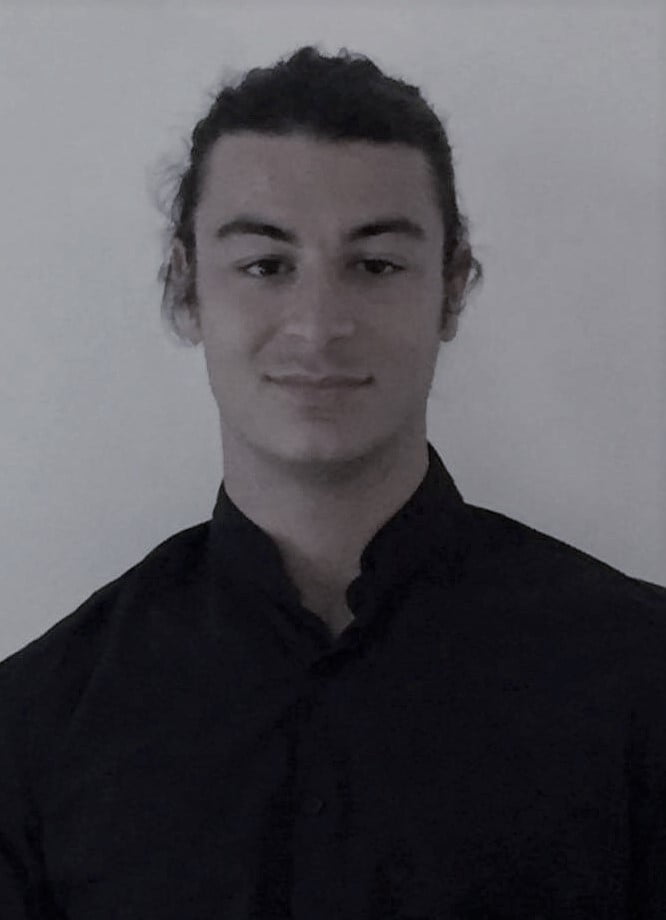 From his names, we can guess his Spanish and Italian origins. Lorenzo is a multilingual passionate about sports: journalism by vocation and events by adoration are his two legs. Its ambition is to cover the biggest sporting events (Olympic Games and Worlds). He is interested in the situation of padel in France, and offers prospects for optimal development.