An influential figure in English padel paddling, Sandy Farquharson is the founder of The Padel School youtube channel: an excellent source of information and advice for those looking to progress in padel tennis.
Part 1 - With: Alex Cortey (Co-Founder, Twenty by Ten) & Sandy Farquharson (Founder, The Padel School)
See part 2: It's HERE.
AC: How did you come up with this idea of ​​building a padel youtube channel?
SF: At the time I was looking for this kind of tutorial for myself when I started. […] At the time [2,3 years ago], there was nothing at all. There is a lot of good Spanish content, but little English-speaking content. In my lessons, I also systematically repeated the same things. My first videos were therefore for my students. Now I answer the questions that I am asked online through my videos.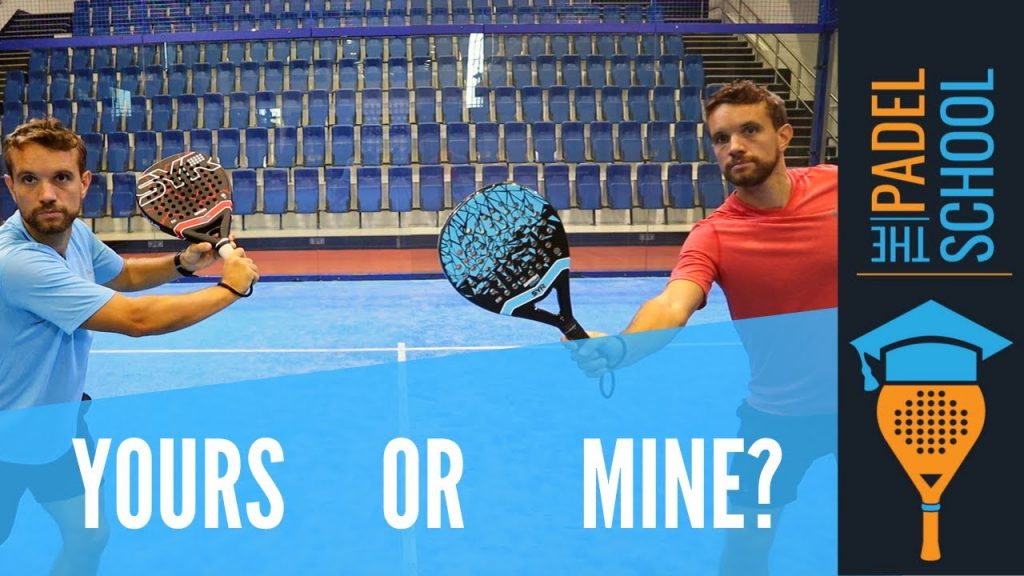 HUNGRY: So can we call you a "padel youtubeur"?
SF: This is the first time I've been told that. I don't know if I'm legitimate, but I like the spirit anyway.
AC: There are already so many tennis youtubers, do you think that will become the case for padel tennis?
SF: I think it's inevitable that there are a lot of channels. There are already a lot of channels that do tutorials in Spanish, but there are few that create a real link with their community, but I'm sure there will be good English-speaking channels, and in the end the more we will be , the better. The more people can access this kind of content, the more they will want to continue playing padel. It's win-win for everyone.
LOVE THE REAR WINDOW AND TAKE REGULAR COURSES!
AC: What would be your advice for tennis players who play padel?
SF: The advice I would give is to get used to the rear window by all means. Everyone is introduced to padel, but the players do not appreciate the glass at the start, they do a lot of half-ends (just after the rebound), even squares from the back. If they do not leave their comfort zone to let through, these players will never have the confidence to play with the glass and they will not progress.
What happens with padel is that as it is a super fun and accessible sport, people have fun right away and feel like they don't need lessons, at least they don't not necessarily think. As a coach, I may give someone a first lesson, but he will have already played at least 100 hours of padel with his friends who probably have the same faults as him. So I spend my time breaking bad habits. That's the real difference with tennis, where you can't have fun if you don't take lessons at first.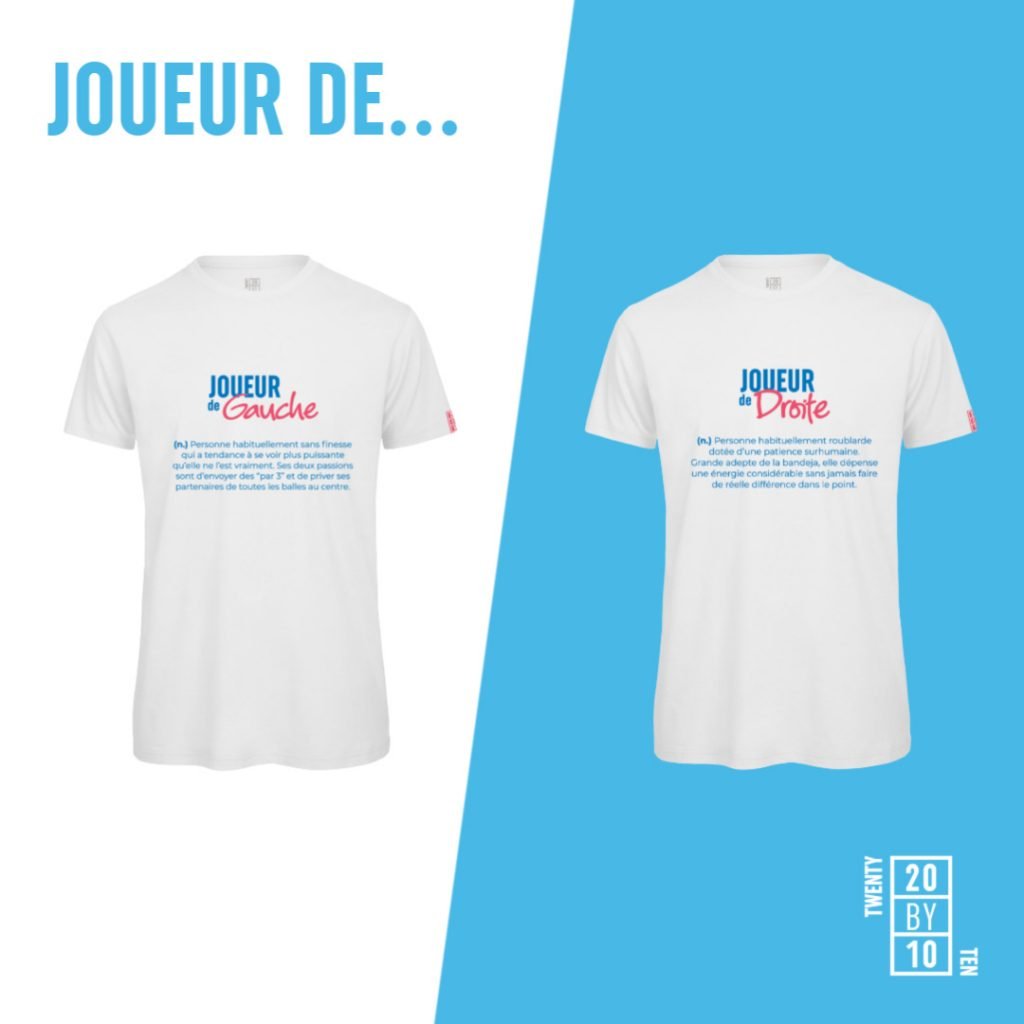 PLAY RIGHT OR LEFT, WE DON'T!
AC: What would you say to players who tend like me to only play on one side?
SF: For me [to only play on one side] this is one of the biggest mistakes beginners make when they start playing. […] I don't quite understand where this idea of ​​having to choose a side of the padel comes from. Because players see Paquito playing on one side, they think they too should choose a side, when on the contrary, they should be playing on both sides. You should only choose one side based on your partner, or if you ever reach a very high level. "
The result is that since they only play on one side the players do not know what their partner is trying to do, or how he should play, they are missing part of the puzzle.
WATCH THE PRO WOMEN TO PROGRESS
AC: How inspired are you by the World Padel Tour for your videos?
SF: With my chain [The Padel School] I try to take the opposite view from the Spanish tutorial chains which cover the high level very well. I try to popularize and simplify the game. At the beginning I explain to my players that they should not try to do like the pros, because it is almost too advanced for what they try to do to them level.
They see Lebron making "par 3" while smashing from the bottom of the court and try to do the same, and I tell them that this is unfortunately not how they will progress. I'm a bit of a paddle-breaker
I like to watch the World Padel Tour, especially the women where we can better see the tactical lines and the front-back transitions taking place [it plays a little slower, with a little less power, but it builds more point].
Find the highlights of podcast # 2 with Sandy Farquharson and Alex Cortey, co-founder of the eco-responsible padel clothing and accessories brand Twenty by Ten.
Find the full podcast:
https://www.youtube.com/watch?v=5rvwtCPaItI
https://twentybyten.com/padel-talks/
Discover the new Twenyty by Ten collection: https://twentybyten.com/
The Padel School: https://thepadelschool.com/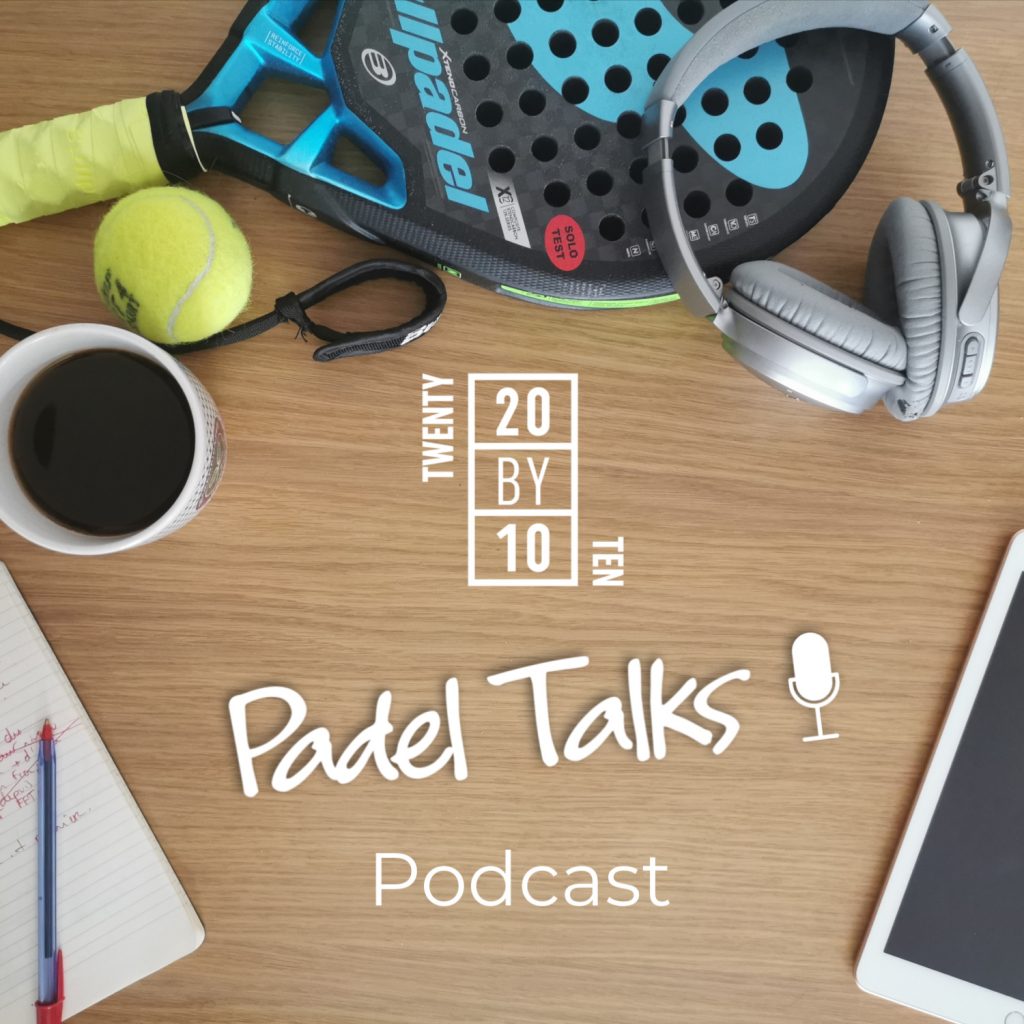 Franck Binisti discovers the padel at the Pyramid Club in 2009 in the Paris region. Since then padel is part of his life. You often see him touring France by going to cover the big French paddle events.