Romain Sichez and Bilal Duprat won the title during the first edition of the P1000 from Lesigny, the first P1000 of Seine-et-Marne, once again defying the predictions.
Facing Auvergne Alexandre Dizy and Thomas Rey, seeded n°8, the Ile-de-France residents were not the favorites. And for good reason, Alexandre and Thomas had survived the most feared part of the table and had eliminated the number 1 seed, Simon Wagner and Jérémy Garcia, in the semi-final in two sets (7/6 6/1).
The majority of fans expected a quickly concluded final in favor of Rey/Dizy. The first set, won 6/1 in just over 15 minutes, seemed to confirm this trend.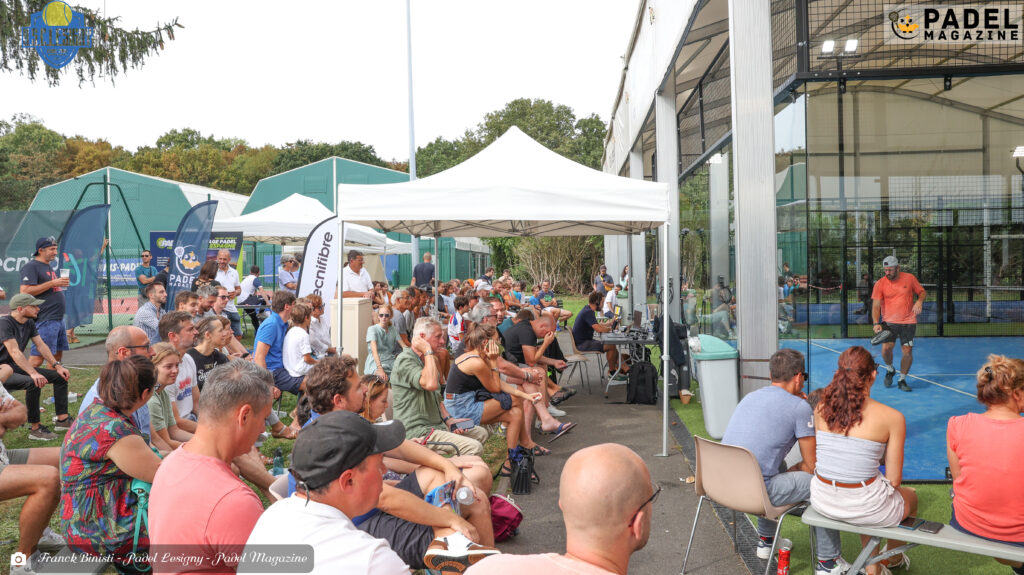 However, Bilal Duprat chose this moment to step up and offer a second half of the match at a high level. True to himself since the start of the tournament, he excels in what he does best: keeping the ball in play. He thus perfectly mastered the diagonal exchanges with Thomas Rey. Furthermore, Alexandre Dizy began to show signs of fatigue, while Romain Sichez hit the ball with precision and power. The defense of Rey/Dizy becomes more and more perilous.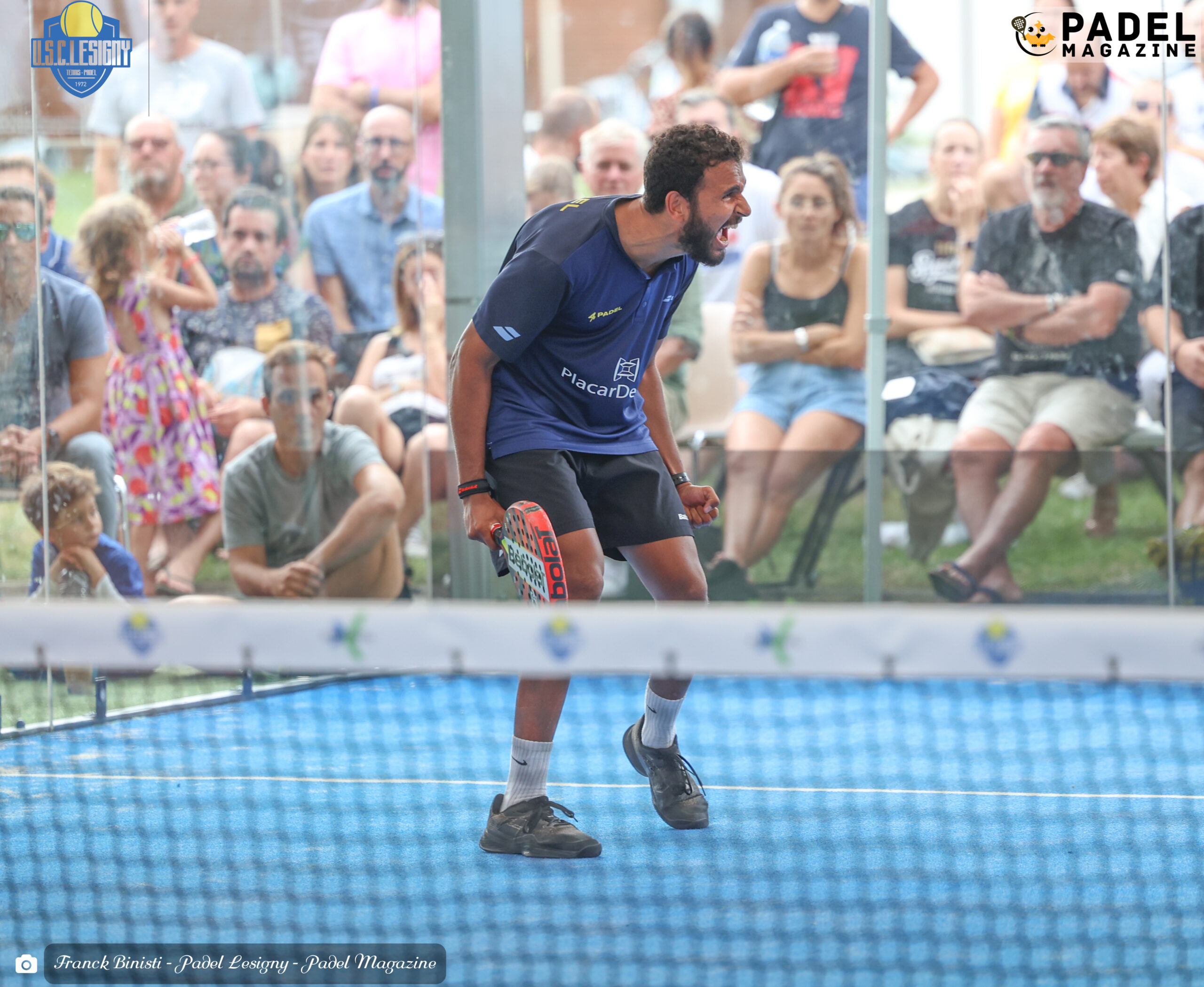 Final victory for the Parisian pair: 1/6, 6/4, 6/2. This victory not only marks a first consecration in a P1000 for Sichez / Duprat, but it is all the more exceptional as it is the 15th pair of the tournament which wins in a P1000, perhaps a great first in an event of this scale.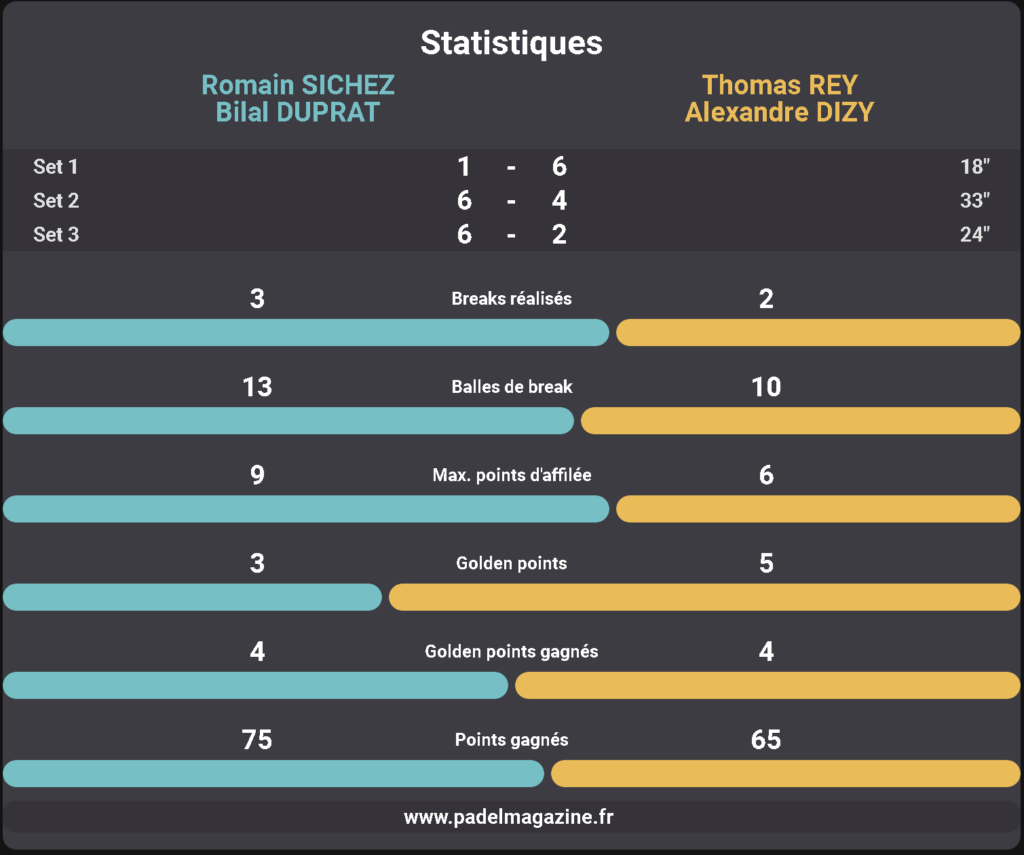 Franck Binisti discovers the padel at the Club des Pyramides in 2009 in the Paris region. Since padel is part of his life. You often see him touring France going to cover the major events of padel French.