Alors que le Blockchain.com Miami Open just started, Padel Magazine was able to meet Vincent Laureyssens, organizer of the next event WPT in Brussels.
Surrounded by Jesus moya et Eduardo Alonso he returns with humor to our microphone on the event which will be held in the Belgian capital next May.
PM: "Vincent this Blockchain.com Miami Padel Open is impressive, but are you convinced that in Belgium you will do even better?
NAV: " Yes that's right, the Circus Brussels Open will be the most incredible event in the history of the World Padel Tour because this will be the first time that we will organize an Open in a listed historic monument dating from 1904 !
This 15m² venue will offer players and the public all the amenities with bars and restaurants in the city centre. An additional 000m² will complete the enclosure around the complex.
Brussels will be the major tournament of the year and when my friends (his two friends by his side) come to play and they look up, they will think that this place is incredible and wonder what they are doing here" (Laughter).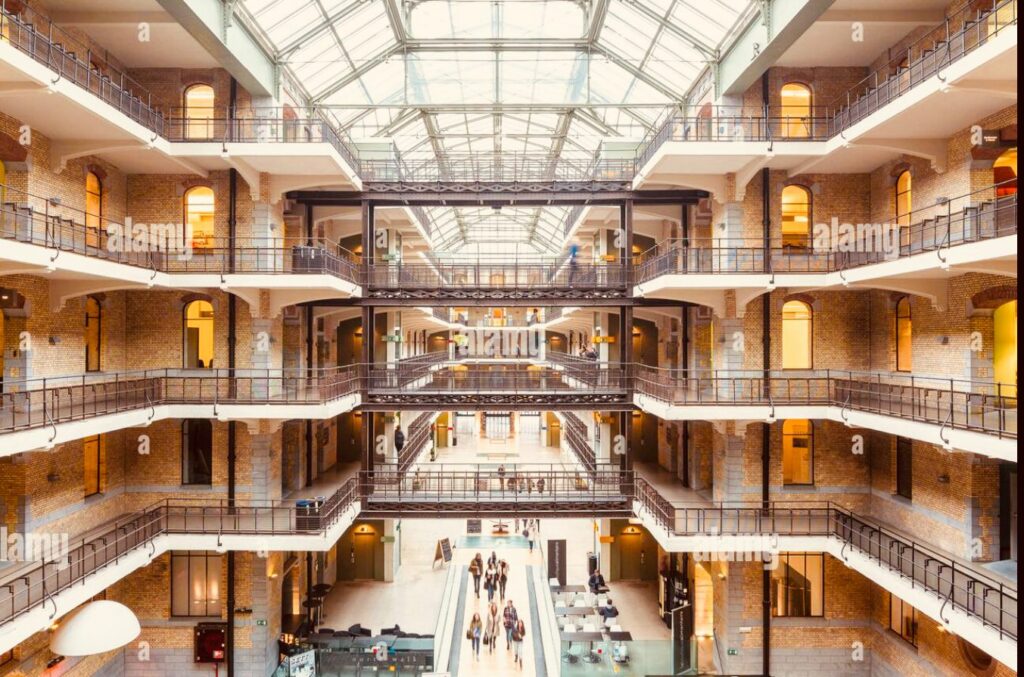 With such a teasing we can't wait to see what Vincent Laureyssens will have prepared us.
Find the video exchange (in Spanish) just below:

Team Padel Magazine tries to offer you since 2013 the best of padel, but also surveys, analyzes to try to understand the world of padel. From the game to the politics of our sport, Padel Magazine is at your service.