Top start for the semi-finals of the World Padel Tour German Tour this Saturday, from 11 a.m. on Canal+. Here is the exciting program for this day, with one big change!
The first semi-final will be played from 11 a.m., with a poster that looks like revenge. The superpibes will meet the Chingotto/Navarro pair. After their triumph at the Madrid Masters, will Di Nenno and Stupaczuk resist the aggression of their opponents? Answer, on Canal+ sport 360.
The ladies will continue immediately, from 13 p.m., for the only semi-final of this table. Indeed, following Tamara Icardo's injury, the world number 1s advanced to the final without having to play a match and will therefore be in great shape for their sixteenth final of the season.
For Triay/Ortega and Llaguno/Sainz, we will still have to find ourselves on the carpet in Düsseldorf. The key objective: a place in the final.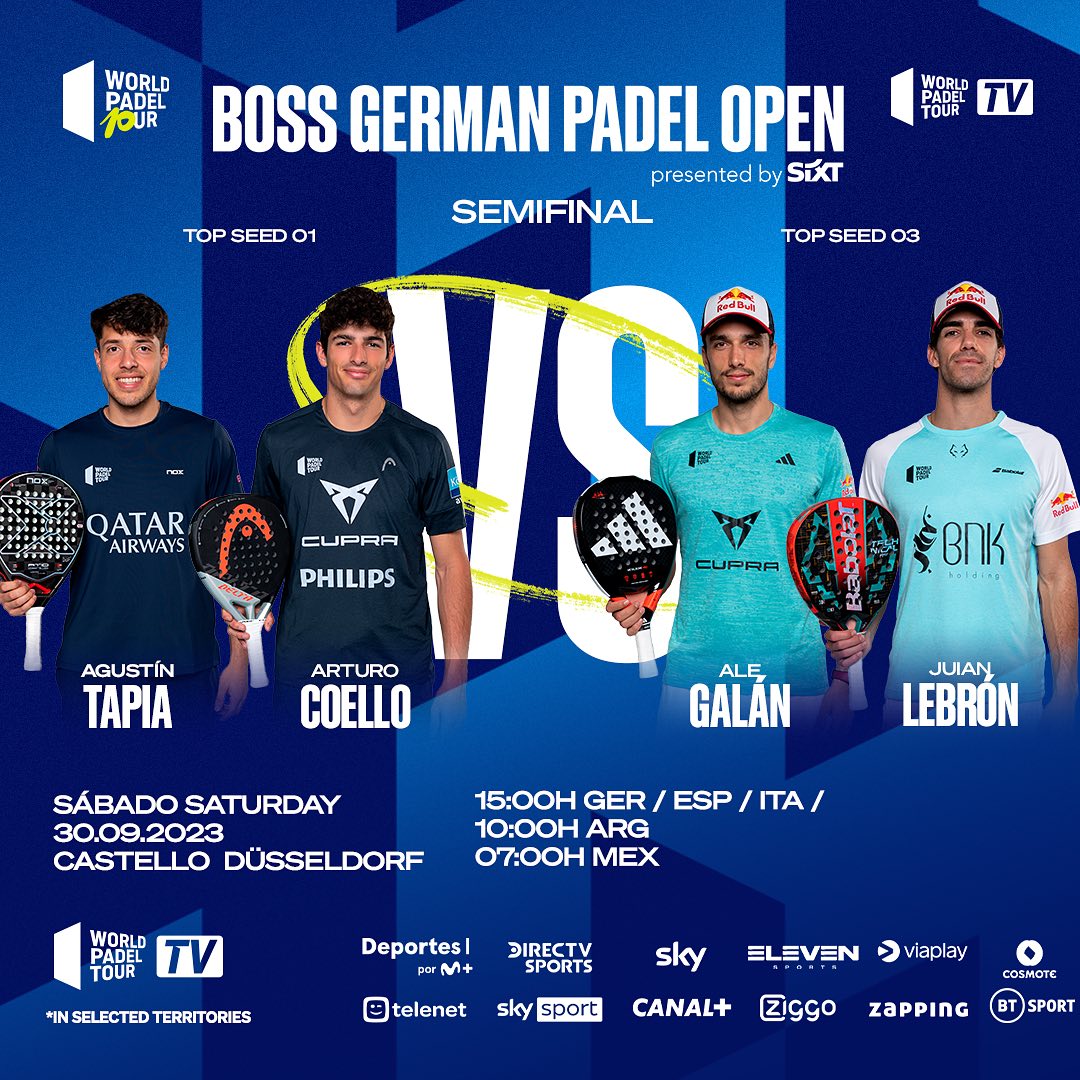 Last meeting of the day, and not the least, the world number 1s will meet the former world number one pair. After a hotly contested match against Sanz/Nieto, Coello and Tapia will have to seek a new final against a Lebron/Galan pair who suffered yesterday, against Ruiz and Tello.
To follow the matches, go to the branches of the Canal Plus group, to the comments, this Saturday: Mathilde Brun & Adrien Maigret, Sebastien Heulot & Laura Clergue!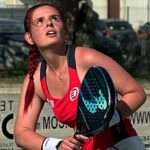 It was his brother who one day told him to accompany him on a track. padel, since then, Gwenaëlle has never left the court. Except when it comes to going to watch the broadcast of Padel Magazine, World Padel Tour… or Premier Padel…or the French Championships. In short, she is a fan of this sport.