Penultimate act of this World Padel Tour Menorca Open, with four great semi-finals on the program for the day.
In women, We take the same and start again. As in Amsterdam, we find the same semi-finalists and the same posters.
From 10h, we will find Paula Josemaria et Ariana Sanchez, opposed to Jessica castello et Aranzazu Osoro, for the revenge of the Netherlands.
From 16h, Those are Bea Gonzalez et Delfi Brea who will return to the track to find their best enemies, Marta Ortega and the local Gemma Triay, looking for a third consecutive title in Menorca. Will they manage to bring down Gonzalez and Brea this time?
At men's, the first four seeds are there from the last four to the Balearic Islands.
In second rotation of the morning, Agustin Tapia et Arturo Coello will find the most consistent pair of the season, Paquito Navarro et Federico Chingotto. Both teams had to battle during their quarter-final to reach the last four.
The last match of the day will see opposing Franco Stupaczuk et Martin Di Nenno against the former world number ones, Juan lebron et Alejandro galan. Third opposition in three tournaments for these two teams, a victory everywhere. Which team will claim victory for a ticket to the final? Answer this evening.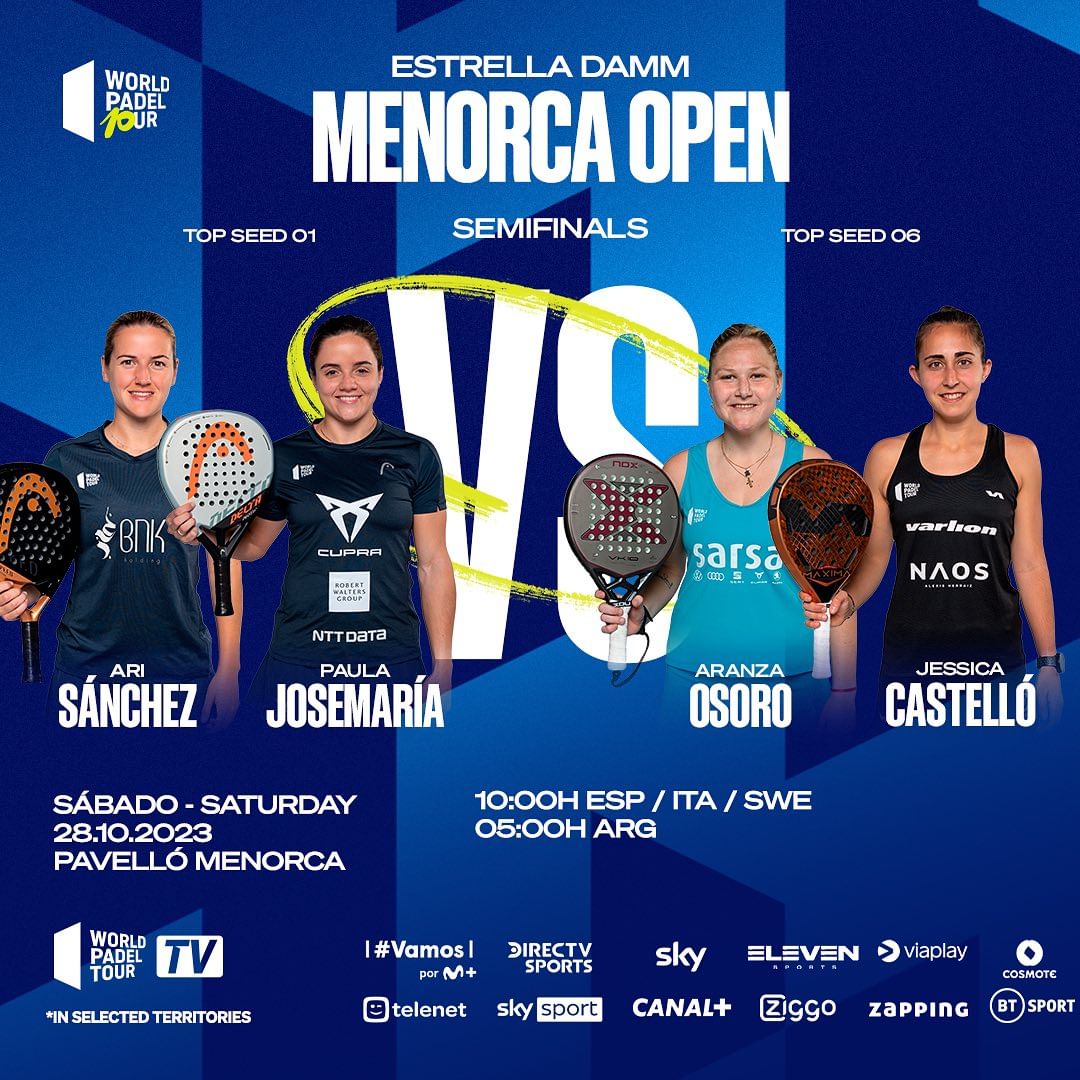 All meetings will be to follow on the channels of the Canal Plus group, from 10 a.m. on the channel Padel+.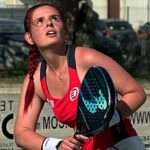 It was his brother who one day told him to accompany him on a track. padel, since then, Gwenaëlle has never left the court. Except when it comes to going to watch the broadcast of Padel Magazine, World Padel Tour… or Premier Padel…or the French Championships. In short, she is a fan of this sport.