Yohan Menzoyan is a man with an atypical background. Initially a hairdresser, he quickly became interested in content creation, becoming an influencer. Recently he discovered the padel and became a fan. Today he participates in Cupra Padel-Point Tour 2023 in Beausoleil, for the 13th date of the route this year.
At the microphone of Alice de Caunes, he tells us about his journey and his recent relationship with the padel.
Addicted to padel
"I knew I wanted to be a hairdresser when I was little. I used to cut my mother's bangs while she slept. Then I discovered influence and by creating content, I started gaining subscribers. I'm based on creating content, that's where I feel best.
It's been a year since I started playing with friends and I can't get away from it. padel : it's super addictive. I think everyone agrees that it's an addictive sport."
"In the end, I had fun dealing with sports, hair and influence."
How do you find ideas for creating content?
"It depends on what content we need. In general, it is done by feeling. I have an idea that suddenly comes to me. I take the time to write it, I shoot it and I edit it. It's really the pleasure that comes first."
Soon a video on the padel ?
"I filmed all the tournaments padel that I did. So I'm starting to have some content. I want to make a video to talk about this sport for those who do it or those who don't and who would be interested in doing it. It will come very soon. This will be posted on Instagram, Youtube and TikTok.
Hairdresser then player padel : A random ?
"It is very funny. I don't necessarily think I have an ease with padel thanks to my hairdressing skills. The flexibility of the wrist padel is not necessarily good, it is better to stay fairly stiff with a hammer grip. I'm trying to get out of that to have the right reflexes."
The discovery of padel
"It's been a year since I started padel. It's very complete. I never really played racquet sports. Finally I discovered the padel and I had a blast. It's such a great sport."
The Cupra Padel Point Tour
"I'm a fan of the event. The team is super cool. We discover lots of different places and terrains. We played on green, blue, even red grass. There is indoor and outdoor, we meet lots of people, it's so good. You can play with pros, it's not for everyone.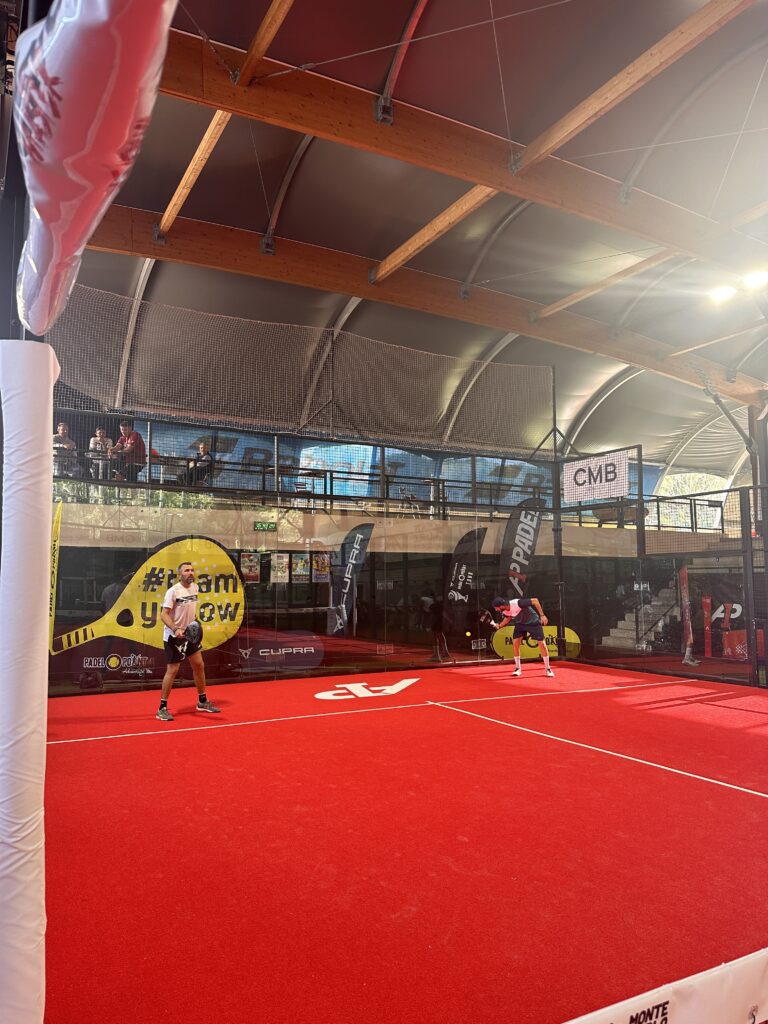 There are also exhibition matches where you can see professionals playing. Children can win prizes, there are raffles offered, aperitifs… It's great."
A match with Maxime Moreau, French n°4, and Alexandre Leruste, what does that mean?
"I played 5 minutes with them, and I thought I was making up for a year of padel that I had done. They corrected me and advised me, I had a blast."
Yohan Menzoyan had also met Lucile Pothier and Marie-Amélie Dardaine in Bandol : "Now I follow them on the networks and we write to each other from time to time. It's so cool to receive good advice from professionals."
To watch the interview in full: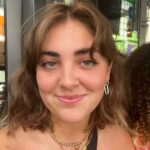 Became a fan of padel, I intend to keep you up to date with all the news padel ! See you soon on the slopes!