Interview with Aldric Bourgier, Innovation, Research and Development Manager for Babolat during the'inauguration of Babolat Padel Studio.
A new women's range
"This year we are launching a women's range, on which we have piercing plans which allow a compromise between power and control. We asked ourselves how areas that are rarely used could become useful."
"We wanted to accentuate a certain number of characteristics for women, particularly handling and weight. These are rackets that are a little thinner (36mm compared to 38mm), and they benefit from this drilling system on which we have patented."
The holes in the rackets of padel
"Will there be a racket padel without a hole Babolat ? I'm not going to reveal it today. On the other hand, what I can say is that the way in which drilling is carried out on a racket padel, this is very important for the speed of penetration into the air. This is not at all trivial padel, and it also makes it possible to manage hitting surfaces that have compromises between power and control."
"Everything is a matter of compromise: today we cannot say I want the most powerful, the most comfortable, and the most maneuverable racket in the world."
What to do against the "padel-elbow"?
"We can look for slightly different materials. We work on foams or natural materials, cushioning materials. You have to be careful because there is good and bad damping. It must not be destructive of sensations. Certain materials allow you to feel the ball well and protect your arm."
"Here again it's a story of compromise, you have to put the right material in the right place and not cut off the sensations and the feeling when hitting."
Two key points in a racket
"A racket is a compromise between two very important things. The first is its shape, which allows us to place the sweet spot in different places. The second is its construction. The foam is part of it, but the big part of a racket padel comes from composite materials: glass, carbon and additional materials that we put in to manage vibrations."
Popular natural materials
"Today, linen fiber is used more and more, I think it is a material of the future, which makes it possible to manage both stiffness and cushioning."
"The path to natural and more environmentally friendly materials keeps us very busy."
Find the interview in its entirety just below: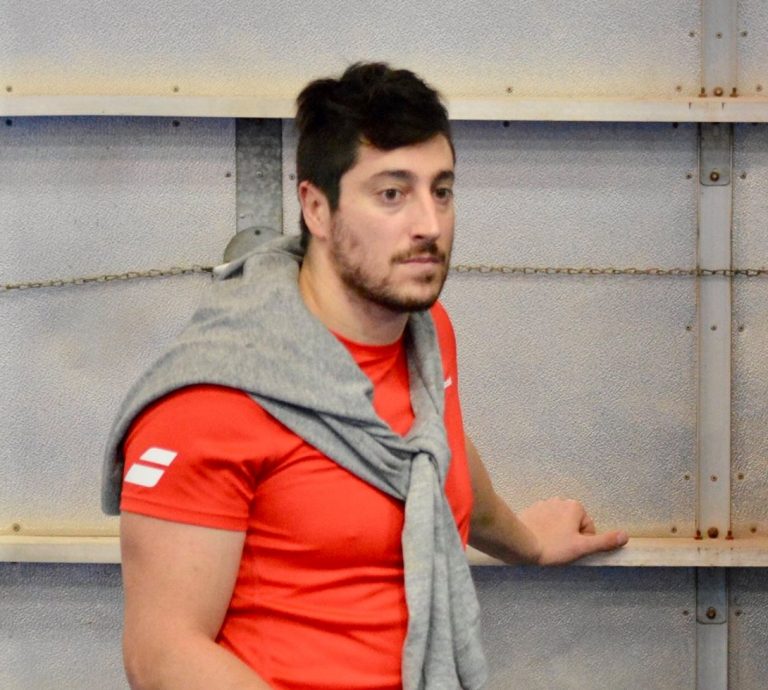 Xan is a fan of padel. But also rugby! And his posts are just as punchy. Physical trainer of several padel, he unearths atypical posts or deals with topical subjects. It also gives you some tips to develop your physique for the padel. Clearly, he imposes his offensive style as on the field of padel !