The Andalusian Alvaro Cepero, 56th player in the world (WPT ranking), revealed on Tuesday that he had been the target of death threats on social networks. Before an important match against Lucho Capra and Maxi Sanchez in the round of 16 of the Madrid Masters, he received a chilling message: " If you dare to beat Lucho and Maxi tomorrow, I will break your nose and slit your throat ". Another threat stated that he could be " break his legs as soon as he arrives in Valencia ».
In response to this intimidation, Cepero took to Twitter, deploring "the shocking things we have to read before going to sleep."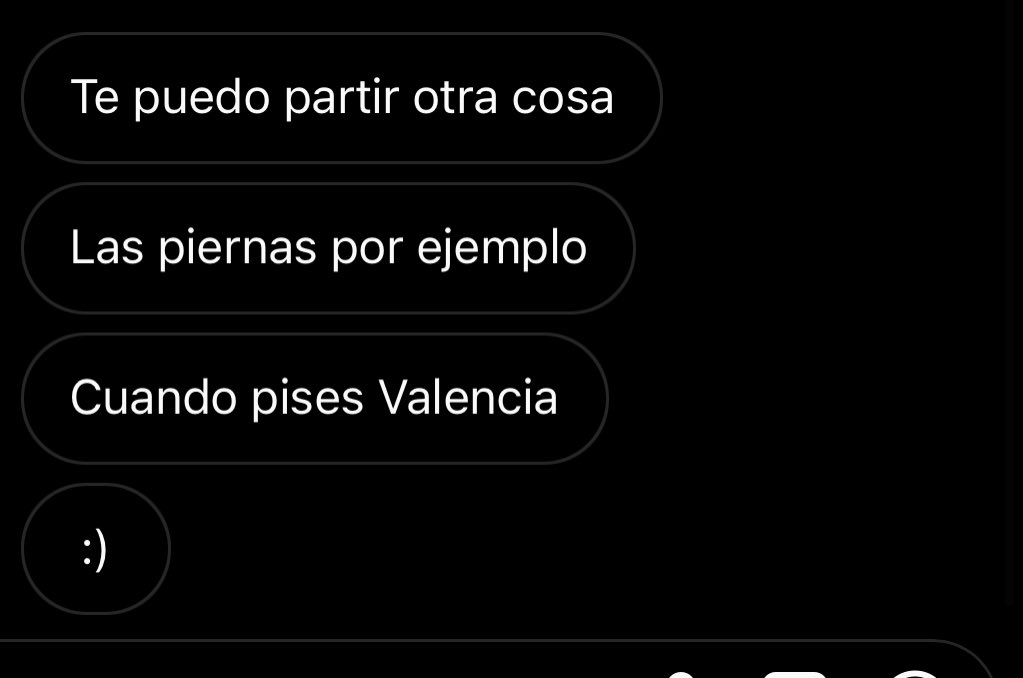 The dangers of online sports betting
Cepero linked these threats to the world of sports betting, an area he says needs special attention. He called on the media to expose these threats, notably telling "Marca" journalist Jesus Mata: "People need to see the reality of betting and the dangers they [the betting] represent." This is not the first time that athletes, across all disciplines, have reported similar threats, often linked to betting.
September 20, 2023
Focus on the WPT Madrid Master
Cepero finally lost in this round of XNUMX of the Master of Madrid from World Padel Tour alongside his partner Alex Chozas. They faced the Argentinians Lucho Capra and Maxi Sánchez. Defeat in two sets 7/5 6/2. The Capra / Sanchez pair will play against Yanguas / Belasteguin in 8th this Thursday.
This tournament takes place at the Caja Magica in Madrid and marks the fourth Masters stage of the season, after Abu Dhabi, Marbella and Valladolid.
The end of an era is also near for the World Padel Tour. After its acquisition by Qatar Sports Investments (QSI), this year's tournament will be the last in its category. Starting next year, players from the WPT and Premier Padel will exclusively join the circuit Premier Padel.
Future of the circuit
Three other tournaments are planned this season by Premier Padel : in New Giza (Egypt), Acapulco (Mexico) and Milan (Italy). In 2024, Premier Padel will take the reins of the circuit. However, uncertainties hover over the last WPT Masters in Buenos Aires in November, particularly regarding the participation of key players due to disputes with the promoter.

Franck Binisti discovers the padel at the Club des Pyramides in 2009 in the Paris region. Since padel is part of his life. You often see him touring France going to cover the major events of padel French.