The favorite pairs by their APT ranking qualify for the quarterfinals of the final'Asuncion Open. Chiostri-Alfonso, Aguirre-Torre, Dal Bianco-Arce, Oliveira-Melgratti and Pascoal-Flores advance, Tito Allemandi and Javi Pérez fall.
Pascoal and Flores blast the most anticipated pair
In the first match of the afternoon, Vasco Pascoal and Stefano Flores beat Tito Allemandi and Javi Pérez (6/3 6/4) in a very solid game from them. This is a first poor performance for Tito Allemandi, who arrives with his status as a world star of padel and his goal of storming the No. 1 in the ranking.
The opponents of Pascoal/Flores will be Oliveira and Melgratti who beat Miguel and Nuno Deus. This meeting will open the quarter-finals at 17 p.m. local time (00 p.m. in France), at the La Quinta sports club.
In the other quarter-final of this part of the table, Tolito Aguirre and Agustín Torre will face Maxi Arce and Franco Dal Bianco (20 p.m. in Paraguay and midnight in France). Aguirre and Torre made a small comeback against Almada-Frugoni (4/6 6/3 6/2), while the new APT number ones dominated Bejarano-Gutiérrez with a double 6/3. This will be the big poster of these quarters!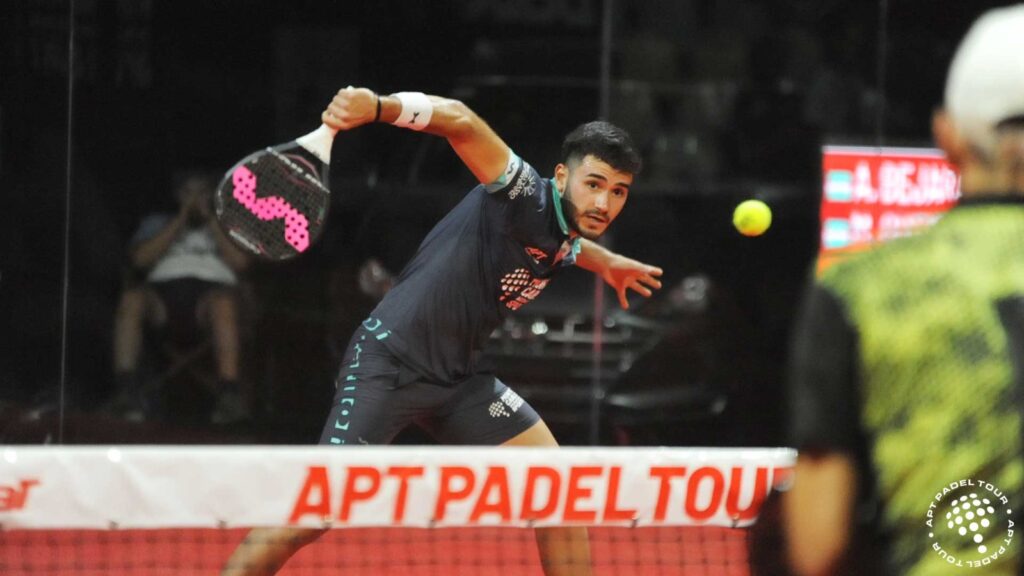 Julianoti/Quiles, it's serious
Julianoti and Quiles will also be in the quarter-finals after beating Sassano-Peiron 6/2 7/5. This pair, which promised a lot, is very dangerous and could be a candidate for all the titles this season. Pablo Barrera and Andres Britos will be their opponents, having beaten the surprise Chozas-Cejas 7/6 6/4.
Chiostri/Alfonso, always with suspense
Chiostri and Alfonso resume their annoying habit of battling hard before the final rounds. Faced with Egea-Ozan, the Argentines who want to recover their place as No. 1 will have needed three difficult sets (6/3 3/6 6/4) to climb into the quarters.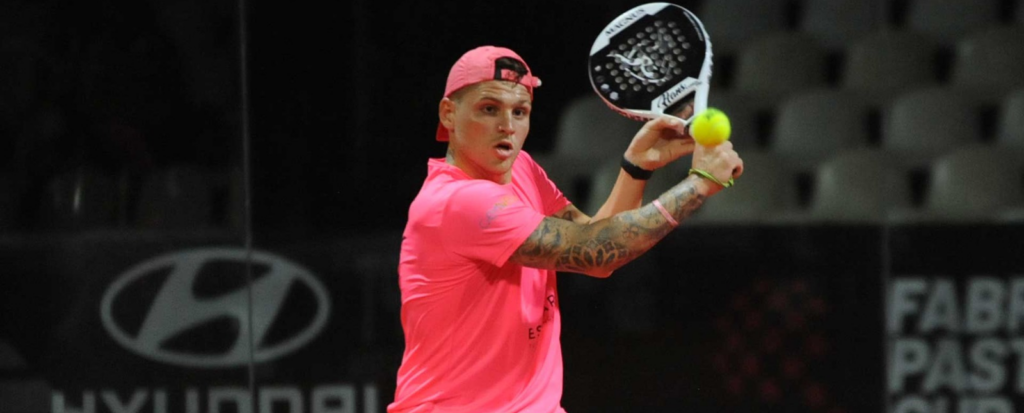 Their next opponents will be the winners of the Future of Asuncion, Juan Restivo and Diego Ramos , who beat seeded No. 6 yesterday morning, Cristian Gutierrez/Maxi Sanchez Blasco (7/5 7/5).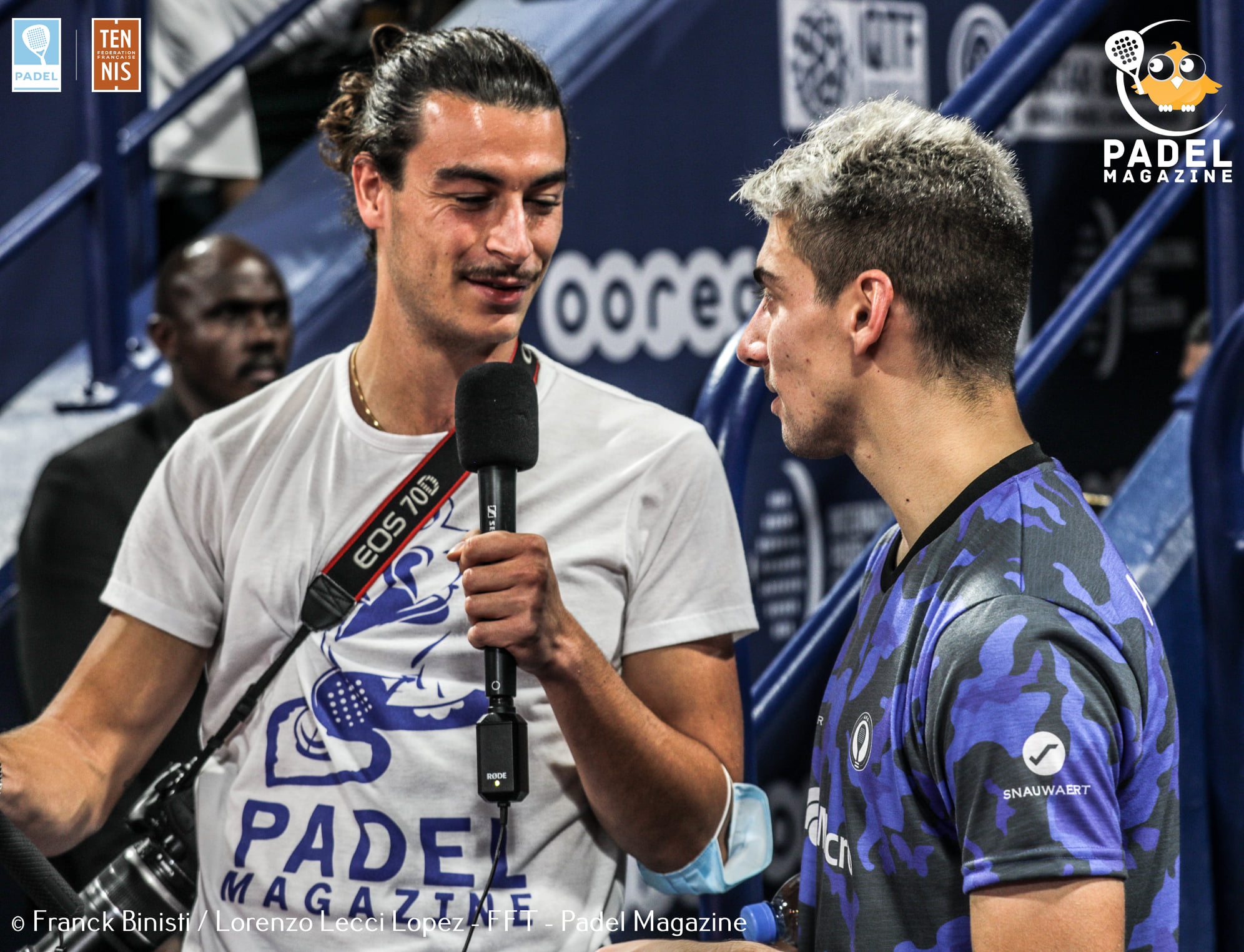 From his names, we can guess his Spanish and Italian origins. Lorenzo is a multilingual passionate about sports: journalism by vocation and events by worship are his two legs. He is the international gentleman of Padel Magazine. You will often see it on the various international competitions, but also on the major French events. @eyeofpadel on Instagram to see his best photos of padel !