After a good semi-finals, the two pairs who showed the best level in the competition will face each other in the grand final which will start in 16h30.
A first semi-final in three sets
Saturday's first semi-final pitted Pablo barrera (5) et Pablo Egea (5) to Yain Melgratti (14) et Luciano Soliverez (14). Dominating in the first set, Barrera and Egea failed to keep their opponents under pressure in the next two sets. More serene, Melgratti and Soliverez win the next two rounds of a break and win 7-5 / 4-6 / 4-6.
Relive the best moments of the match just below:
Maximiliano Arce and Franco Dal Bianco again in the final
The second semi-final of the tournament opposed Maximiliano Cejas (11) et Maximiliano Sanchez (12) to Arce (7) et Dal Bianco (7). The match was resolved in straight sets with a score of 7/5/6/4. The number 2 seed in the tournament will try to impose his style of play to win the tournament.
Relive the best moments of the second semi-final of the tournament:
The tournament final will take place this Sunday July 11 at 16:30 p.m. on the center court of the Hede club PadelCenter in Kungsbacka.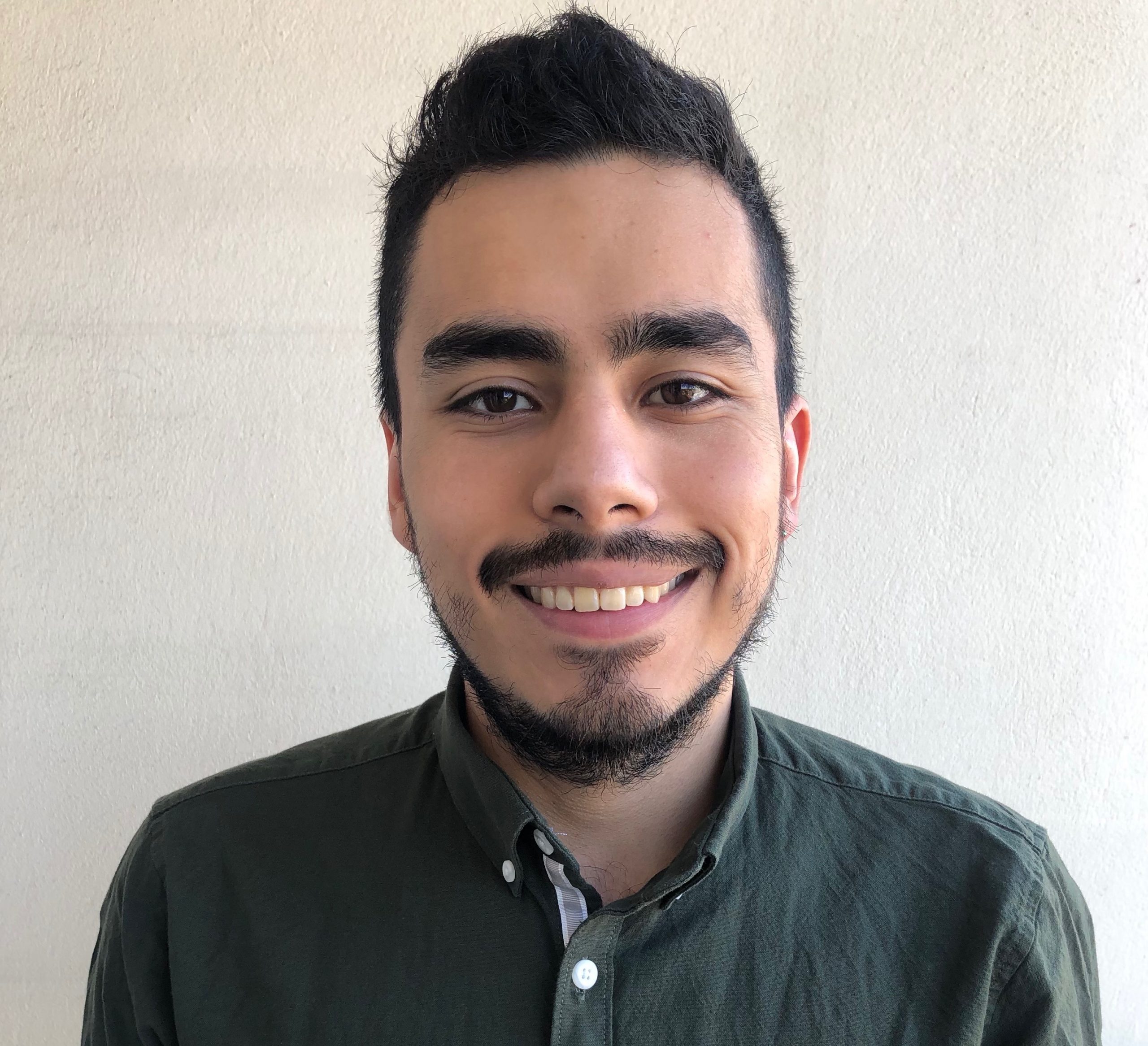 Colombians love it padel ! So yes, we are not the best, but the main thing is to participate. You understood it, I am the chico who comes from Bogota and I intend to mark the padel of my imprint with Padel Magazine.