Julio Julianoti and Cayetano Rocafort proclaim themselves champions of Hublot Monaco Master 2021. They win a first title together on the APT Padel Tower beating Arce / Dal Bianco in two quick sets.
Surprised Argentines
"The game will be rather slow because of the conditions", commented to me Maxi Maple before the match. And it's just the opposite that happens in the first set! Rocafort and Julianoti hit a lot, and the balls tend to come out in threes with the wind.
Surprised by the aggressiveness of their opponents, the Argentines concede a break that they drag throughout the set. In the 9th game, they save a set point, but on the next game Cayetano and Julio manage to conclude. 6/4
Solid Rocafort, majestic Julianoti
Things don't change at the start of the second set. Rocafort and Julianoti adapt better to conditions, and push Argentines to make mistakes.
Julio Julianoti and Cayetano Rocafort seem to have found a real complementarity in the game, and will be serious contenders for the title in Seville - the tournament starts in a few hours in Spain -.
In Maxi and Franco's last attempt, Rocafort / Julianoti saves 3 break points, to get into a game of victory. The hammer blow is final. 6/3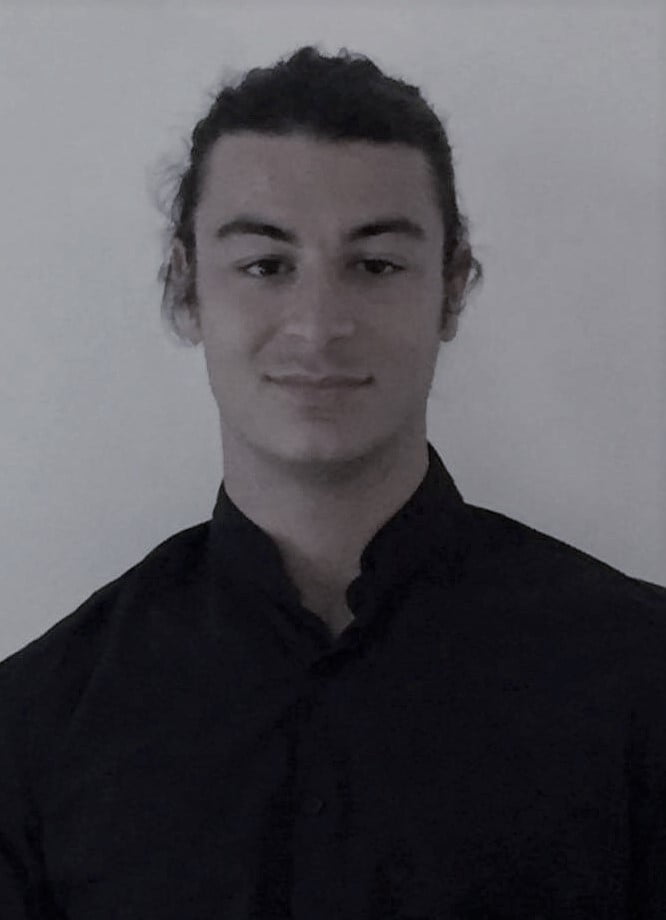 From his names, we can guess his Spanish and Italian origins. Lorenzo is a multilingual passionate about sports: journalism by vocation and events by adoration are his two legs. Its ambition is to cover the biggest sporting events (Olympic Games and Worlds). He is interested in the situation of padel in France, and offers prospects for optimal development.