For this first day of the main draw of theOeiras Open de l 'APT Padel Tour, all the French in the running have lost! Tomorrow, our last tricolor and seed n ° 5 of the tournament, Jeremy Scatena, will look for a place in quarters.
Peyrou / Maigret with a thread
Joaquin Maura Gaitan and Ivo Alem Andenmatten. These two Argentines, only 18 years old, surprised Maigret / Peyrou in a hotly contested match. 6/7 6/4 7/6.
The two young Argentinian nuggets, however, did not go far from being surprised. Blame it on the tricolors who had a very good match despite the defeat. The feat was not far off.
For its premiere on the APT circuit Padel Tour, JT Peyrou was a little disappointed not to have signed his first victory: "It didn't play out. It is infuriating. But we must congratulate them, these are two wonders. "
Despite everything, the Bordelais is delighted to have discovered the new international circuit: "The APT is a great circuit. The playing conditions are excellent. The level of the players is really high. "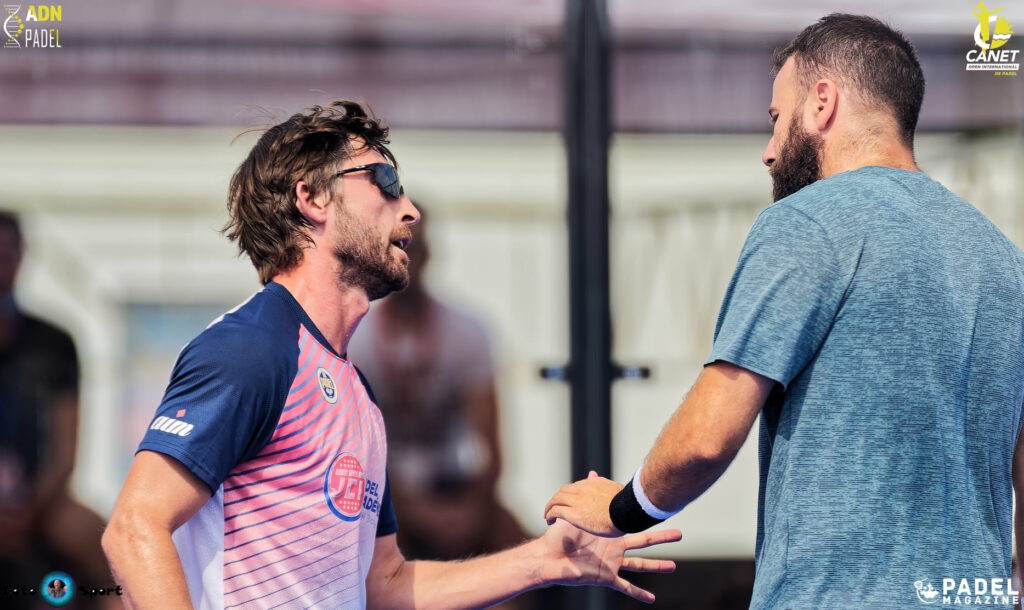 The rising level
Opposed to the Portuguese Araujo / Fazandeiro, Maxime Moreau and his new Spanish teammate Victor Saenz lost in two sets 7/5 6/3.
"These are two young people who are playing very well. They are aggressive and hit very hard. It was played at 7 puntos de oro. It fell on their side. In short, it's a good game, and there are good things for the future. ", expressed Maxime after the match.
Thomas Leygue and Jérôme Inzerillo suffered the same fate. They lost 6/4 6/2 to Argentines Chozas and Torre.
A thursday of padel
Tomorrow, we will find Jeremy Scatena, winner of the Future 500 in Fuengirola not long ago, associated with the legendary Guillermo Lahoz. Meet at 10 am on the central track facing the executioners of Maxime Moreau. The match will be broadcast live on the APT stream.
This match will be followed by 5 other round of 1 on the central track. On track n ° XNUMX, and live on Padel Magazine, you will be able to follow two eighths: Chozas / Torre vs Fernandez / Aguirre, and Castañeyra / Abud vs Sassano / Peryra.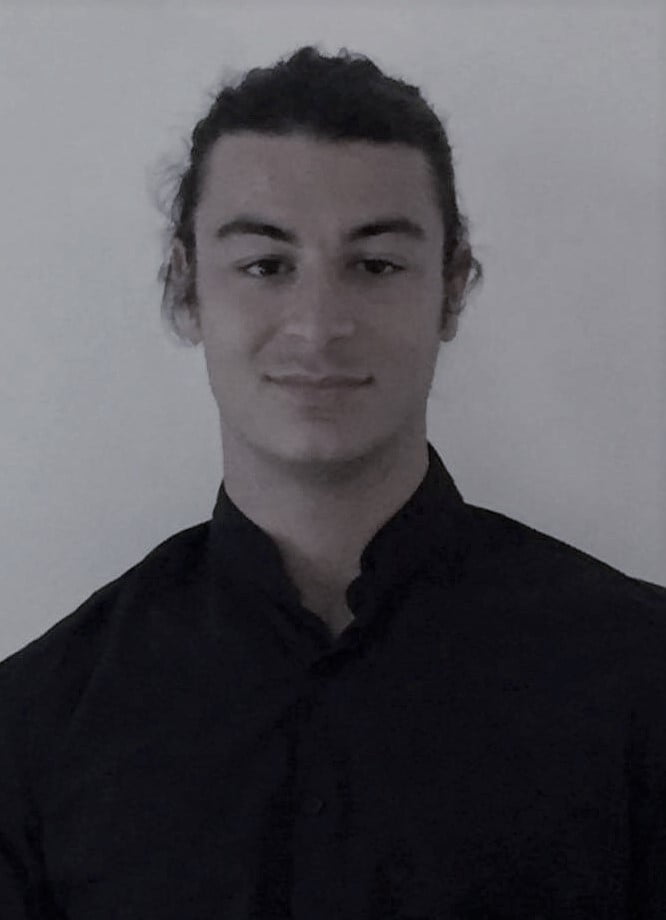 From his names, we can guess his Spanish and Italian origins. Lorenzo is a multilingual passionate about sports: journalism by vocation and events by adoration are his two legs. Its ambition is to cover the biggest sporting events (Olympic Games and Worlds). He is interested in the situation of padel in France, and offers prospects for optimal development.