The padel makes more and morefollowers among footballers. We know that Léo Messi, Ronaldo, or even Gérard Piqué play there regularly.
Some footballers even invest in the padel, with the ambition to make it grow in their country of origin: this is the case of Zlatan Ibrahimovic, but also recently that of Arjen Robben.
"This sport gives me a lot of pleasure"
The former Bayern Munich player discovered padel in Germany, when he was playing in Bavaria. He immediately succumbed to the charm of this sport:
"I play padel a lot lately, this sport gives me a lot of pleasure".
Since he retired from sports, the former right winger has exchanged his crampons for a "pala".
Follow in Zlatan's footsteps
Zlatan Ibrahimovic has become a benchmark in padel. His initiative and his investments allow padel to grow very quickly in Sweden.
"I talked about it a few times with my wife. She loves to play. Zlatan Ibrahimovic made padel an important sport in Sweden, I can do the same in the Netherlands ", says the Dutch international 96 times.
Padel in the Netherlands
The number of jobs in padel doubles every year. The arrival of an investor like Arjen Robben could be the impetus for the Dutch to access padel. The Netherlands is estimated to have 20.000 active padel players.
Some Dutch players have even moved to Spain in the hope of participating in the World Padel Tour.
It would seem that it is only a matter of time for padel is becoming a benchmark sport in Holland.
Source: Nu.nl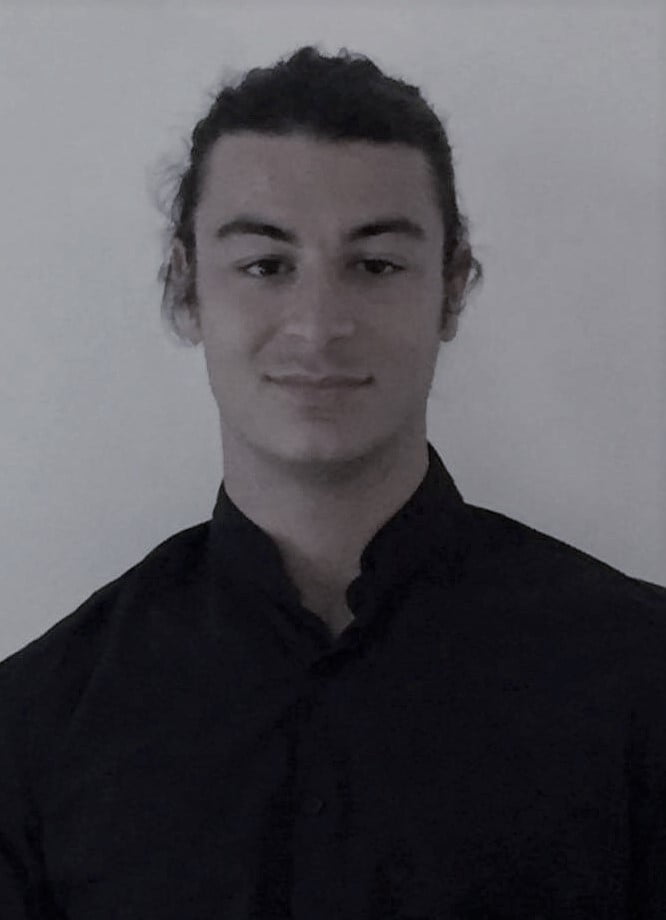 By his names, we can guess his Spanish and Italian origins. Lorenzo is a polyglot passionate about sport: journalism by vocation and events by adoration are his two legs. Its ambition is to cover the biggest sporting events (Olympics and Worlds). He is interested in the padel situation in France, and offers perspectives for optimal development.