Bastien Blanqué and Thomas Leygue have become the French champions of Padel 2023, winning the final in two sets, 6/3 6/1, against Jérémy Scatena and Dylan Guichard.
Bastien Blanqué and Thomas Leygue, French champions in 2023, replicate their feat of 2022 and lift the cup again.
For Bastien Blanqué, it is a 5th title after the 3 obtained with Johan Bergeron (2017,2018,2019) then the 2 with Thomas Leygue (2022/2023).
Bastien, with a smile in response to Adrien's reflection ("Are you going to let me win a title?"), retorts: "We're not letting anything slip away. I have already beaten him twice in the final, and this time in the semi-final. It was a big match yesterday, a sort of small final before its time. We were very strong mentally and tactically."
Thomas adds: "They were the other favorites for the French Championships. The draw wanted us to face them in the semi-final. It was a great fight, with an intense atmosphere. Adrien asked us to win this title for him, and we dedicate it to him, with Bastien."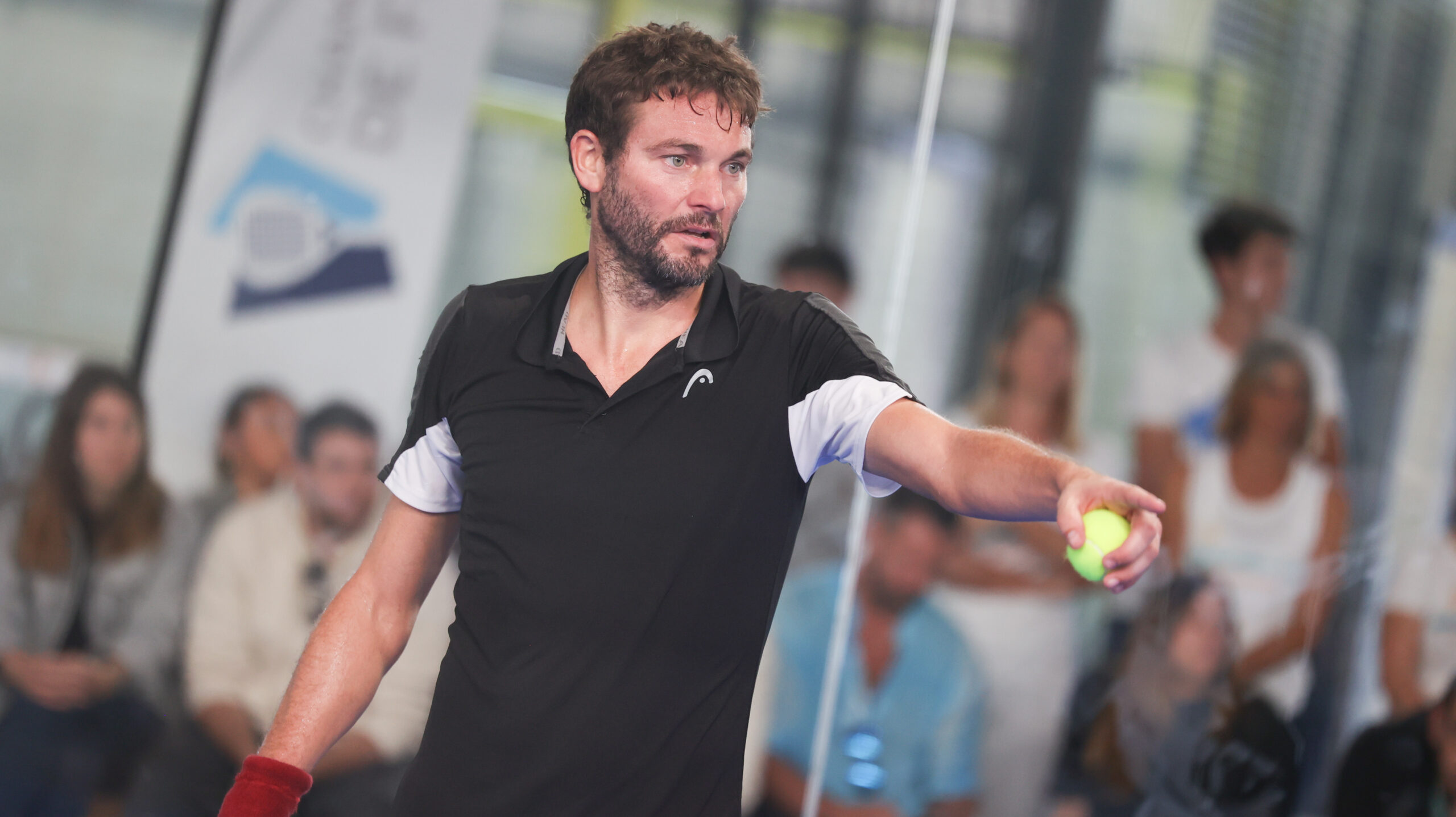 Concerning the final, the first set was tense, probably following a strategy well known to everyone: "Yes, we know Scatena, we know that he will set fire to the public, to the referee... but we didn't think that he would go this far and this early in the match. From 1/0, he was all in. It's part of the game, but it's a shame, it can spoil the party a little in my opinion. The handshakes were quite cold, I apologize for my slightly overreaction at the end. It was emotionally difficult throughout the match. Dylan was also involved a little bit, but other than that, we're still friends, no worries," Bastien says.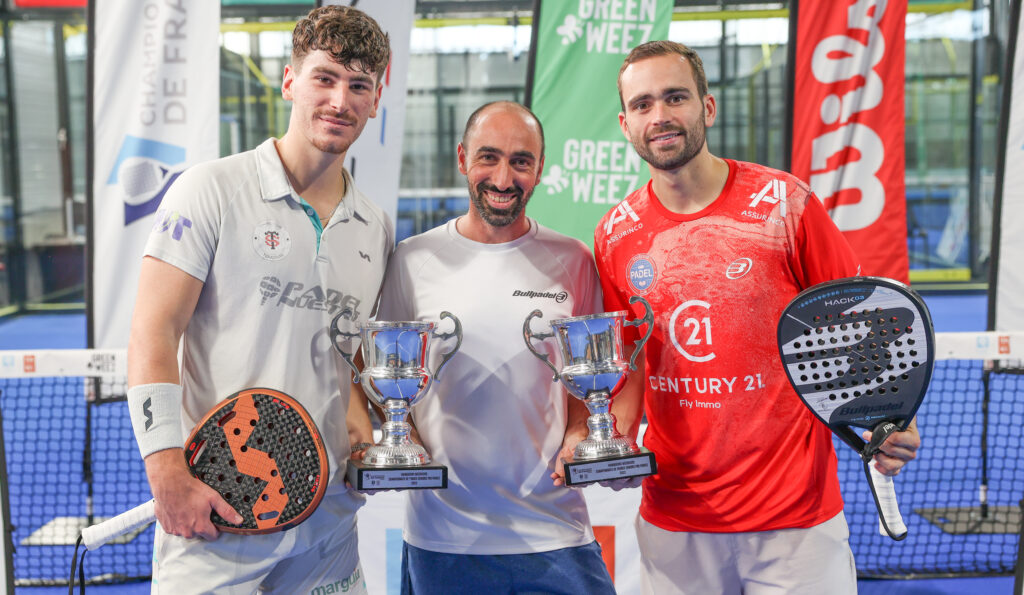 Finally, Thomas' service was a source of conflict during the match. The serve has become a real subject of controversy between players and during competitions: "I'm happy that you're talking about it. We all have this problem with the height of services. Nobody really knows the rule, we had the same problem in Dubai with Bastien. An arbitrator of Premier Padel explained to us that as long as the hand is below the elbow, the service is good. All the best players serve above the hip. Scatena and Dylan know this very well. It's very hard to distinguish, but it doesn't change anything in the match."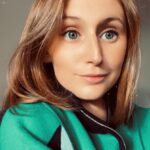 Passionate about Padel since 2018 with numerous experiences in communication and content creation, I want to share my passion with you through my writings.