Au padel, equipping yourself well is very important, and it starts with the pala. Whether you are seasoned or even a beginner, everyone is looking for good deals to save money while remaining competitive. Here is a selection of rackets at a lower cost.
Head Graphene 360+ Delta Motion
Shaped like a diamond, the Head Graphene 360+ Delta Motion is one of the most powerful palas of the Austrian brand. Used by Paula Josemaria and Aranzazu Osoro on World Padel Tour, she appeals to offensive players looking for a light pala (355g). The Power Foam and the graphene carbon mix glass vibrates will guarantee you a great output of the ball and a good absorption of the vibrations. AT € 148,95 at Padel Reference, it is obviously a very good plan!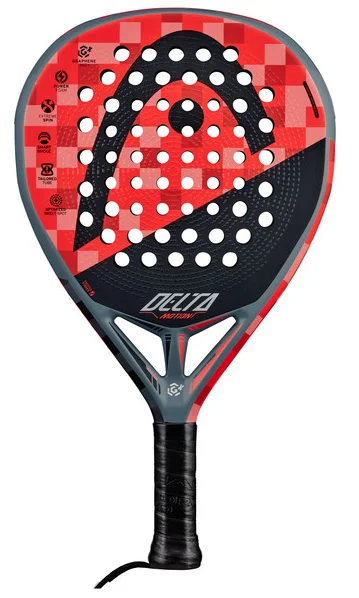 Kuikma PR 990 Hybrid Hard
Developed and validated by Horacio Alvarez Clementi, ex-world number 1, the Kuikma Hybrid Hard, used on the World Padel Tour, offers a mix of power and precision, thanks to its Black Eva Carbon 12K blend. Light (372g), it offers great versatility thanks to its teardrop shape. Sold for 90 € at Decathlon, we are dealing with excellent value for money!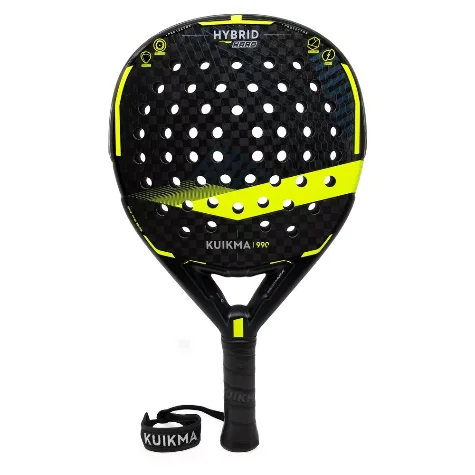 Black Crown Omni
Usable whatever your level, the Black Crown Omni is a extremely versatile pala. Handy thanks to its round shape, it is equipped with a Black Eva foam which gives it a great ball output. The carbon on the sides and the rough finish will give you good power and generate excellent spin. A flawless pala, to 149 € at French Padel Shop, it is clearly a bargain!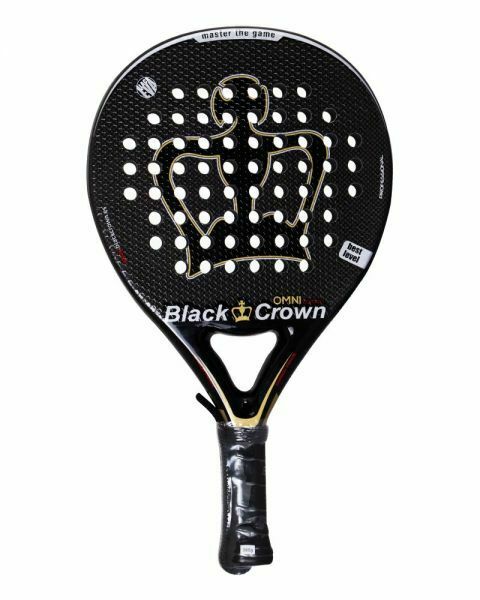 Bullpadel Before Wing

Do not be fooled by the fact that this racket is part of the Avant range and not the Pro range from Bullpadel ! The new Wing has it all. Used by Ignacio Lehyt on the APT Padel Tower, this drop-shaped pala is ideal for players looking for the perfect balance. Equipped with high-end Multi EVA foam and Glaphite on the faces, it will offer you tolerance in defense and bite in attack. In addition, it will provide you with excellent absorption thanks to the presence of Siliflex, a rubber insert on the handle. Sold € 139,95 at Raquette-padel.com, this pala should make people happy!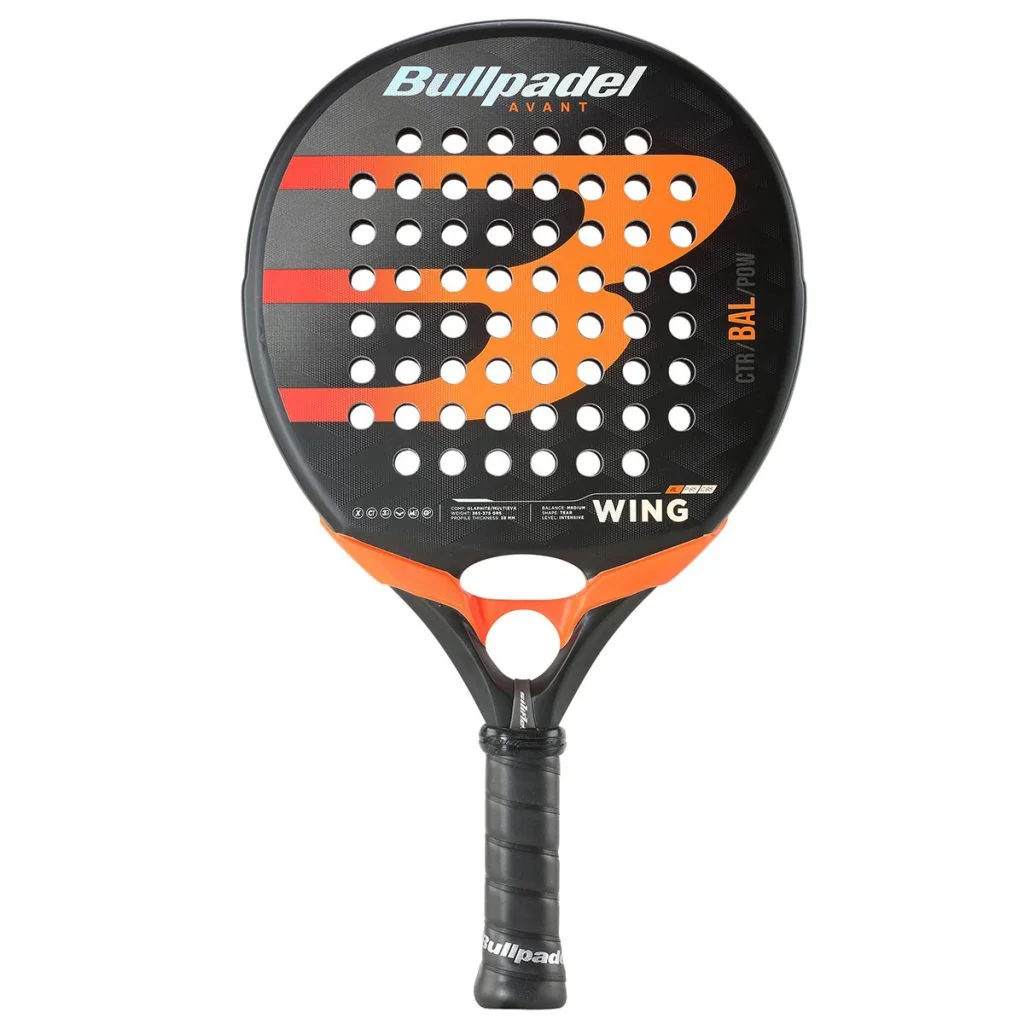 Head Graphene 360 ​​Gamma Motion 2019

With its bold and aggressive design, this lightweight pala (360g), enjoys a medium balance and is suitable for versatile players looking for a blend of comfort, power and maneuverability. Power Foam will give you great ball output and excellent vibration absorption. A versatile pala that will allow you to protect your joints in all circumstances. At € 109,90 at Esprit Padel Shop, It would be a shame not to enjoy !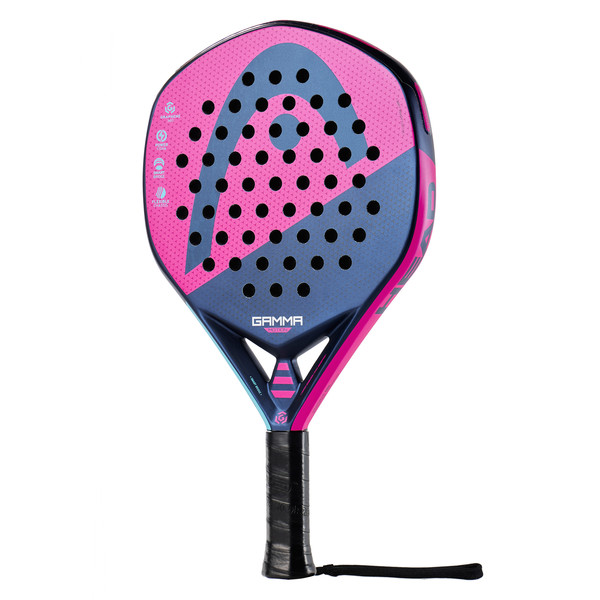 Bullpadel Hack Comfort 2020
In the shape of a drop of water, the Hack Comfort 2020, used by Javi Martinez on the World Padel Tour, bring a perfect blend of power and bullet output ! Equipped with the powerful Black Eva foam and Fibrix on the faces, it is formidable in attack and comfortable in defense. Vibration absorption is also present in this top-of-the-range model sold only € 133,90 at Padel Reference !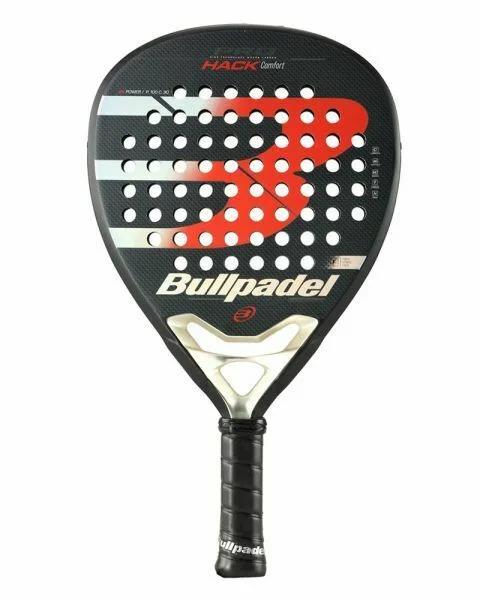 NOX ATTRACTION WPT 2021
This is one of the good deals of the moment with the NOX ATTRACTION WPT 2021 below 150 €! This racket even has the small logo of the World Padel Tour. Well, it is not the logo that will make you play like your favorite player, but what is certain: It is a racquet for players turned towards the attack.
Do you like to smash? You also need a racket that handles vibrations well. This NOX could surprise you with a special offer
at French Padel Shop
.