It's time to take stock of the 9th edition of the Cupra Padel-Point Tour which took place in Beausoleil and which ended in style this weekend.
Cannes film festival ? No, Cupra Padel-Point Tour !
If we told you the personalities present during this stage of the biggest amateur circuit of padel in France, you might have told us it was the Cannes festival. But no, it's the Cupra Padel-Point Tour which was one of the places to be this weekend. Florent Manaudou, Cyril Hanouna, Alix Collombon or even Florent Sinama-Pongolle have all gone to Tennis Padel Soleil to attend or participate in this great celebration of padel amateur and semi-pro.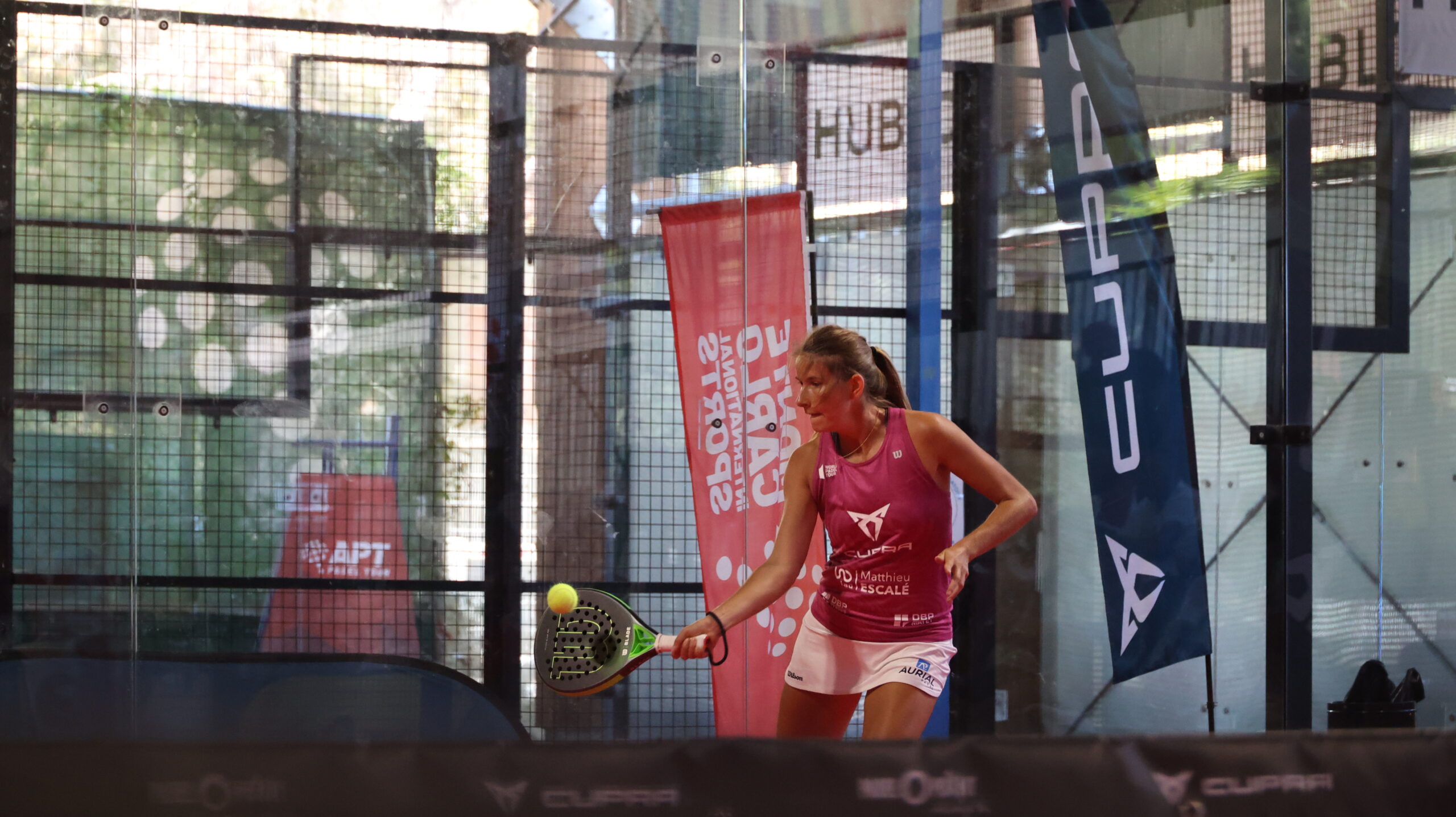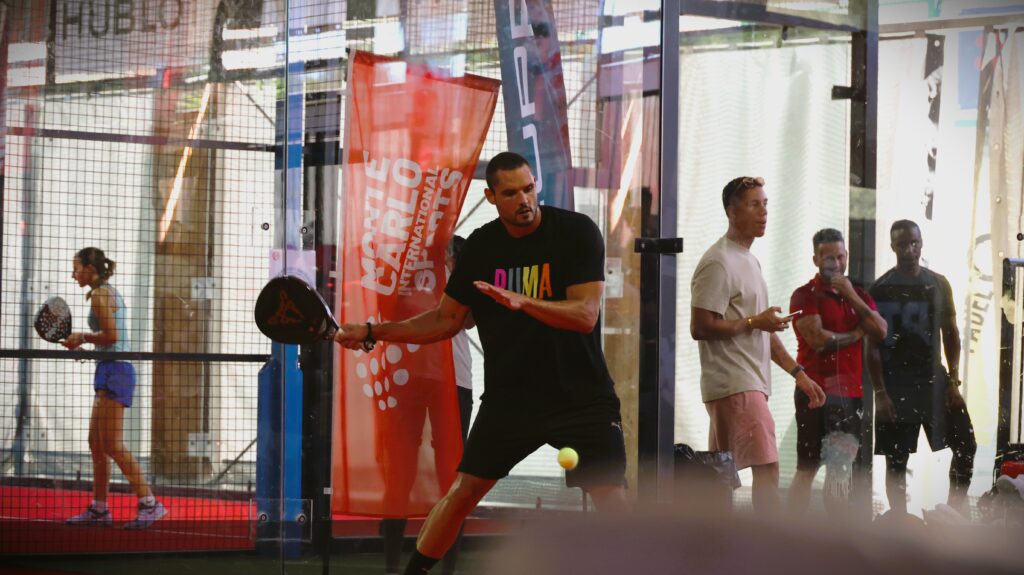 All these celebrities have not made up the numbers, far from it! Florent Manaudou took part in the exhibition match alongside Alix Collombon, Mélissa Martin and Zeus Sanchez Serrano. The 2012 Olympic champion in the 50m freestyle had also declared that he had played padel "a dozen times over the last 5 years" (see interview: Florent Manaudou: "I have high hopes of seeing the padel at the Olympics "), well he will not have done a job during the match, even rewarding us with 2-3 deliciously deposited amortizations which will have ignited the public who came in large numbers to attend this game.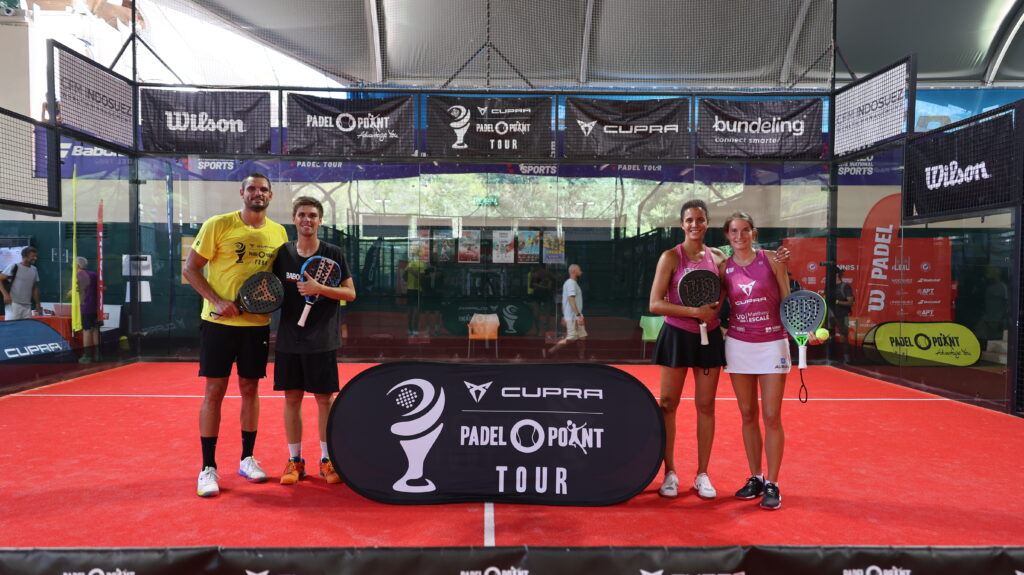 The other big attraction of this circuit was the pair Mélissa Martin/Cyril Hanouna. Aligned with the P500 Gentlemen, the pair will have made a good impression since they will have reached a semi-final. A beautiful first association between the facilitator and the player, which lets us imagine that it would be possible to see them again one day playing together.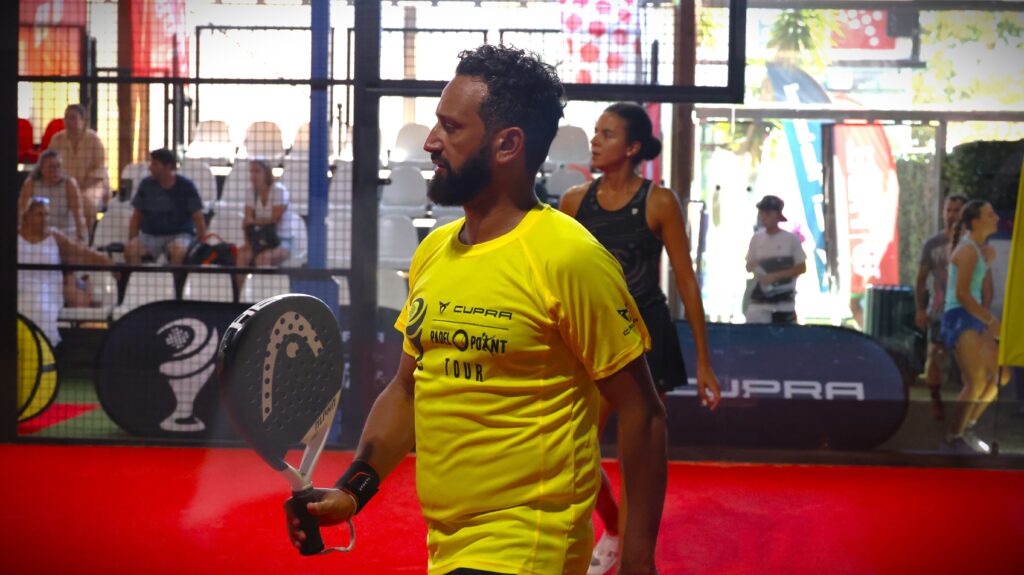 The amateur circuit, above all!
You have now understood, the presence of the stars will have quite the rhythm of this 9th stage of the circuit. But the Cupra Padel-Point Tour it is above all a circuit for amateurs, and the latter once again got into the game and responded, both for the One Point Championship and for the raffle. Everyone was on the same wavelength, with the desire to have a good time, and to leave with gifts (of course).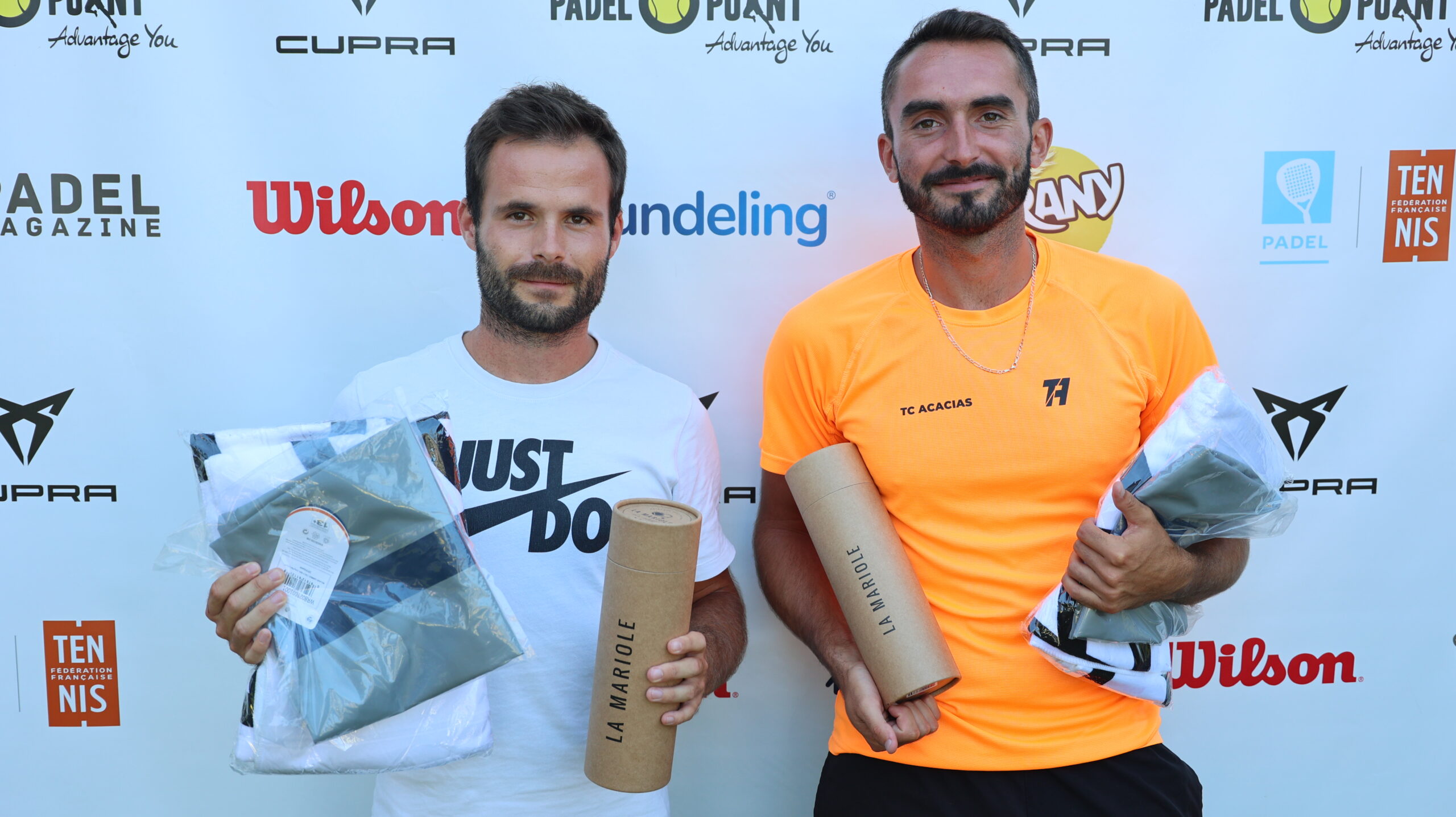 Despite the fact that the stars did not stay until the end of the day, the public insisted on enjoying the event until the end by attending the end of the competitions and participating in the small events that make circuit a real living space in its own right.
In view of the evolution of the Cupra Padel Point Tour, its formula, which seems to be becoming clearer, and the positive spin-offs it generates, there is enough to fall head over heels for.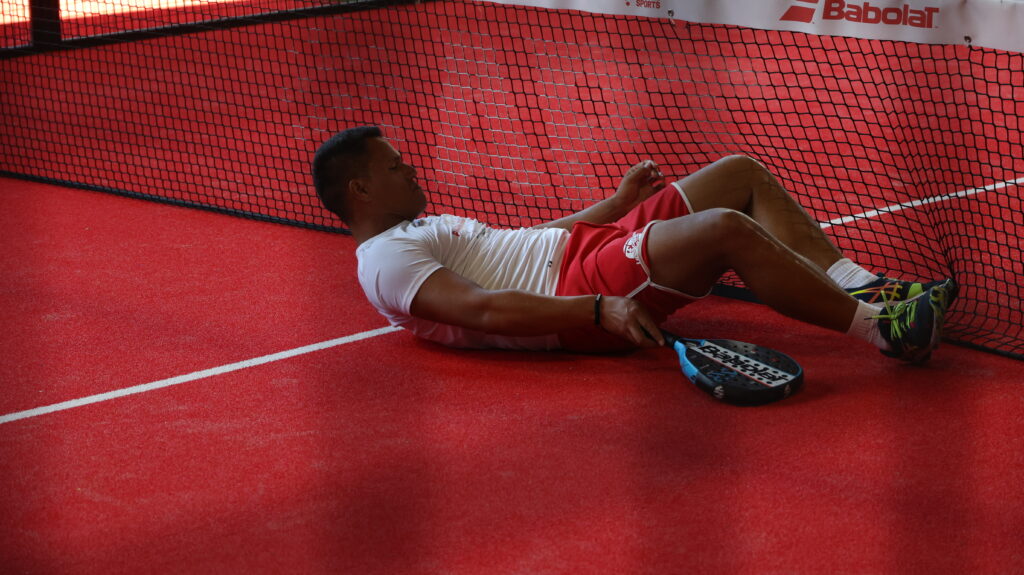 Passionate about football, I discovered the padel in 2019. Since then, it's been crazy love with this sport to the point of abandoning my favorite sport.