Just over two months from the With Padel Cup 2022 , spotlight on the competition and on the founder of Via Padel : David Mateo.
The story of Via Padel Cup is a bit "I love you neither"
"The first edition was scheduled for May 2020. Everything was closed: hotel, club, restaurant, party… Besides, it was already a success for us because the tournament was sold out but a damn virus went through it… so we we had to postpone it in 2021 but again, impossible because of the Covid...
So this year I hope it will finally be the right one!"
Take over
"Route Padel Cup is a team tournament of 4 (or 5) with a compulsory woman, like the Setteo Cup created by the brilliant Thibault Perreon whom we love so much!
When he decided to stop the organizations, I said to myself that it was an opportunity to take up the torch. Especially since being a former soccer player, I have always liked team competitions. It's a change from the normal P500s where no one encourages each other and everyone wants your skin! (laughs)"
How the Via works Padel Cup
There are 3 categories: Star, Intermediate and Leisure, for a total of 24 teams. A match includes a men's doubles + a mixed doubles. In case of a tie, a double of your choice.
A minimum of four meetings are planned per team, so there's plenty to have fun with, then there's plenty of free time to go to the spa, the beach or elsewhere!
The difference with a lambda tournament is that we all go together for 3 days to Lloret De Mar to play but also to party! No points, no pressure, we're going on vacation!
I also think that from the second day of competition, some will not have their eyes in front of the holes! (laughs)
The pack includes 2 nights in 4-star hotels with 2 breakfasts and 4 meals including a tapas evening on Friday evening at the club.
We plan to reward the first 3 teams in each category in the same way with a total of €6000 in prizes.
Vincent Brunet's store and online store "racquet-padel.com" give us a huge helping hand! Thanks Vincent!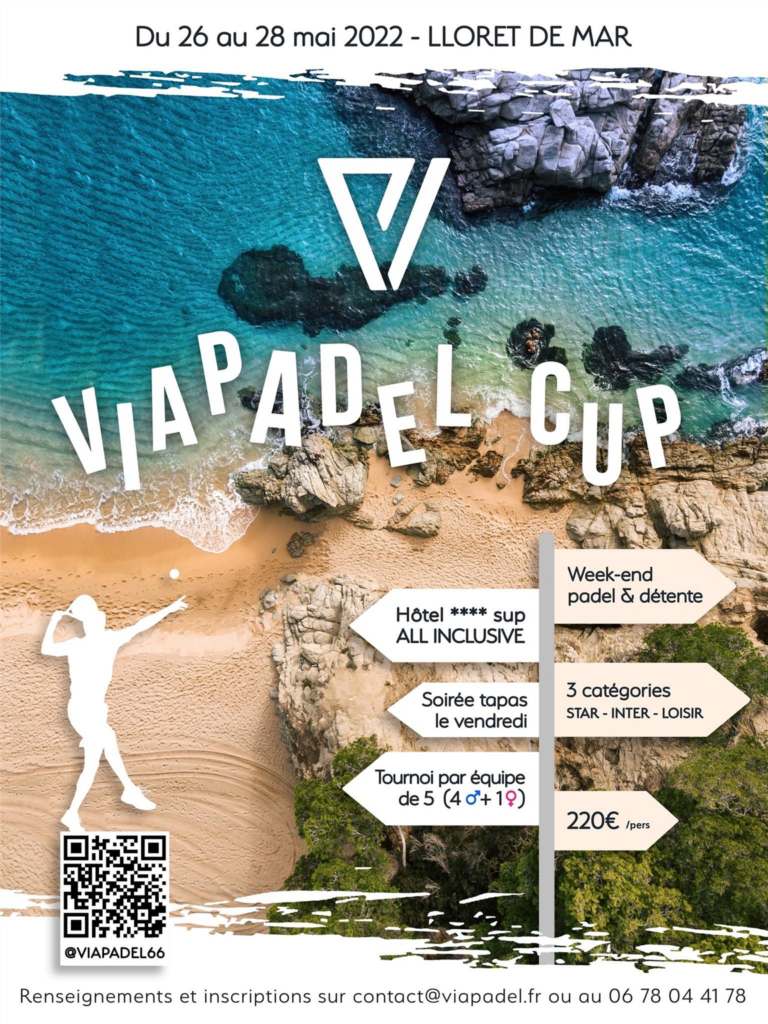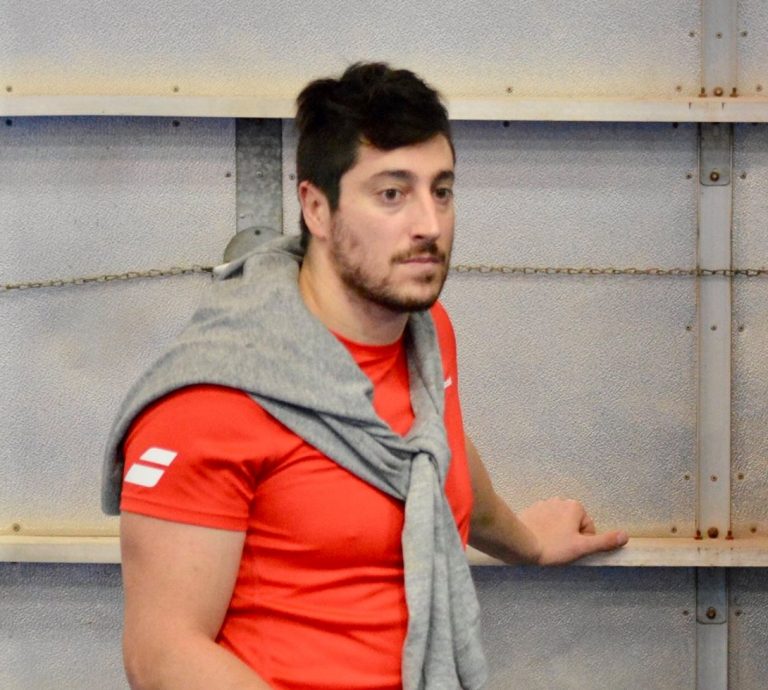 Xan is a fan of padel. But also rugby! And his posts are just as punchy. Physical trainer of several padel, he unearths atypical posts or deals with topical subjects. It also gives you some tips to develop your physique for the padel. Clearly, he imposes his offensive style as on the field of padel !