The Swedish tour is coming to an end, today the APT men's and women's semi-finals took place Padel Kungsbacka Open II Tour. In women, two pairs qualified for the final are Portuguese, at the men, a South American classic will be played.
Portugal dominates the Padel female in Sweden
The first women's semi-final took place this morning at Hede PadelCenter. Katia Rodrigues / Helena Machado Medeiros and Ariadna Santana / Sara Annvik clashed on center court. A vibrant match with a lot of emotion that saw the victory of Rodrigues / Medeiron in three sets, 6-2/5-7/6-0.
The start of the match was intense with great exchanges which delighted the spectators of the match, as the sets progressed, the Portuguese pair took the pace and finally got the passage to the final.
In the other semi-final, the Robinson / Nordwall locals started off as the tournament reveal and faced the pair Portuguese Master champion Filipa Mendoça / Catarina Castro Vilela. The match was a recital for the Portuguese who crushed their rivals in straight sets: 6-1 / 6-0.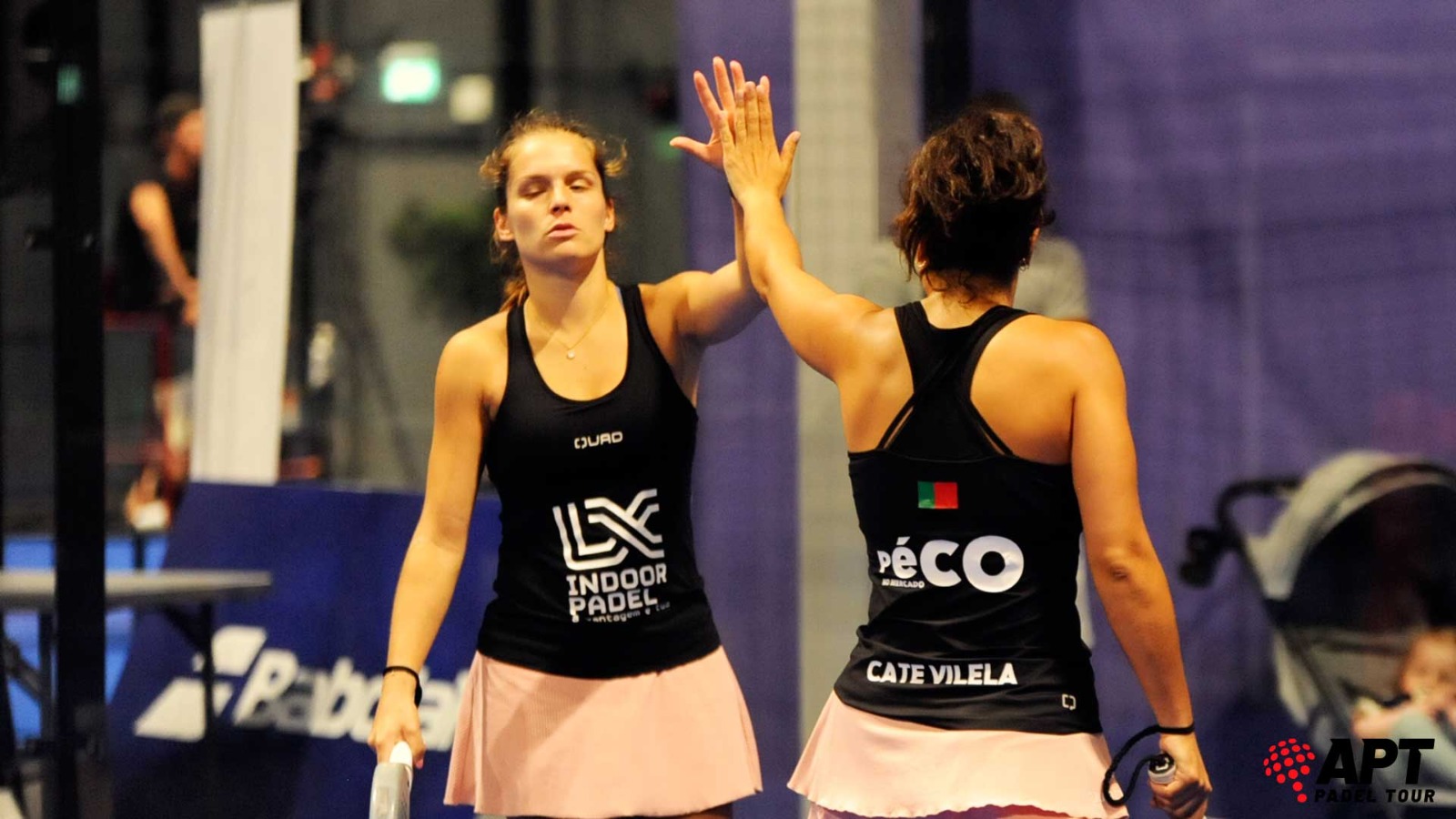 The women's final will pit the two best-ranked Portuguese pairs in the tournament against each other, the match will start at noon.
Revenge in the first men's semi-final
The first game of the men's semi-final was the revenge of Flores / Julianoti after their defeat in the final a week ago against the Argentines Maxi Arce / Franco Dal Bianco. Unlike the last match, this time the Argentines did not find the solution to the game imposed by the Brazilians.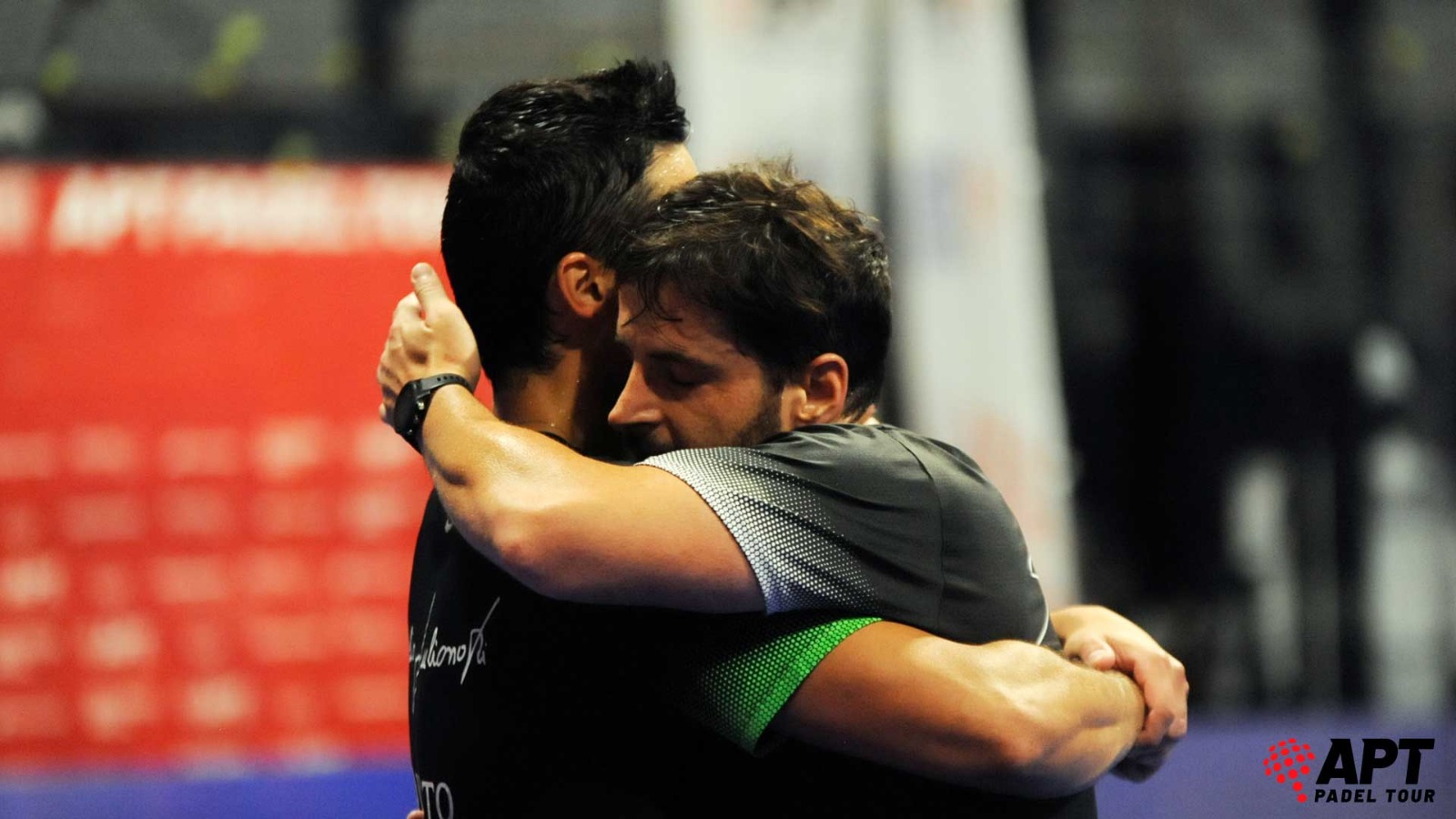 The match was resolved in straight sets: 6-4 / 6-3. The break in the first set had a huge impact on the way the game went, with Julio and Stefano failing to the same errors as last week. Tomorrow, they will have the opportunity to take another revenge, against a certain Federico Chiostri.
First for Chiostri / Melgratti
In the second men's semi-final of the APT Padel Tour Kungsbacka Open II, the Argentinian duo Yain Melgratti / Federico Chiostri played skillfully and neutralized his rivals, Portuguese Miguel Oliveira and the experienced Argentinian Fede Quiles.
Yain and Federico got a break in each set to win 6-4 / 6-4.
Tomorrow we will see a final almost similar to that of Lisbon Open where the Brazilians faced Cloisters / Alfonso. In this match there is a new actor Yain Melgratti, a great player physical power and who can make a difference if his back problems don't resurface. The final will be played after the ladies' match and will be broadcast on the APT YouTube channel Padel Tour.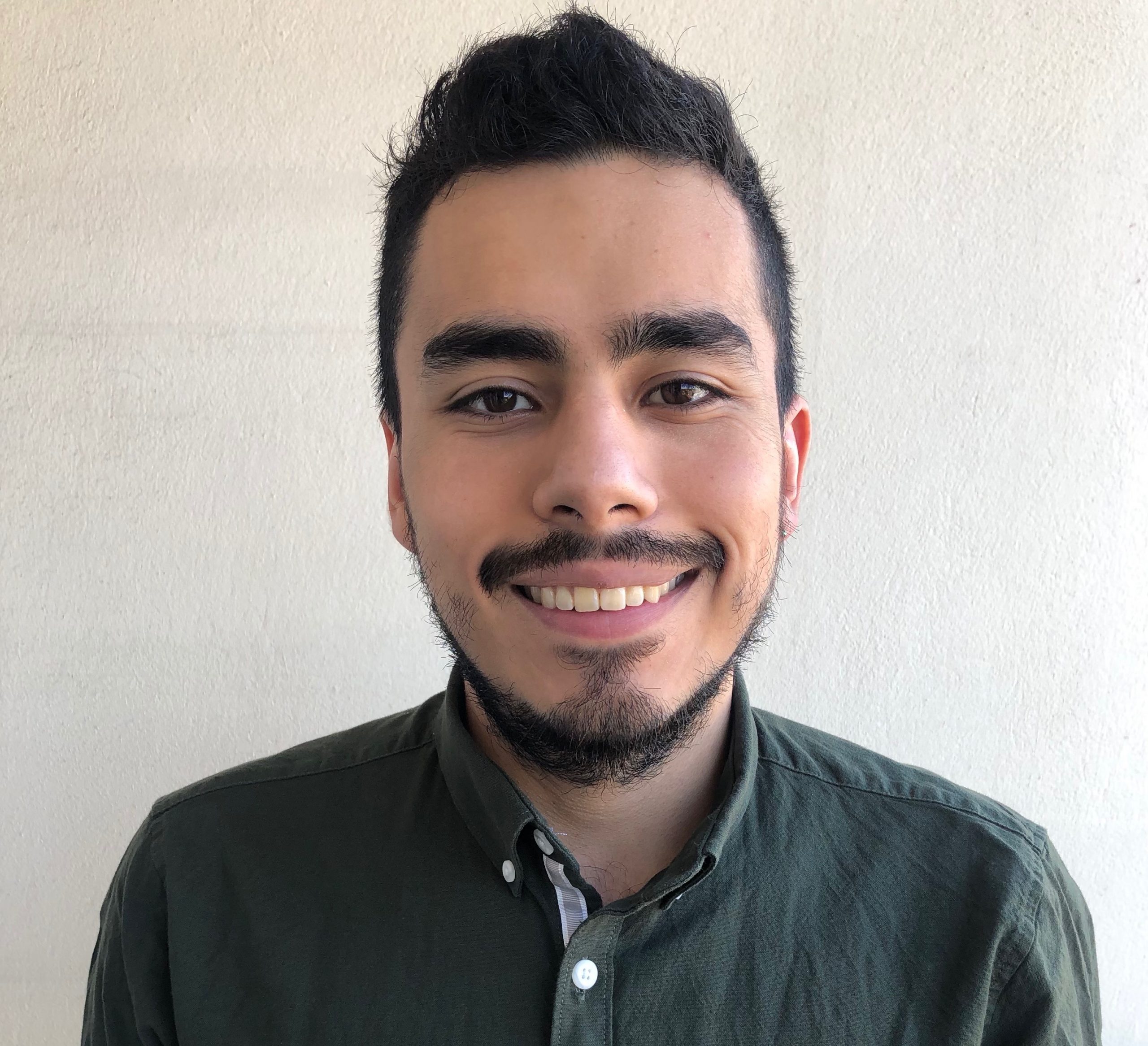 Colombians love it padel ! So yes, we are not the best, but the main thing is to participate. You understood it, I am the chico who comes from Bogota and I intend to mark the padel of my imprint with Padel Magazine.