On Wednesday June 22, 2022, the best young players in Île de France had the opportunity to take part in an event at the Tennis Club des Pyramides.
The participants were part of the U14, U16 and U18 categories. Some will have the chance to be selected to participate in the French youth championships from August 24 to 26 in Toulouse Padel Club.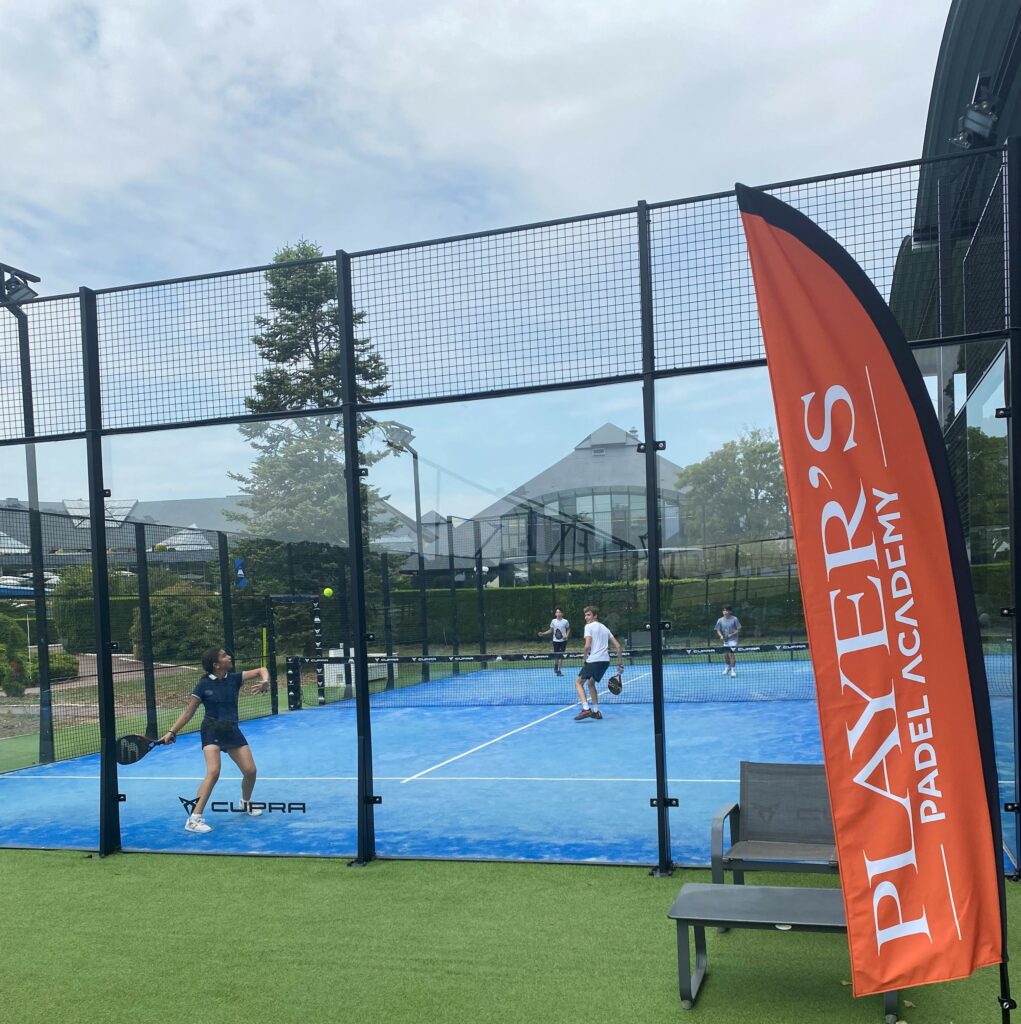 Another gathering will most certainly be organized in July with the selected teams.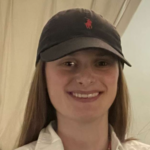 Initially attracted by tennis, I want to take an interest in padel to discover the different hidden sides of this sport. This is why I decided to join the team of Padel Magazine. See you soon on the grounds!