Sports Prestige, sporting events and seminars agency based in Biarritz in the Basque Country, organizes a stay padel high-end in Santander, Spain, on the occasion of the Open du World Padel Tour which will take place in the capital of Cantabria, from October 18 to 22, 2023.
The stay padel, 4 days/4 nights, includes training with local Spanish coaches, under the sporting direction of José Luis Arriola, former No. 1 in Cantabria, organized matches including the famous "El Rey de la pista" and, cherry on the cake (Basque), a trip to the WPT, on Friday, for the quarter-finals, to see the greatest players in the world!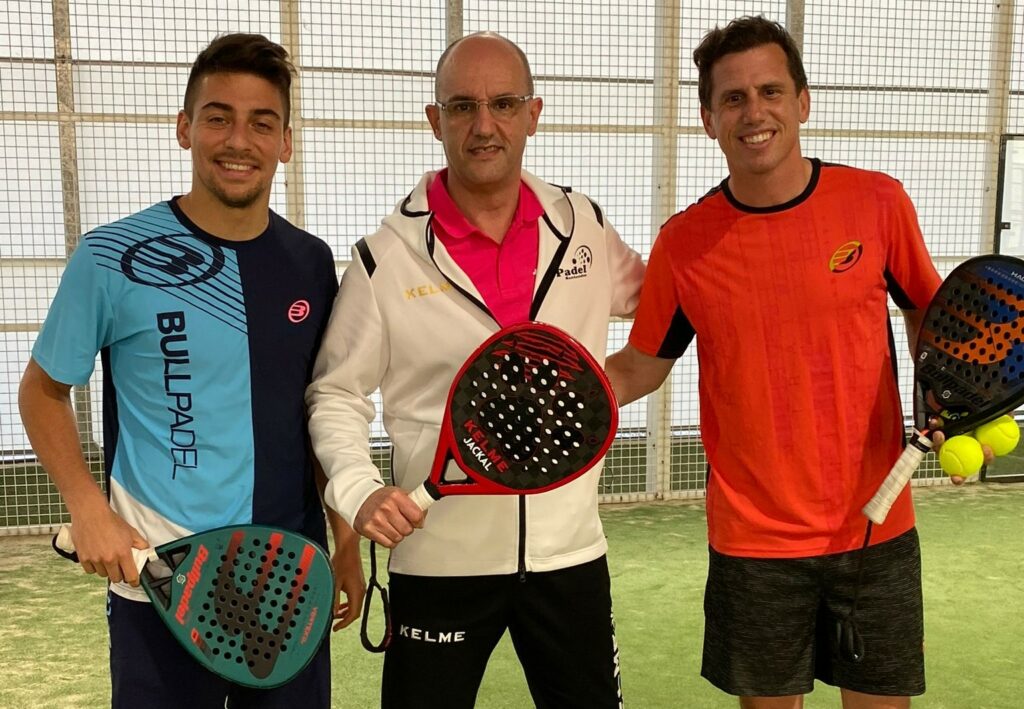 Sport Prestige, a company founded by Nathalie Bladou in 2002, takes care of the entire organization of the stay: high-end hotels, in 4*+, with sea view, lunches and dinners in restaurants selected by the agency and all transfers, comprehensive support, which makes Sport Prestige's reputation.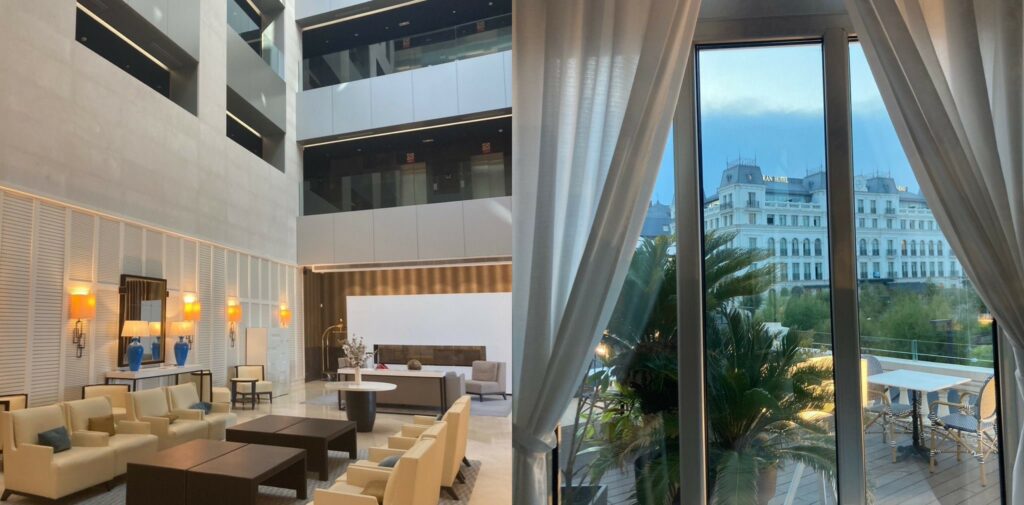 "I will of course be with my clients, on site in Santander, everything is planned in advance, down to the smallest detail, as during my rugby stays abroad for the VI Nations Tournament," explains the manager, former 2nd series in tennis and now an avid player of padel. "I fell into the pot of padel five years ago and, today, this sport has grown exceptionally in France. My situation, in the Basque Country, allows me to play on the other side of the border. I have tested many clubs and I can therefore offer turnkey stays where this sport is king, with high quality coaches and players, in a pleasant setting, what's more. »
Find the detailed program just below:
More information about the stay on the Sport Prestige website.
Contact
Nathalie Bladou: 06 82 67 23 12 / n.bladou@sportprestige-com.com
Instagram: sportprestige6433