After organizing a P100 weekend 25 / 26 and 27 May, the club Chassieu in the Lyon region held a tournament P250 this weekend. This is the pair of TCM5 composed of Vivien Faure Milliot and Loic Gaydon who won the final against the surprising Jérôme Ravet and Mickaël Gonguet on the score of 6-2 6-3.
The tournament was filled with surprise, first, in the semifinals, the local Gonguet / Ravet overturned the number heads 1 Maxime Hugot and Maxime Boch after saving a match point in the super tie-break for to win 2-6 6-3 11-9.
In the semifinal, Faure Milliot / Gaydon had eliminated the tough pair Laguna / Reynaud on the score 7-5 7-5.
This P250 Chassieu has kept all its promises with great matches, a good atmosphere and beautiful winners. Congratulations to referee Benjamin Joulot for his organization.
Jordan Chopard - Padel Magazine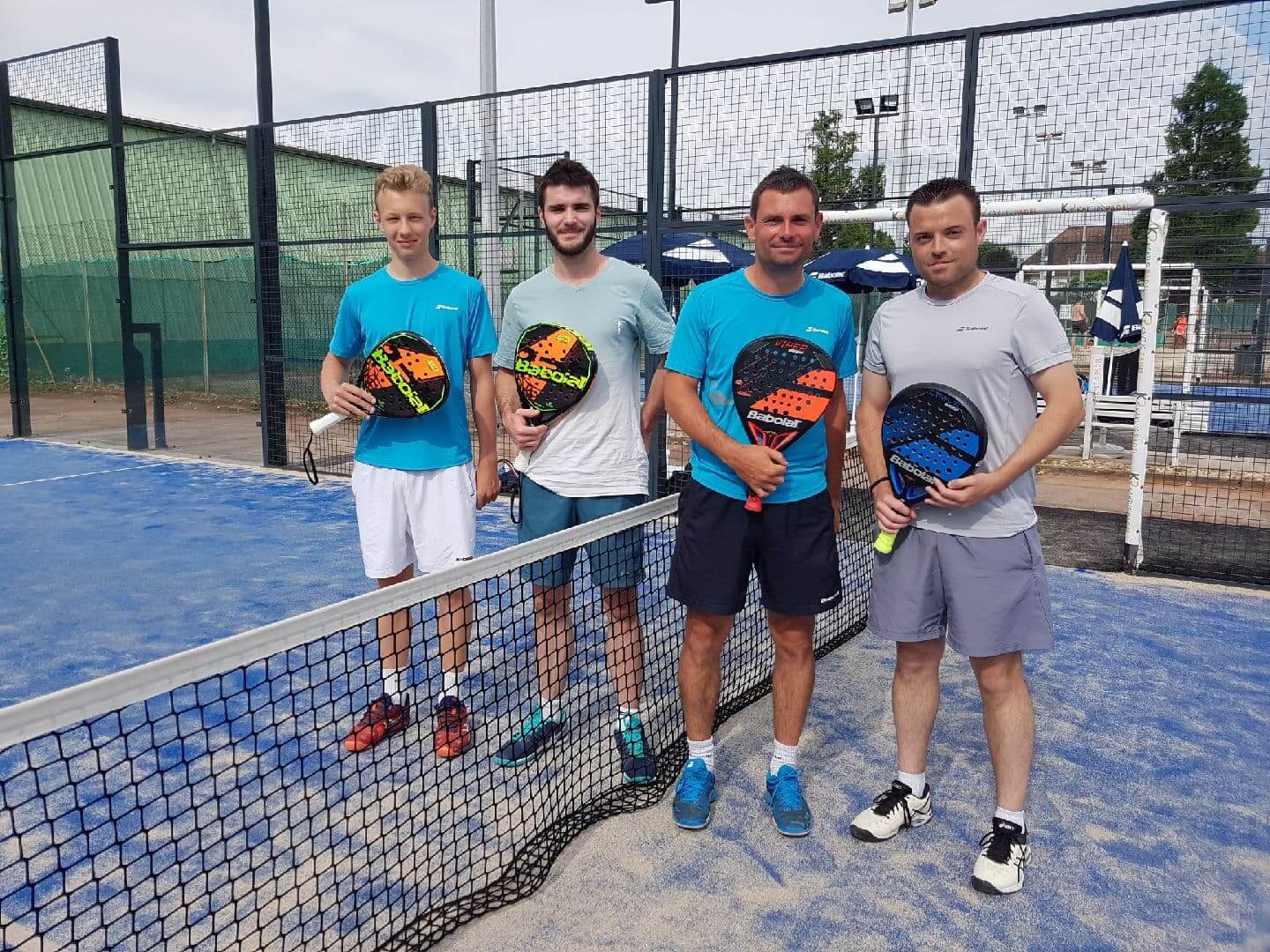 Jordan Simon-Chopard is one of the geeks of the gang. Player padel, videographer, general blogger, youtuber, Jordan can do it all. Lover of points padel incredible, it is often he who will make you relive magic points.