Yesterday the European champion Federico Chiesa, flagship player of Juventus from Turin posted on his Instagram account a photo of him after a game of padel.
We know the padel is a very popular sport among athletes in other disciplines, and football is no exception to the rule. The right winger of the old lady has therefore also put himself in the padel and from what we could see on his stories, it looks like he is not doing too badly pala in the hand.
After a well-deserved vacation, the Italian allowed himself a few moments of relaxation on the slopes of Raffaelli Country Club of Forte Dei Marmi in Tuscany, in the north of the country.
Back in the region of his club, this shot shows us that the Turin player is enjoying these last days of rest before joining his coach Massimo Allegri as well as the rest of the workforce to resume training before the start of the season.
Remember that for some time now we have seen a lot of footballers swap crampons for the pala, for example Iker Casillas, Carles Puyol, Zlatan Ibrahimovic, Didier Deschamps, Patrick Kluivert and many others.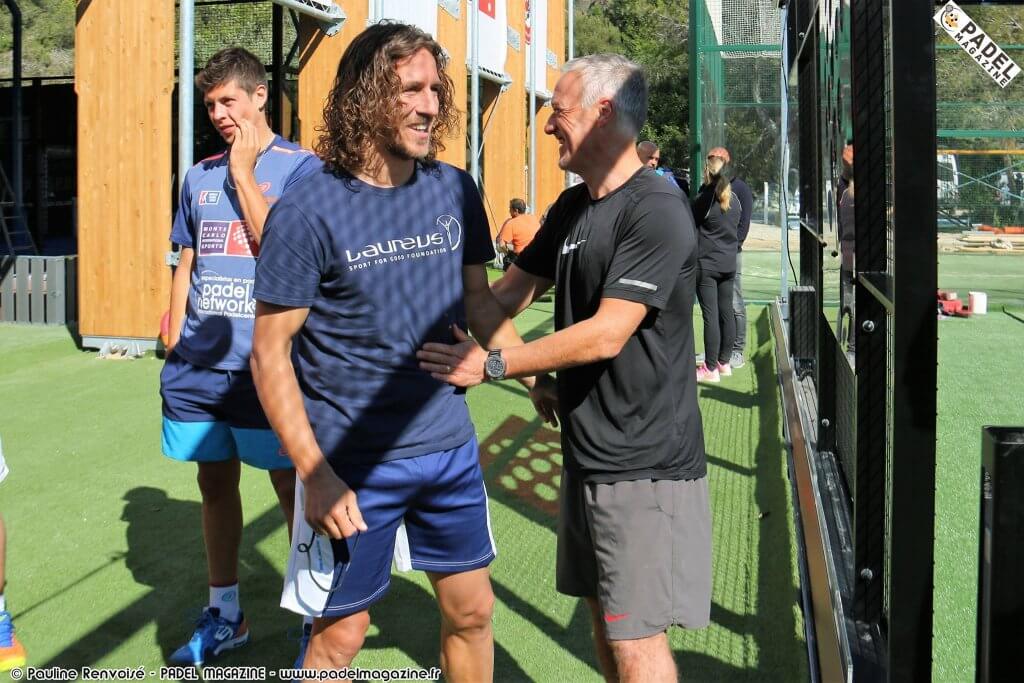 In Italy, too, this discipline is becoming more and more important. the padel is even becoming a fashionable sport.
Legends of the round ball that are Francesco Totti ou Roberto Mancini have clearly contributed to its popularity increase!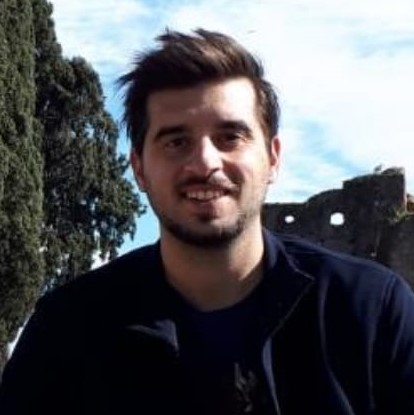 Fan of padel and of Spanish origin, the padel runs through my veins. Very happy to share with you my passion through the world reference of padel : Padel Magazine.