Le FIP Star O West Cairo will mark a before and after for the padel Egyptian. With a large TV deployment, very attractive pairs, and a unique setting, this is a turning point for the growth of the padel in Egypt.
Tison / Zapata aims for the last four
As we told you last week, this FIP Star is an opportunity for Benjamin Tison to glean a first international title for the padel French male. Associated with Teodoro Zapata, the sixteenth-finalists from Miami will form the No. 6 pair of this tournament.
All this therefore indicates that there will be 5 higher ranked pairs that could end up on the path of Tison/Zapata.
Chance of the table, Ben Tison will compete against his teammate in the French team Maxime Moreau and his young compatriot Dylan Guichard. The two Frenchmen benefited from a wild-card to participate in this tournament. See you at 13 p.m. this Friday.
Victor Ruiz/José Rico, Raul Marcos/Javier Garcia, or even Del Castillo/Luque make this tournament even more prestigious by their level.
Spotlight on padel Egyptian
In West Cairo, and a stone's throw from the Pyramids of Giza, this tournament will be the perfect showcase for the padel Egyptian which is experiencing crazy growth.
6 nationalities (Spain, France, Italy, Egypt, Qatar, United Kingdom), will be represented. The Russian player Vladimir Nifontov also intended to participate, but the war in his country put his career on hold.
Egyptian television will also be on hand to give the padel the visibility it deserves. Padel Magazine will also allow you to experience this FIP Star as if you were there.
You can check the table below.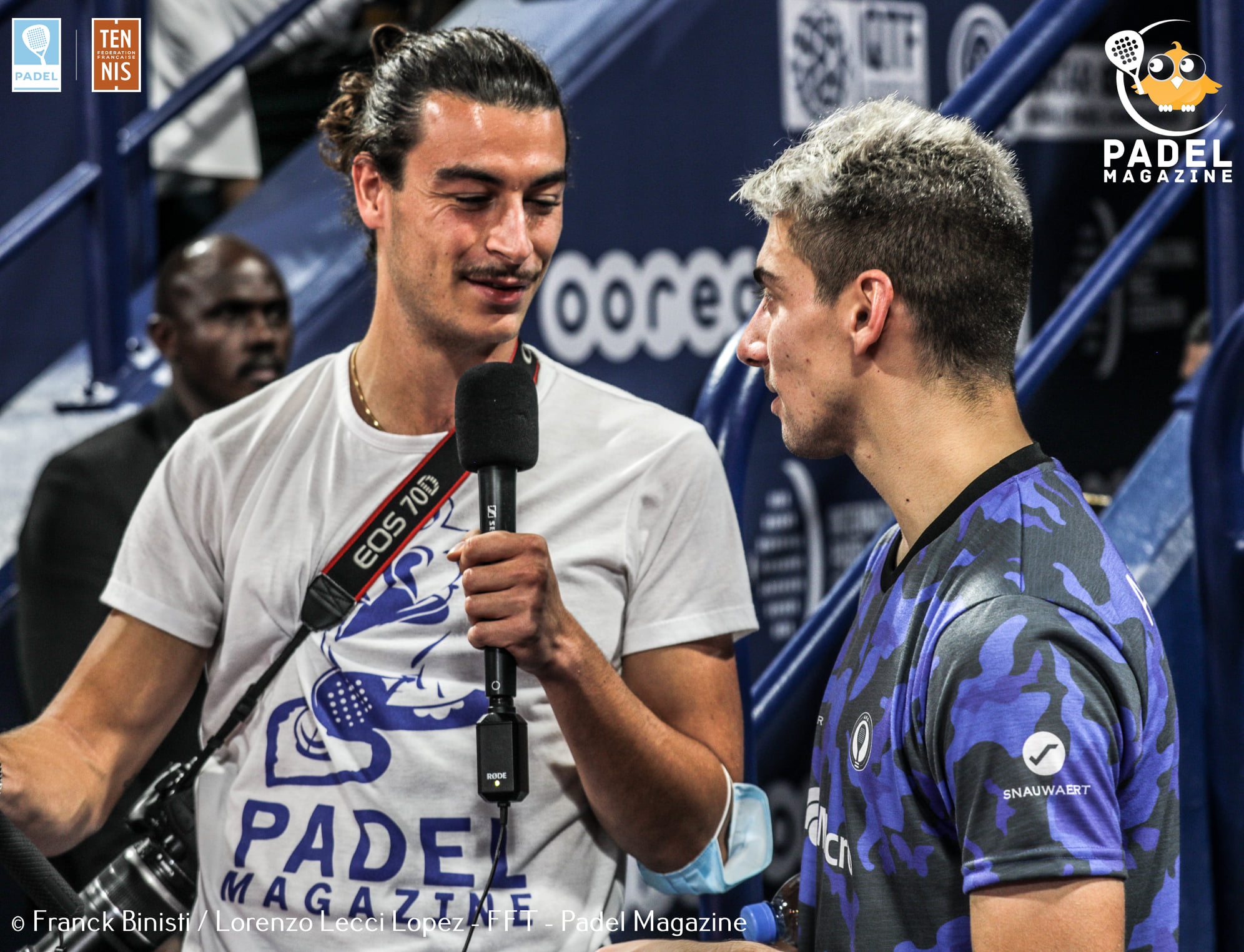 From his names, we can guess his Spanish and Italian origins. Lorenzo is a multilingual passionate about sports: journalism by vocation and events by worship are his two legs. He is the international gentleman of Padel Magazine. You will often see it on the various international competitions, but also on the major French events. @eyeofpadel on Instagram to see his best photos of padel !