The Austrian firm is officially launching its new collection of shoes for this year 2022, with the Revolt Pro range and the Sprint Pro range on the program.
Responding to the slogan "ELEVA TU JUEGO DESDE LOS PIES" (which can be translated as "Improve your game from your feet"), this collection is placed under the sign of performance.
The high quality materials to which HEAD familiar to us are combined with modern design and superior quality in this collection which includes the new REVOLT PRO 4.0 and SPRINT PRO 3.5.
The REVOLT PRO 4.0 is a highly cushioned shoe for players looking for stability and comfort, and the SPRINT PRO 3.5 is geared towards speed. The series features advanced technologies and materials that deliver revolutionary levels of comfort, stability, durability and grip. Whatever your style of play, whether you are a man, woman or junior, you will find shoes that will allow you to perform at your best.
REVOLT PRO 4.0
The REVOLT PRO 4.0 builds on the success of the REVOLT PRO 3.5 and gets a fresh new look for 2022. With its optimal combination of cushioning, comfort and stability, it's the perfect protection for longer matches. . Highly anticipated design incorporates technology HEAD 360° T-KORE in the outsole and upper, providing power, increased stability, abrasion resistance and torsional support.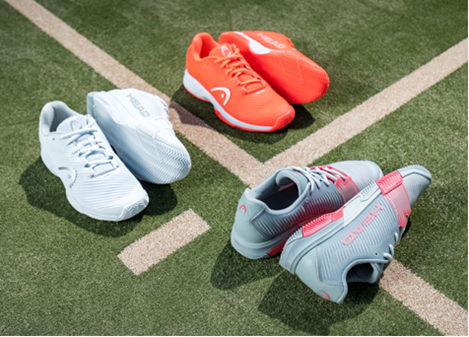 The REVOLT PRO 4.0 is available in men's and women's versions, and the young and ambitious can also enjoy the REVOLT PRO 4.0 JUNIOR, a version similar to the adult model, which offers excellent durability.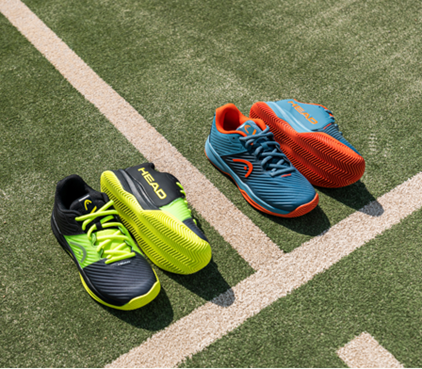 SPRINT PRO 3.5
Designed for players looking for more speed on the court, the lightest shoe in HEAD has been redesigned to offer a higher level of performance and comfort at a reduced weight. These shoes are made with a newly designed mesh fabric, Delta Straps to support the midfoot area, a new material for the tongue and a cooling system that promotes breathability. This new model offers a more grippy feel and improved mobility. In order to meet the needs of the youngest, the SPRINT PRO 3.5 JUNIOR will also be available at a later date.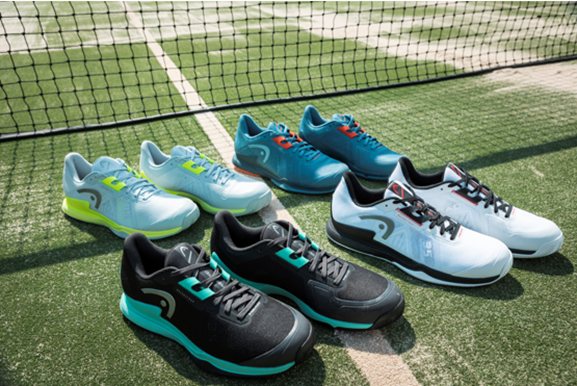 The shoe collection HEAD Padel for 2022 is now available in stores and on the brand website.

Passionate about football, I discovered the padel in 2019. Since then, it's been crazy love with this sport to the point of abandoning my favorite sport.