One of the biggest questions most amateur gamers face is how much money a professional player on the World Padel Tour. We will study in this article what provides the Technical Regulations of the circuit for this year.
However, we must take into account that here, we will only observe the price-money of the participation of the players in the circuit. We will not take into account the income in terms of sponsorship that can receive a player (brands and sponsors) nor the fact of having a team of professionals (coaches, nutritionists, fitness trainer etc.).
Men's circuit :
The price-money differs according to the category of practiced tournament, we distinguish the Master, the Open, the Challengers and the Cup of the Masters.
The master :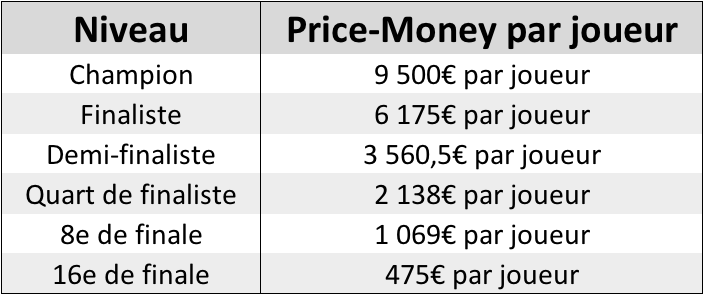 The Open circuit :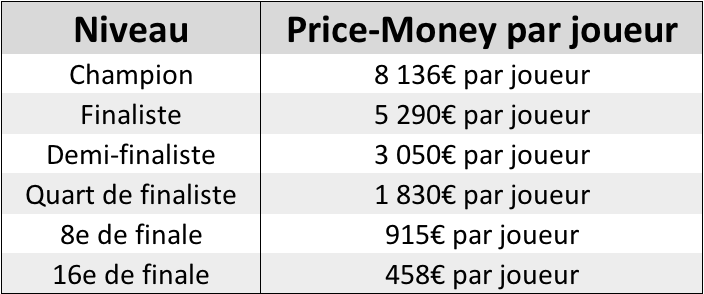 The Challenger circuit :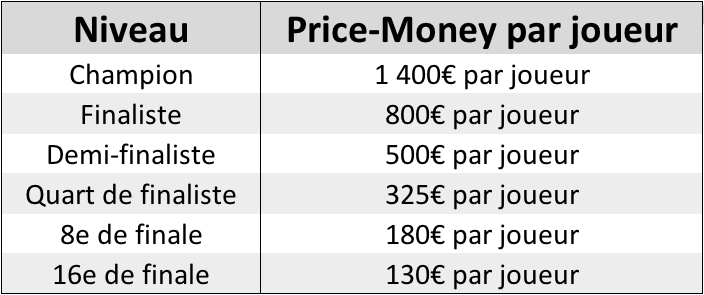 The Masters Cup
Women's Tour :
Just like their male counterparts, the women's circuit has different categories of tournaments: the Masters, the Open, the Challenger and the Masters Cup.
The master :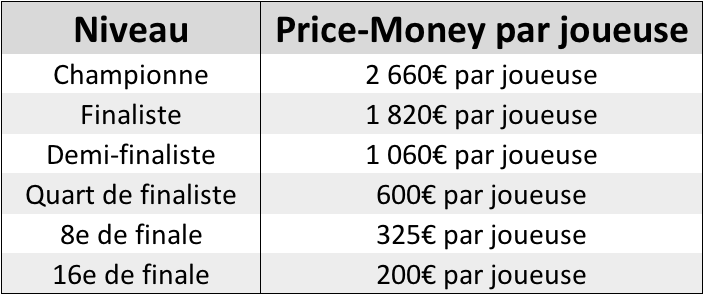 The Open circuit :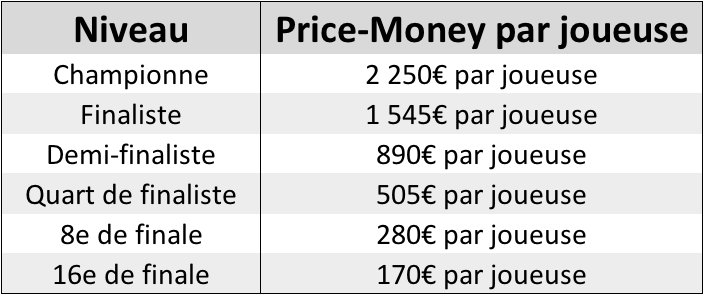 The Challenger circuit :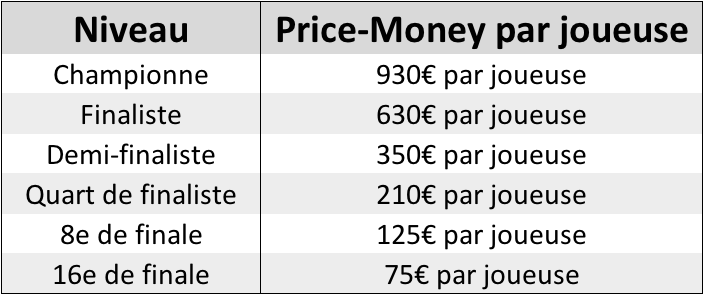 The Masters Cup :

With all these numbers, we can see the difference between the men's circuit and the World Padel Tour women's circuit.
The economic inequality that exists between different male and female competitions is important. This is a very widely commented debate since the beginning of Padel Professional whether in Spain or elsewhere in the world.

Alexis Dutour is passionate about paddle. With his training in communication and marketing, he puts his skills at the service of the padel to offer us articles always very interesting.