Le padel in Italy exploded. An Italian media advances a figure never seen before. According to Lasvolta.it, there would be 1,5 million fans of padel in 2021. in the transalpine country.
Let it no longer surprise you, Italy is a major country in the padel. With 420 clubs, the Lazio (region of Rome) has more clubs than Andalusia or Madrid! The Italian players arrive in number in the main draws du World Padel Tour et stars like Materazzi open clubs… There are many examples.
According to Lasvolta.it, if we take into account all amateur players, the number of regular players reaches 800 000. According to the same source, there would be more than 1,5 million fans of padel in Italy.
These figures should be taken with a grain of salt, as they are very difficult to determine with certainty. What is certain is that the padel is becoming a major sport in Italy, and it's here to stay.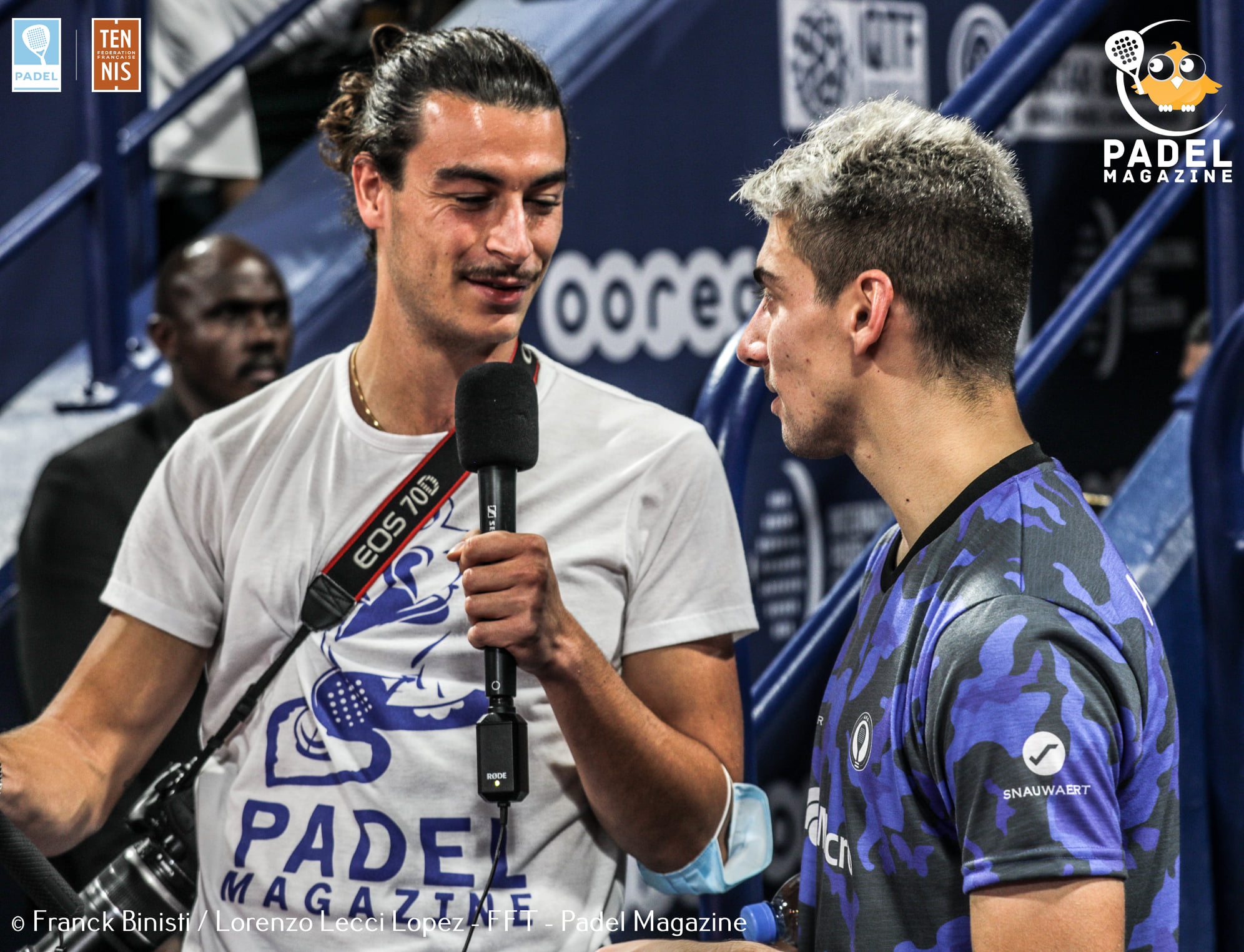 From his names, we can guess his Spanish and Italian origins. Lorenzo is a multilingual passionate about sports: journalism by vocation and events by worship are his two legs. He is the international gentleman of Padel Magazine. You will often see it on the various international competitions, but also on the major French events. @eyeofpadel on Instagram to see his best photos of padel !