As one tells us article from the International Federation of Padel, padel continue to gain ground in Italy with a 20% increase in the number of tracks. At the head we find Sardinia, (who was in the spotlight this weekend), with a 23% increase in the number of clubs above the national average!
Italy, second largest country in Europe
The growth of padel in Italy, the second country in Europe in terms of number of grounds and participants, shows an increase in facilities during the first nine months of 2023 (sports clubs, football clubs padel, accommodation facilities) by 16%, compared to 2022 figures: increasing from 2 to 792 facilities.
The trend, according to data from our colleagues at Mr Padel Paddle, recently awarded at the Italian Padel Awards for its work, indicates a 20% increase in tracks with now 8 courts, an increase of 520 courts compared to the end of last year.
The regions with the greatest number of pitches and facilities remain Lazio (1 pitches and 855
installations), followed by Lombardy (1 pitches; 149) and Sicily (373 pitches; 802).
A boom in Sardinia
In Sardinia, the growth rate in terms of facilities and land padel is higher than the national average, a clear sign of the popularity of sport on the "island of sport", which has strongly adopted the padel since 2020. Today there are 336 courts (including 55 indoors) spread across 144 facilities. The increase in clubs padel in Sardinia is 23% higher than the national average compared to 2022. The leading province in the region is Sassari (65 clubs and 154 pitches), followed by Cagliari (47 clubs and 125 pitches).
With the establishment of new facilities, the ratio of land per person increases. In the first 9 months, Italy went from land per 8 inhabitants to 468. In Lazio the ratio is
of 3 (coming close to the Spanish benchmark, which is around 169), Umbria is at 3, Abruzzo at 000, and Sardinia is fourth with 3. This result shows that "l "island of sport" is increasingly becoming "the island of padel"!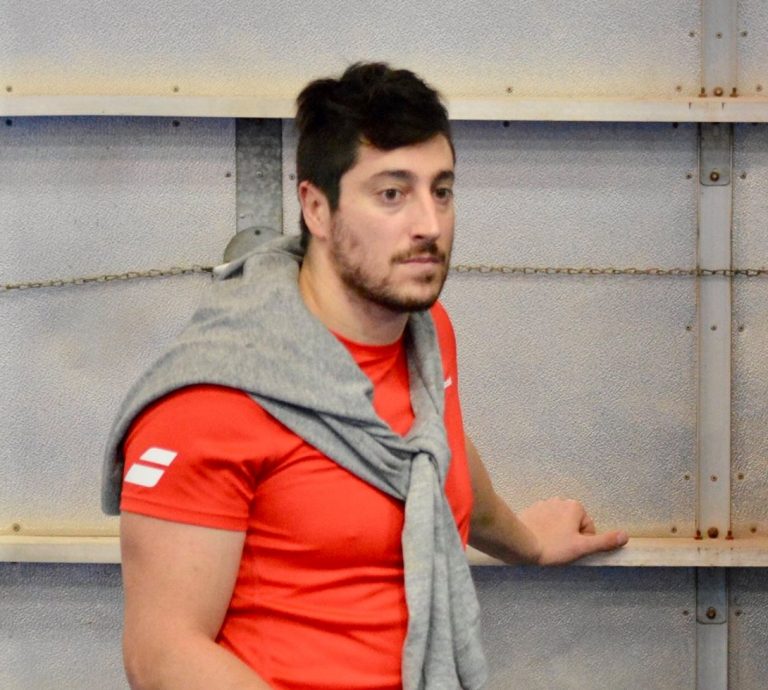 Xan is a fan of padel. But also rugby! And his posts are just as punchy. Physical trainer of several padel, he unearths atypical posts or deals with topical subjects. It also gives you some tips to develop your physique for the padel. Clearly, he imposes his offensive style as on the field of padel !