The disabledpadel tends to become a Paralympic discipline. For this, the padel must be globalized and wheelchair practice must also be more present. The France-Spain accompanied by Kuikma in Getafe is a first step to develop this sport.
The disabledpadel is a sport that continues to grow every day, with players at the Spanish national level and this meeting proved that there is an international level.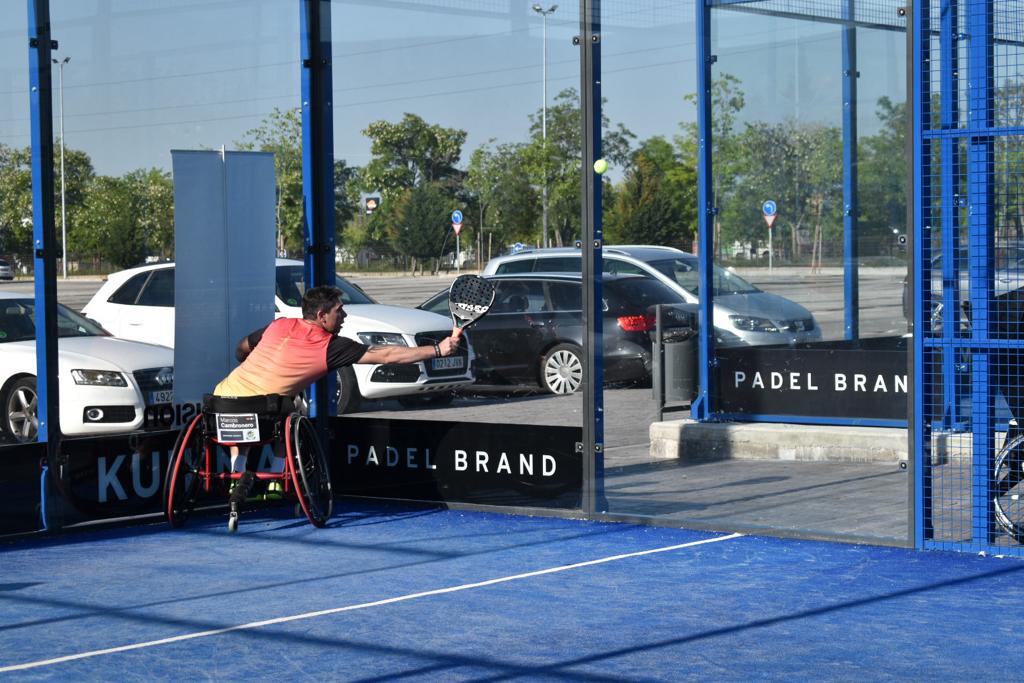 Spain has set up a national circuit for more than 8 years, where the training and the hours of physical preparation are far superior to anything that can be experienced in other countries.
In this sense, Kuikma has decided to accompany this first international meeting on the courts of the Decathlon in Getafe (Madrid).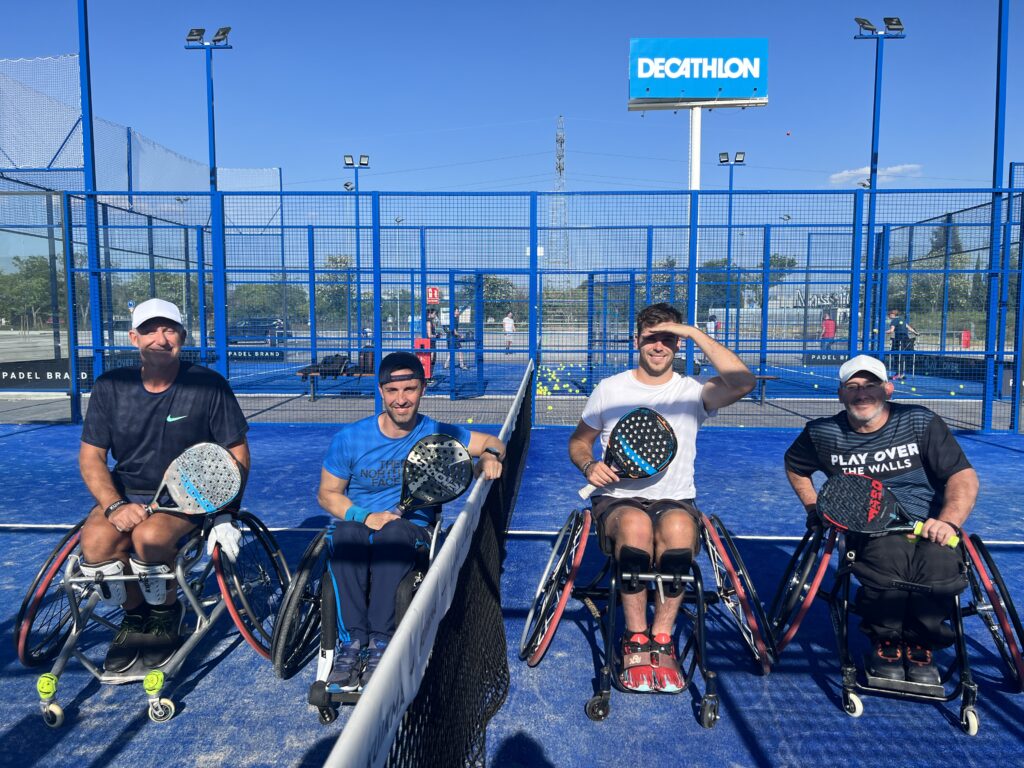 As the brand says: "We live the padel on a daily basis, we train, travel and compete almost every week, but this first international meeting has been a huge injection of motivation for a very promising future for the padel in a wheelchair."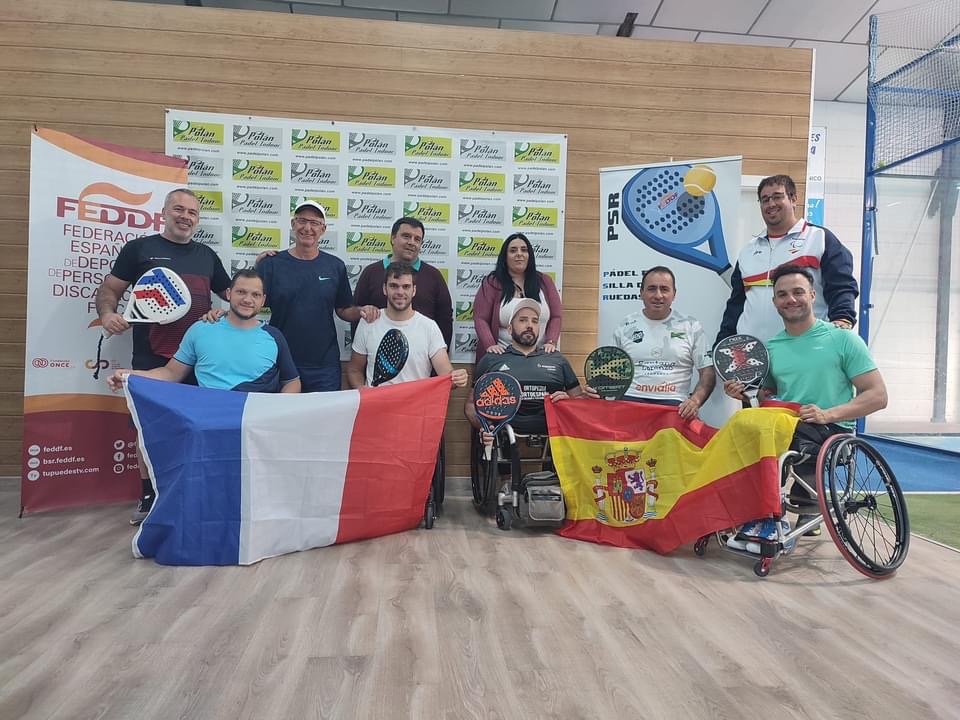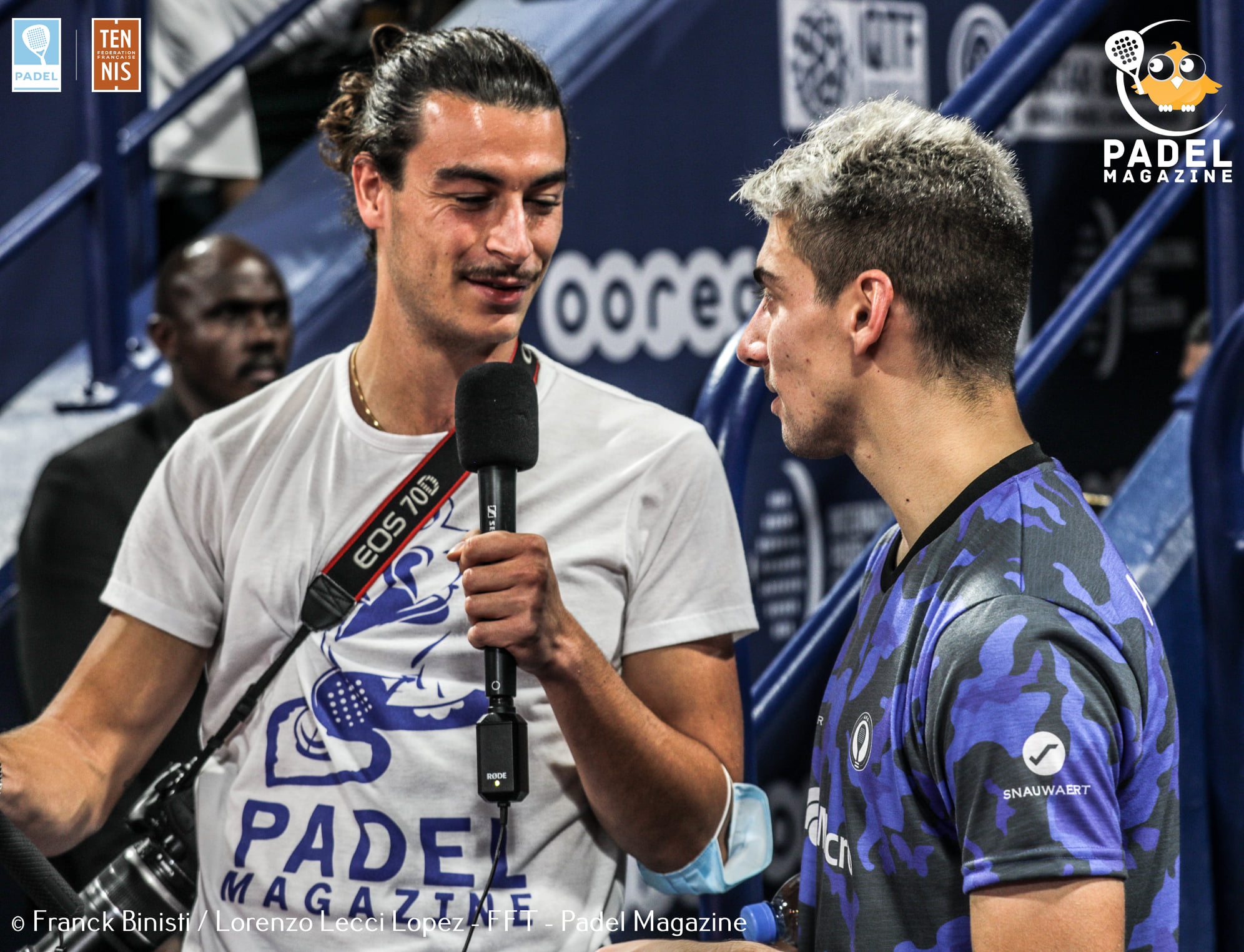 From his names, we can guess his Spanish and Italian origins. Lorenzo is a multilingual passionate about sports: journalism by vocation and events by worship are his two legs. He is the international gentleman of Padel Magazine. You will often see it on the various international competitions, but also on the major French events. @eyeofpadel on Instagram to see his best photos of padel !