Lahcen Seghiri is a 40-year-old technical agent based in Montpellier. This year, he is embarking on an atypical project: doing 100 tournaments in less than a year.
"The padel has become an addiction"
"It was a friend who introduced me to padel, towards the end of 2022. I was immediately hooked and it became an addiction. I started tournaments two months after I started practicing.
Today I am licensed to the My Center Palavas club."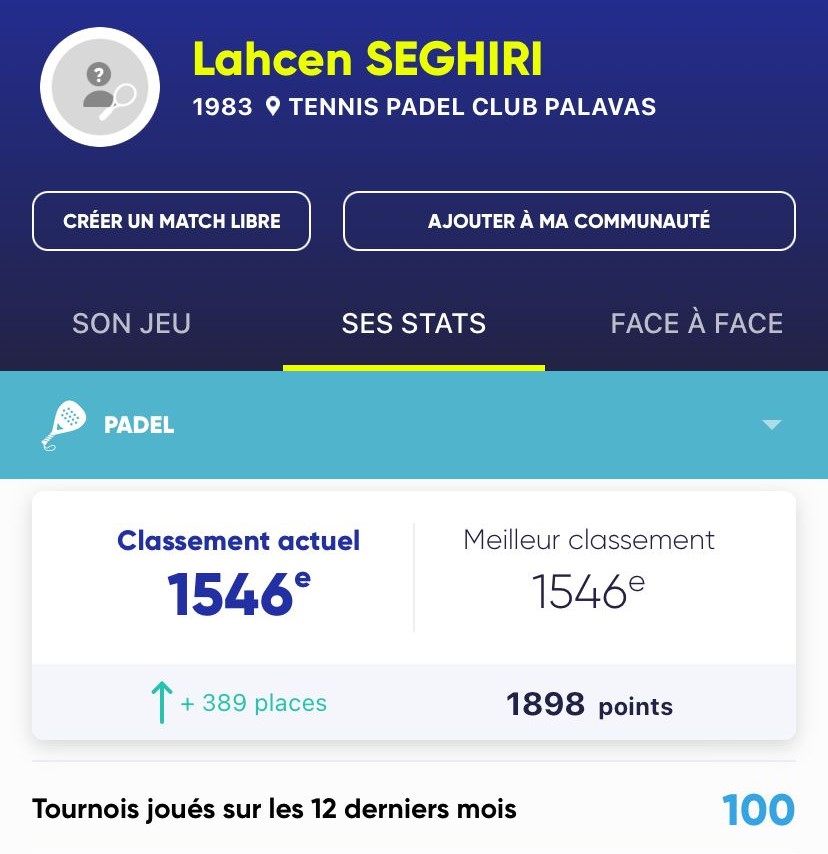 A year at €5
"I try to organize myself to manage time because it can get complicated. I play on weekends, afternoons and evenings. I juggle work, family life and padel.
I still had to organize myself. I already had a budget dedicated to sport. Fortunately, because prices can quickly rise. Between travel, registration fees, meals… you need to count on 5 euros for the year!"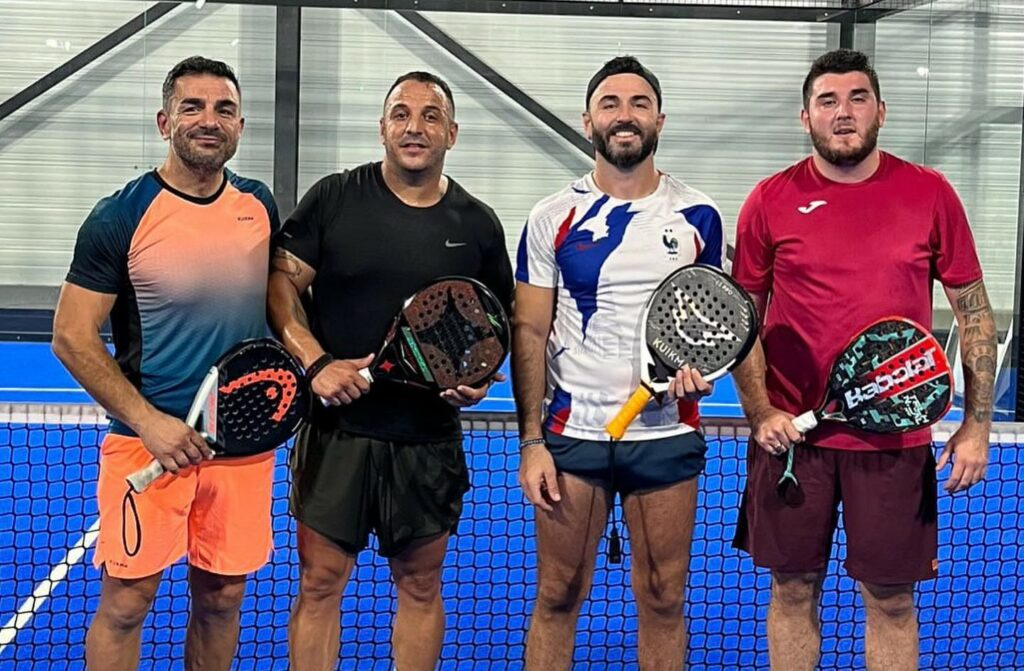 Several models
"I take a lot of inspiration from players at my club. I like Valentin Durand and Baptiste Delvienne, the king of the P500. I think we have very good French players, I love Benjamin Tison's game.
On the international side, who could not admire players like Tapia and Coello?!"
A challenge
"In total, I have played 104 tournaments since December 28. Honestly, I wasn't going to do that. I just got hooked. I was told that doing 100 tournaments in 9 months was almost impossible. I saw it as a challenge and I went for it.
I have had around twenty partners since the start of my tournaments, my best results are surely the victories of P250 and several P100."
"I plan to finish the year strong by trying to get to 140 tournaments. My next goal for the end of the year is to get into the top 1!"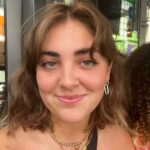 Became a fan of padel, I intend to keep you up to date with all the news padel ! See you soon on the slopes!