For 3rd consecutive year, Setteo Events is at the initiative of the Setteo Team Cup, the biggest competition of Padel by team in France. This unique event brings together the best clubs of Padel of France thanks to its innovative, friendly and mixed format, guaranteeing its originality and success.
This year, 4 regional qualifying phases will take place in January across the whole territory before the final phase which will take place in Malaga, Spain. The qualifying phases will be fully managed by the Setteo team. They allow everyone to come and discover the exceptional atmosphere of the Setteo Team Cup.
Finally, a new category has been created so that all levels of play can be represented and everyone has a chance to win a ticket for the final stage of the Costa del Sol!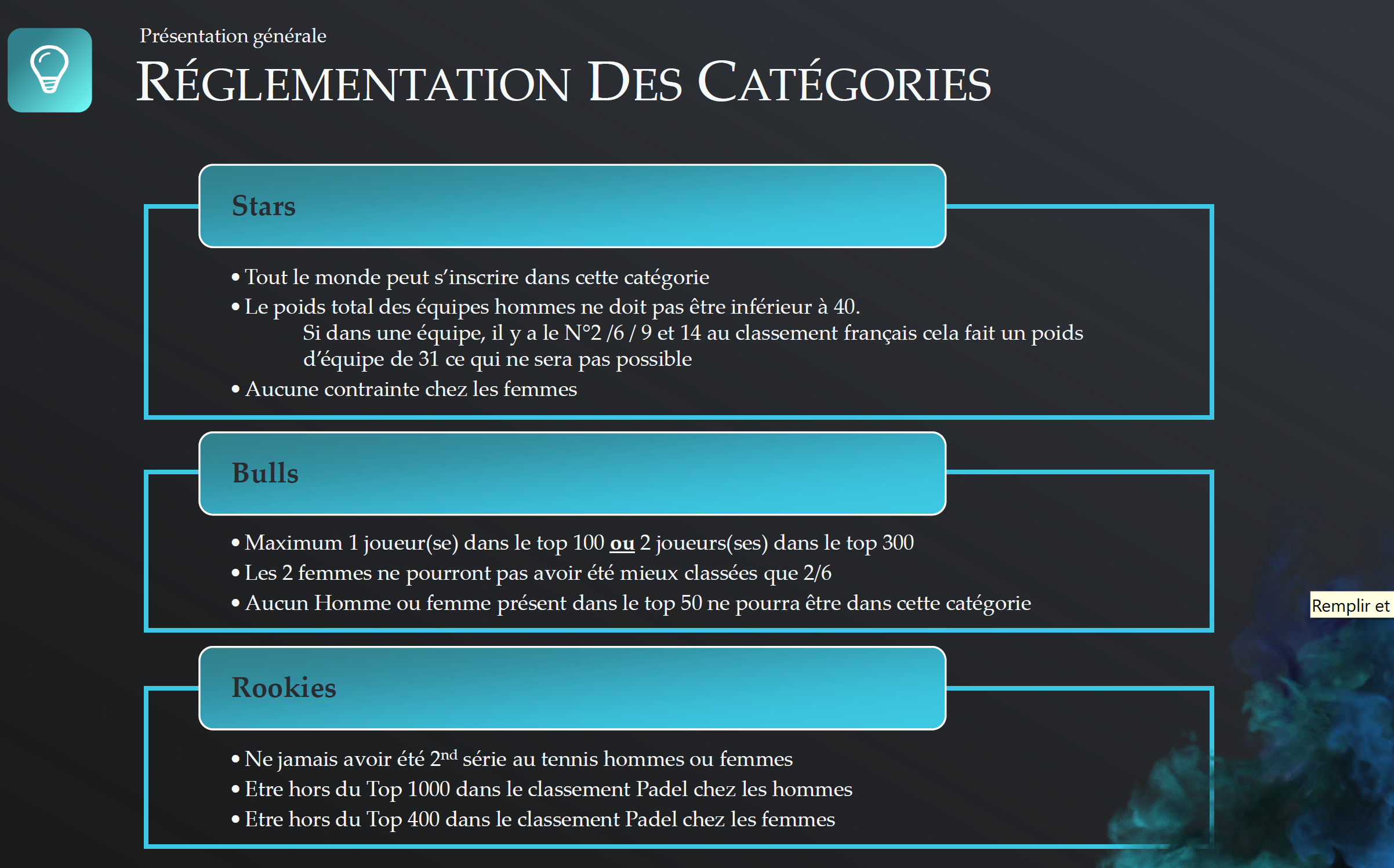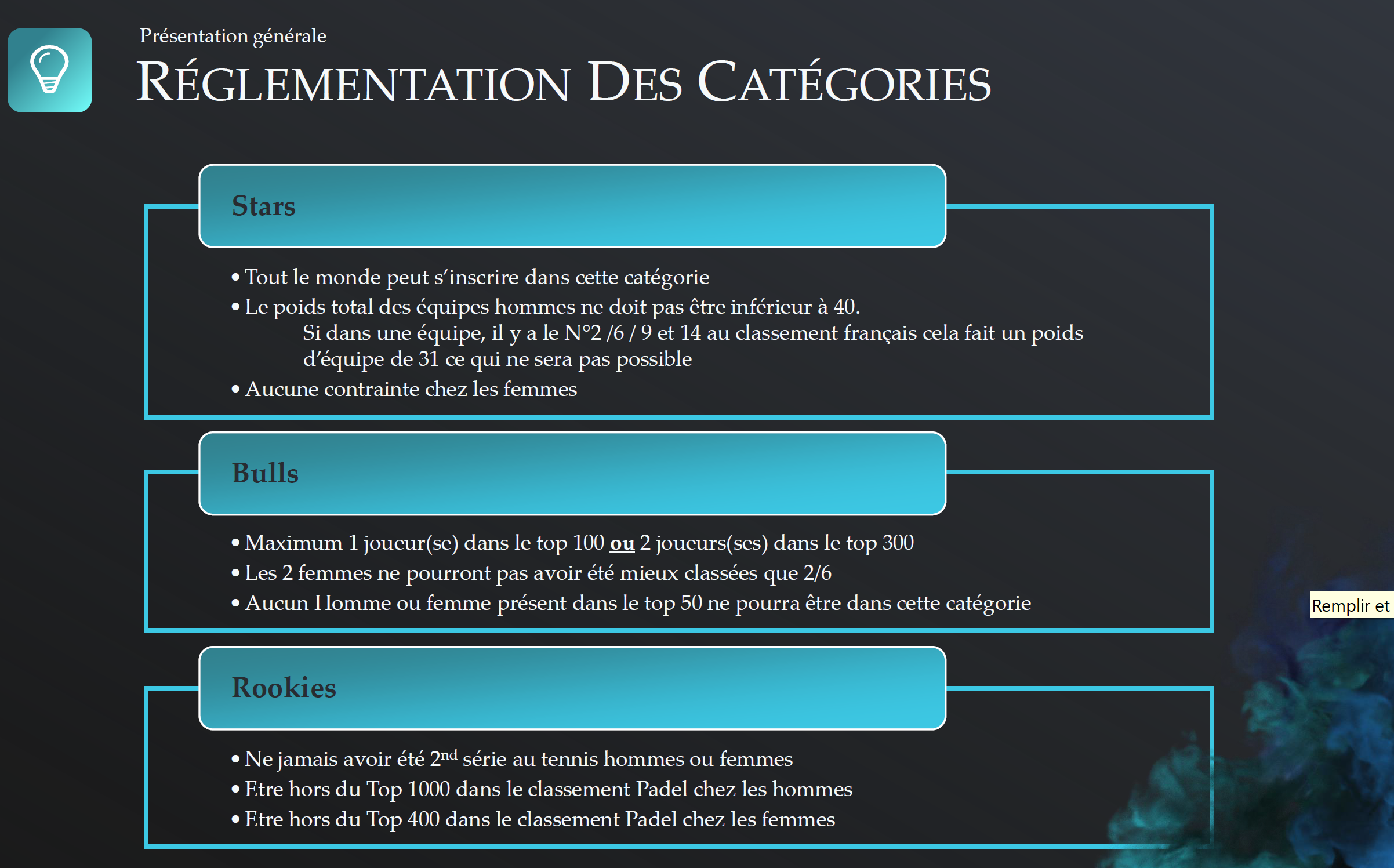 Attention, the competition will be able to accomodate only 8 teams by category, ie 24 teams per stage to the maximum.
Registrations have been open since Monday, November 19, with the first qualification taking place in less than two months. So don't delay in registering to be sure you can participate in this unique event!
Qualifying will take place at Toulouse Padel Club on January 11 -12 & 13; in Lyon, in Esprit Padel, January 25, 26 & 27; in Paris at Casa Padel, February 15, 16 & 17; and in Aix-en-Provence, at WinWin Padel , March 15, 16 & 17, 2019. The finals are scheduled for October 12 & 13 in Malaga, Spain.
Registrations are open as of today on Setteo.com: https://bit.ly/2OH7Cow
More information on the Setteo Team Cup 2019:
https://padelmagazine.fr/wp-content/uploads/2018/11/présentation-setteo-team-cup-by-nox-2019.pdf

Franck Binisti discovers the padel at the Club des Pyramides in 2009 in the Paris region. Since padel is part of his life. You often see him touring France going to cover the major events of padel French.