The National Padel Cup 2018 version will go through The Padel Club this weekend!
The Padel Club Bois d'Arcy is one of the precursors of padel in the Paris region.
An essential step to allow players not only to qualify for the final stages at the Cap d'Agde International Tennis Center, but also to participate whatever happens in the National Padel Serie… A week of padel, 3 padel tournaments P1000 / P500 at the Club de La Vière, at the Béziers Padel Club and finally at the CIT for the final stages of the 2018 NPC.
To register :
https://www.setteo.com/torneos/etape-qualificative-npc-le-padel-club-bois-d-39-arcy/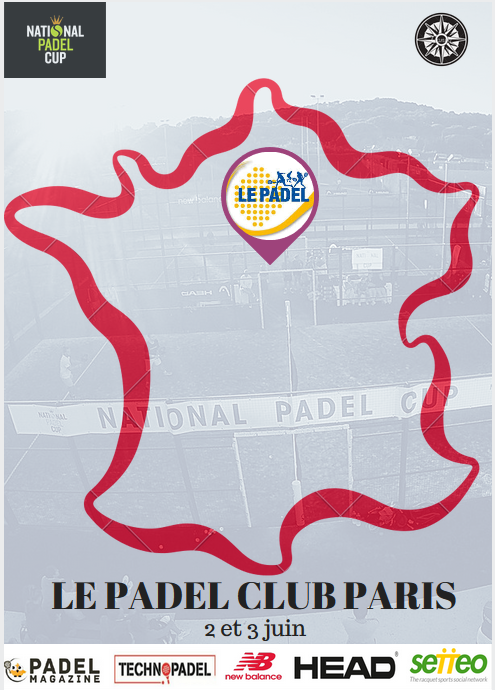 Franck Binisti discovers the padel at the Pyramid Club in 2009 in the Paris region. Since then padel is part of his life. You often see him touring France by going to cover the big French paddle events.