In Italy, the question of the fight against racism is at the heart of the debate and sport is no exception. Le padel being more and more popular, he joins this fight against this scourge of our modern society.
Close to the San Siro region (Milan), at the Aspria Harbor Club, 4 new golf courses padel were built. To support the fight against racism, on August 28, the 2nd edition of the "Padel vs Racism ".
This is a charity tournament to support the fight against racism with the collective "We Race As One"
According to Roberta Minardi, Director of Aspria Harbor Club: "The initiative Padel Vs Racism reflects Aspria Harbor Club's commitment to promote well-being not only on a physical level, but also social, giving voice to the values ​​of unity, respect and cohesion, against any discrimination in sport, such as in life".
Two renowned players were present to show the support of the professional world in this important fight. Maxi Sanchez, former world number 1, including giving advice and playing with guests. His compatriot Fernando Poggi was also there, as well as Italian celebrities who came to defend this important cause.
source: Mitomorrow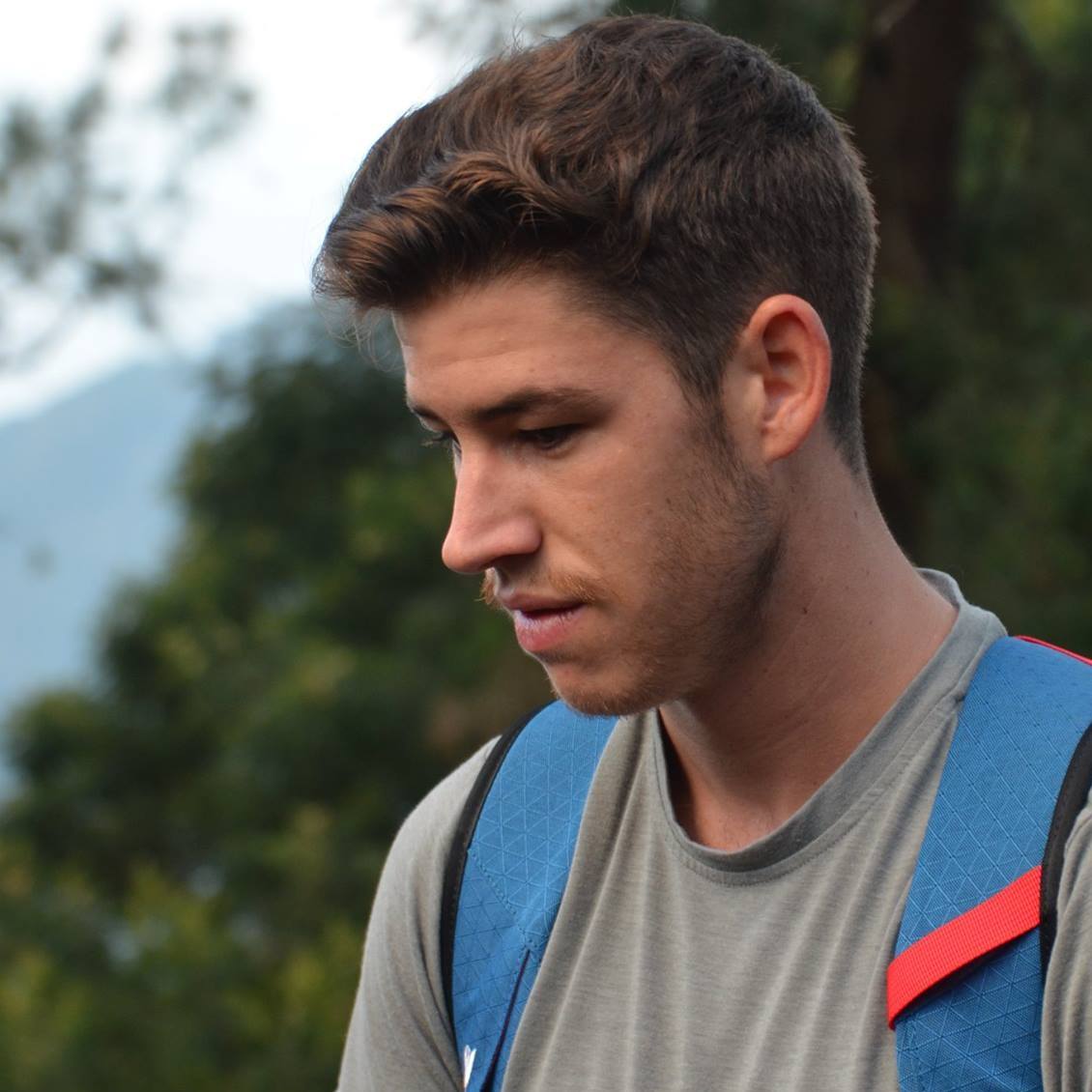 Alexis Dutour is passionate about padel. With his training in communication and marketing, he puts his skills at the service of padel to offer us articles that are always very interesting.