The Béziers Padel Club offered this weekend a stage of the National Padel Cup at Beziers Padel Club this weekend with 26 committed teams.
A P100 Women and P100 men with 2 very beautiful finals that qualify the pair Cécile Bertheas and Bérangère Teix in girls at the expense of Christelle Sanchez and Mathilde Serin.
For the men, it's the pair Nicolas Boutier / Flor Magnier who wins at the expense of Jean-Marc Lagloire and Baptiste Sendra with 2 very hooked matches up to 3 th set.
See you in October for the National Padel Cup Series with a P1000 at Beziers Padel Club.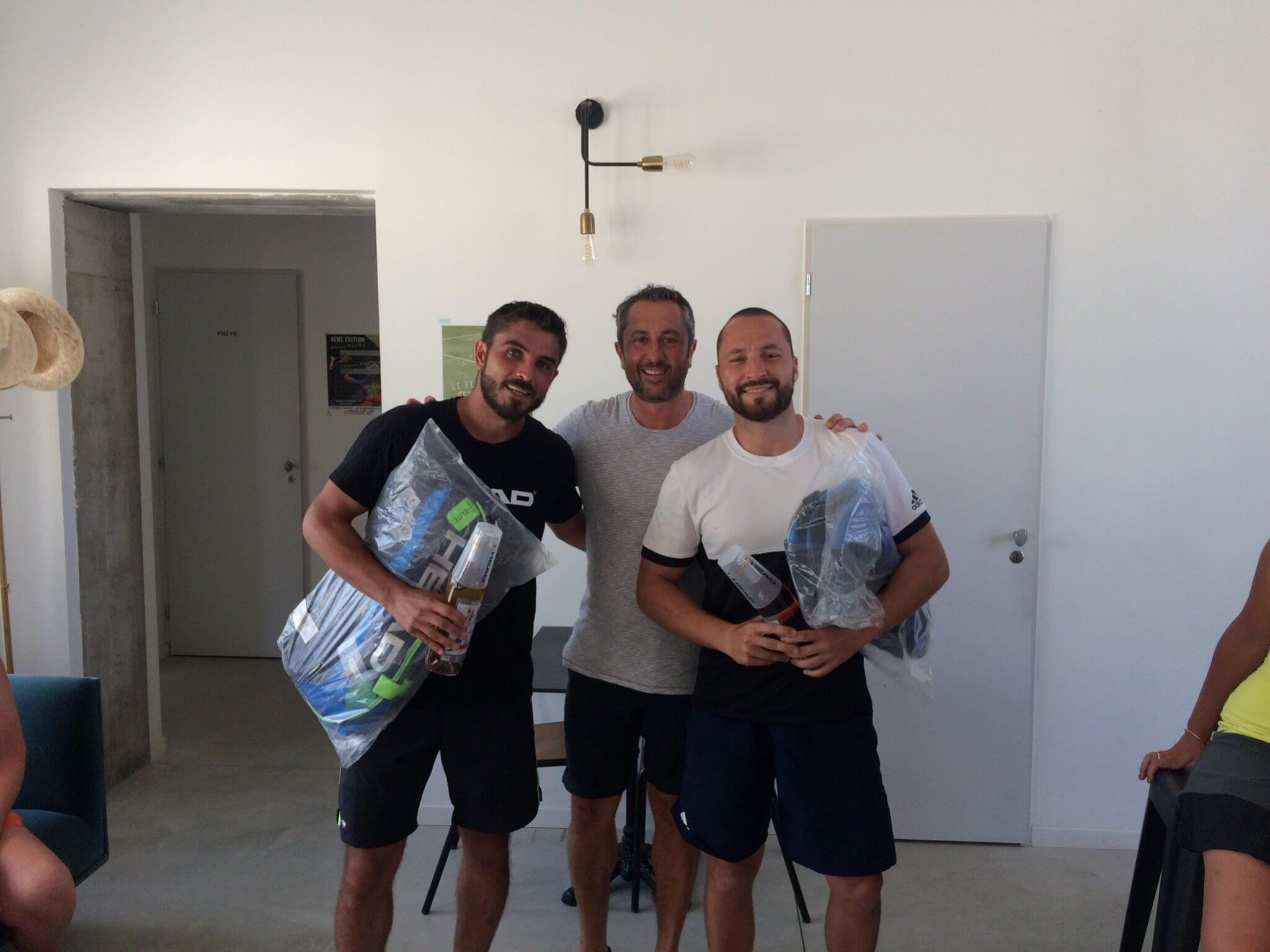 Franck Binisti discovers the padel at the Pyramid Club in 2009 in the Paris region. Since then padel is part of his life. You often see him touring France by going to cover the big French paddle events.