La French Tennis Federation reveals the places and dates of 4 P2000 of this new season. Île-de-France will have two events this year, as will Occitanie.
The four tests
The first P2000 of the season will take place at the beginning of April at Sucy-en-Brie, and its already legendary Padel Horizon. A month later, it will be Club du Mas de Perpignan that the French elite will face.
September will be the month of traditional P2000 of Pyramides". The season will end in December at 4Padel de Colomiers.
April 8-10 : PADEL HORIZON, Sucy-en-Brie (IDF)
May 13-15 : MAS TENNIS CLUB, Perpignan (OCC)
9-11 September : THE PYRAMIDS, Port-Marly (IDF)
2-4 december : 4PADEL COLOMIERS (OCC)
The prize money
It will be 10 400 € which will be divided between the women's and men's tables of each P2000. Allocated equally, these prize-money will be distributed as follows:
€2 for the winning pair
€1 for the finalist pair
700 € for pair 3rd
500 € for pair 4rd
€200 for each quarter-finalist pair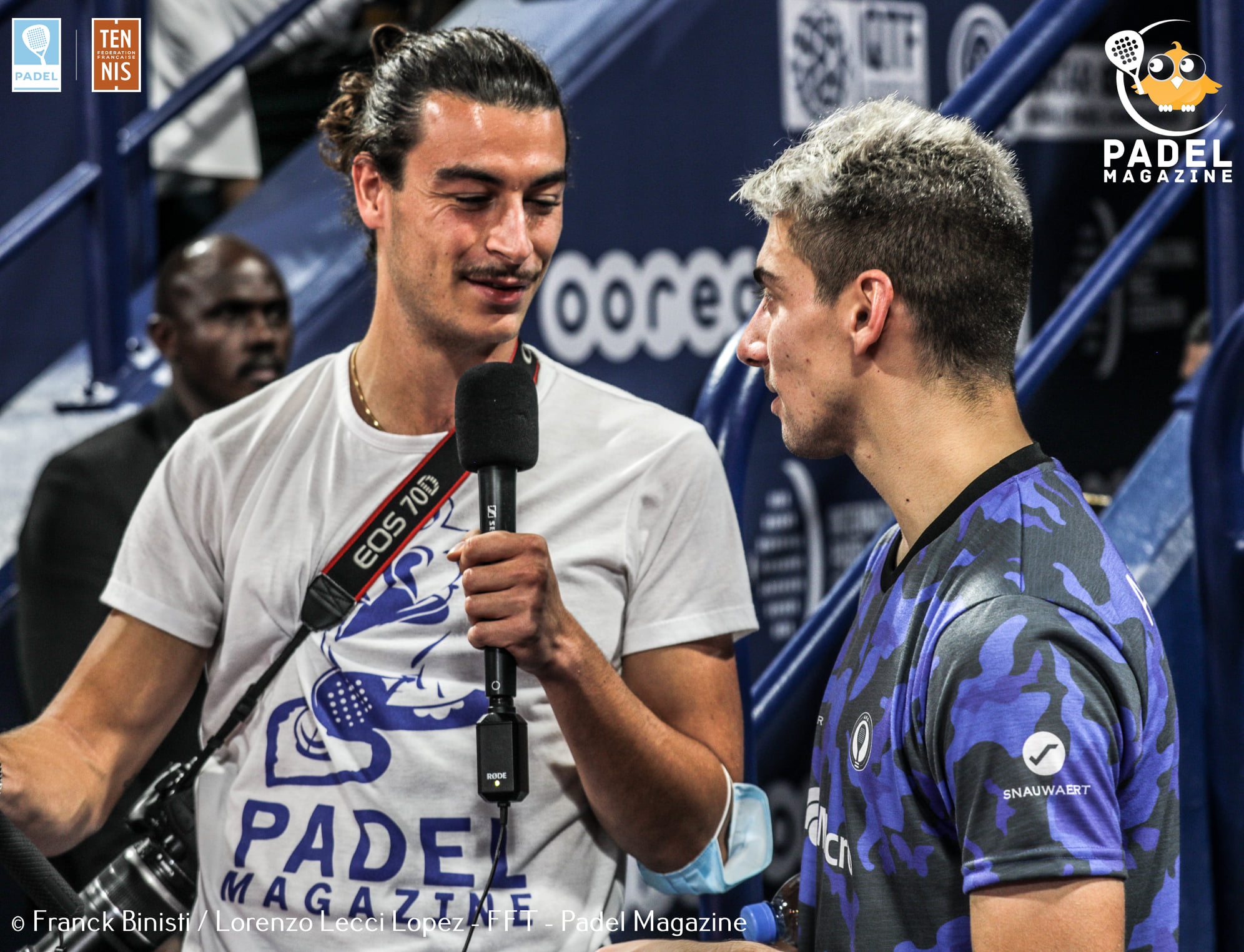 From his names, we can guess his Spanish and Italian origins. Lorenzo is a multilingual passionate about sports: journalism by vocation and events by worship are his two legs. He is the international gentleman of Padel Magazine. You will often see it on the various international competitions, but also on the major French events. @eyeofpadel on Instagram to see his best photos of padel !