Alejandra Salazar and Marta Marrero win the Masters of World Padel Tour in this fabulous Arena in Madrid.
A final victory in this Masters tournament that has been carried to perfection by the Spanish pair against the binoculars, current world numbers, Mapi and Majo Sánchez Alayeto .
A win in 2 sets thanks to an impressive level of play, including Alejandra Salazar, who made an incredible tournament. It is certainly its most beautiful tournament in terms of level of play. It has reached a capacity to hurt right very rare.
His forehand volleyes are sharp and fast. His shots from the baseline hurt the opponents. For Marta Marrero, a very nice event too, able to slam PAR 3 and surprise opponents.
Not a single set of lost in this tournament. The twins finished the season in first place in the world, but they felt cornered and unarmed in the face of so much aggression and regularity from Salazar / Marrero.
Ale and Marta win their final 6 / 3 6 / 2 score after being beaten in the 6 / 1 6 / 0 Navarro / Reiter quarter and then Ortega / Sanchez 6 / 1 6 / 3.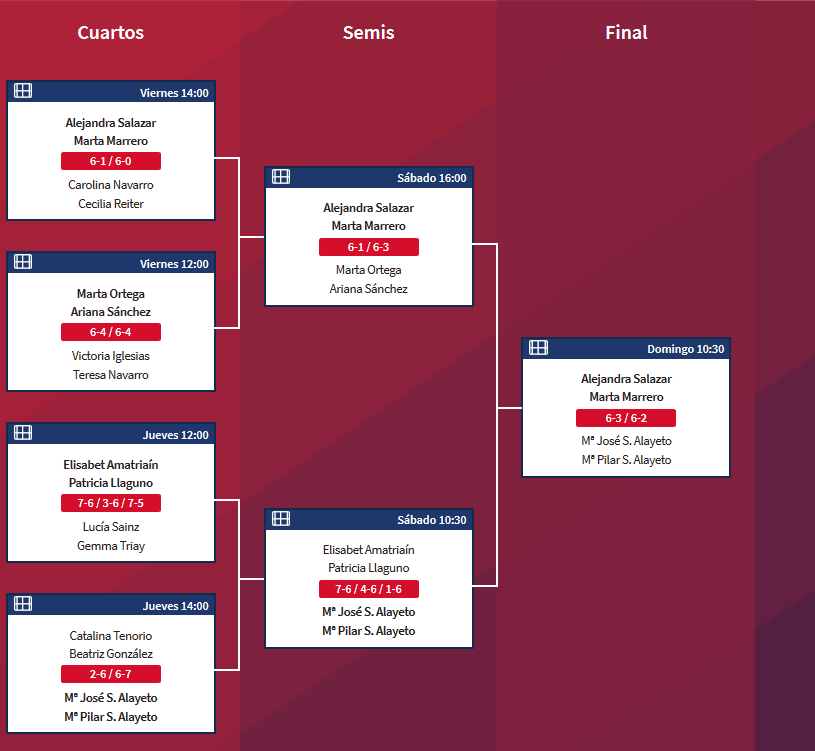 And inevitably, we heard behind the scenes of the Masters, the possibility of seeing these girlfriends separate for the 2019 seasons. Rumors have been heard that there may be some changes with the Sanchez / Ortega pair that they beat in the semi-finals easily. But it is hard to give credence to these rumors when we see how the Salazar / Marrero pair is complementary and effective.
Alejandra Salazar and Marta Marrero therefore recover the Masters crown in the most beautiful way after the world numbers have won for 2 years the Masters of World Padel Tour.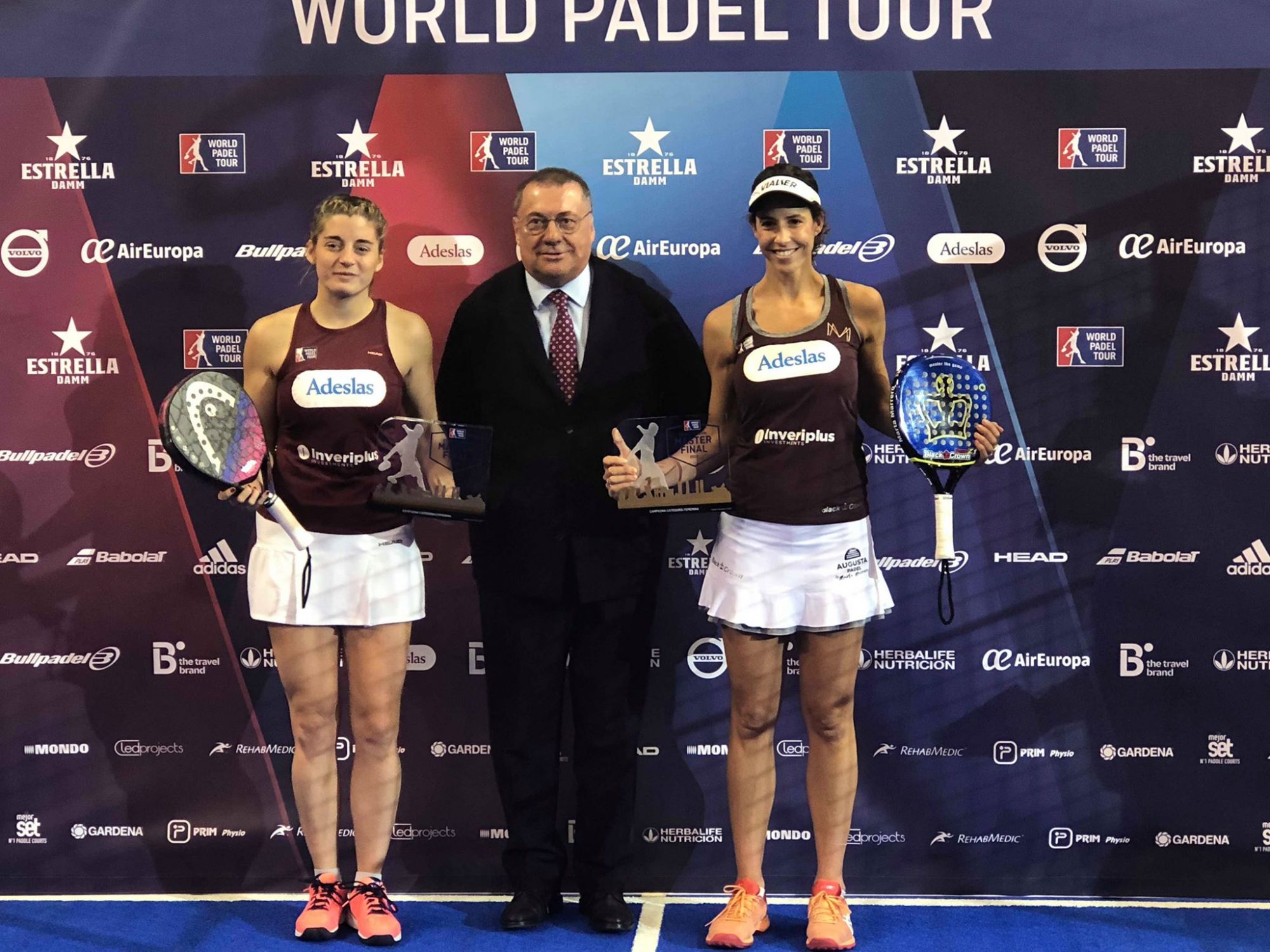 Franck Binisti discovers the padel at the Pyramid Club in 2009 in the Paris region. Since then padel is part of his life. You often see him touring France by going to cover the big French paddle events.