That's it, the Ooredoo Qatar Major 2023 is having its first semi-final and we will be treated to a big shock this Saturday. Stupaczuk and Di Nenno will be pitted against recent WPT Master Abu Dhabi winners Coello and Tapia.
Easy for Tapia and Coello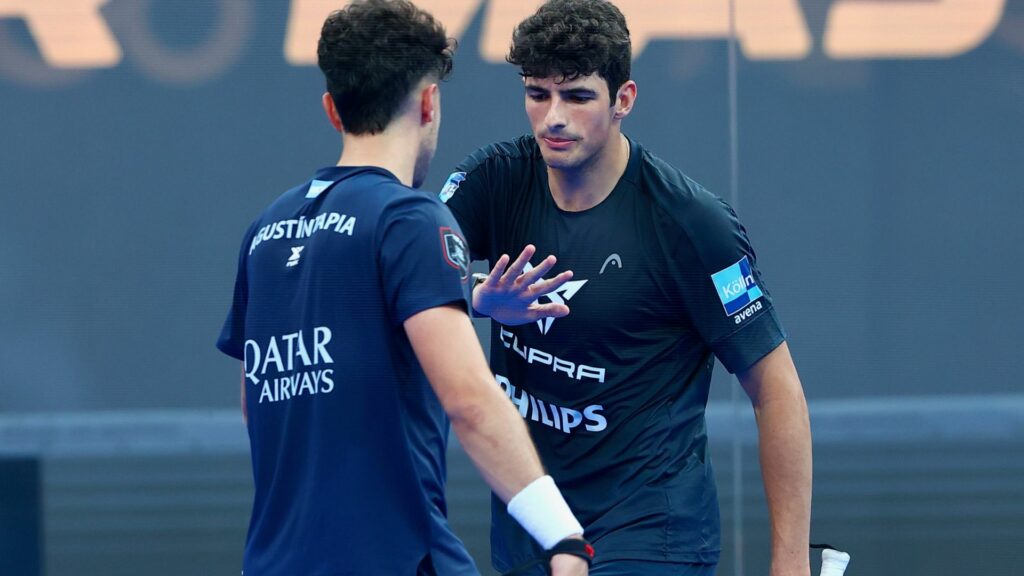 Earlier in the afternoon, Arturo Coello and Agustin Tapia did the job against the surprise Campagnolo / Sanchez. Tibu and El Toro failed to repeat yesterday's feat, this time suffering the fury of the Hispano-Argentine pair. Coello and Tapia gave their opponents no chance and won easily 6/4 6/3.
Los Superpibes provide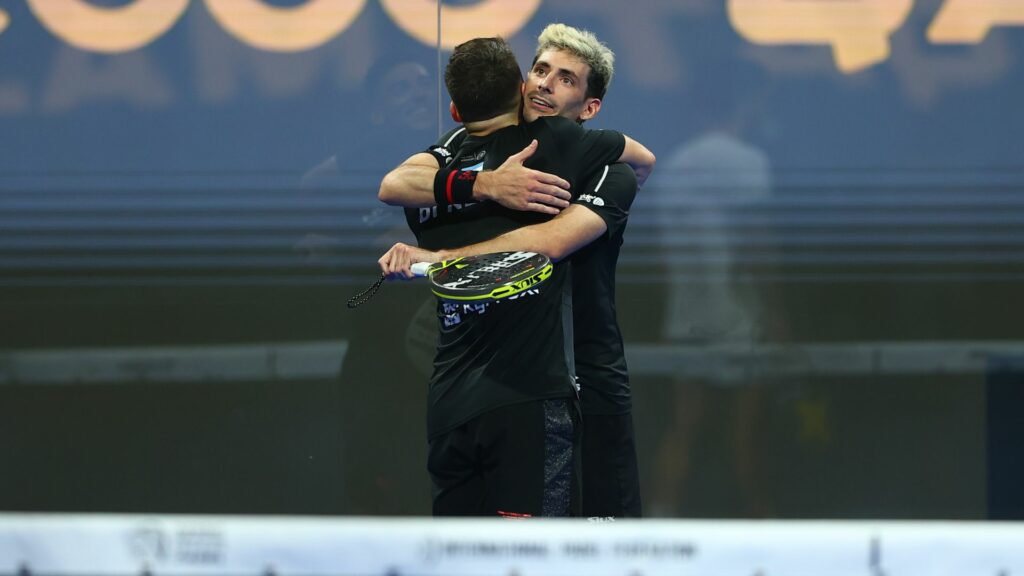 It was the shock of the afternoon and it kept all its promises. A committed match, with spectacular points ! This duel between Di Nenno / Stupa and Chingotto / Garrido will have marked the public of the Khalifa International Complex. After having fought a good battle in the first set, El Raton and Garrido crack in the second set and lose 7/6 6/4 in 2h15.
A duel at the top
We will therefore attend a semi-final which promises to be spectacular between two new pairs which are gaining momentum. Los Superpibes against Coello and Tapia, an enticing encounter.
To know the poster for the second semi-final, we will have to wait for the result of the other two quarter-finals. The world number 1 currently face J.Gonzalez and A.Ruiz and to end this day, Lima and Nieto will be opposed to the 100% Argentinian pair, Bela/Sanyo.
To follow the meetings it is here.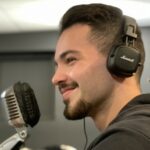 A fan of oval football, round ball but also racket sports, he was stung by the padel during his adolescence in Galicia. As comfortable in front of the camera as behind a microphone, Vince will be able to bring his vision and expertise as a fan of the little yellow ball.