The Swedish team was the executioner of our French during these Junior World Championships. Two 2-1 defeats, with very tight matches and a final decisive match in the two team matches.
With these two successes, Swedish youth are invited among the greatest nations of the padel global, whether for boys or girls.
The boys will have the difficult task of seeking a place in the final against the locals of this championship, the Paraguayan team.
For the girls, the march promises to be just as long since they will face in Argentina, which, as we know, are formidable on the slopes.
Whether for boys or girls, one thing is certain, the competition is already successful for Sweden, which is guaranteed to finish in fourth place at worst.
But who knows, maybe they will be able to play spoilsport in this tournament? We will know quickly with girls meetings at 8:30 a.m. (12:30 p.m., France) and 17 p.m. for boys (21 p.m. in France).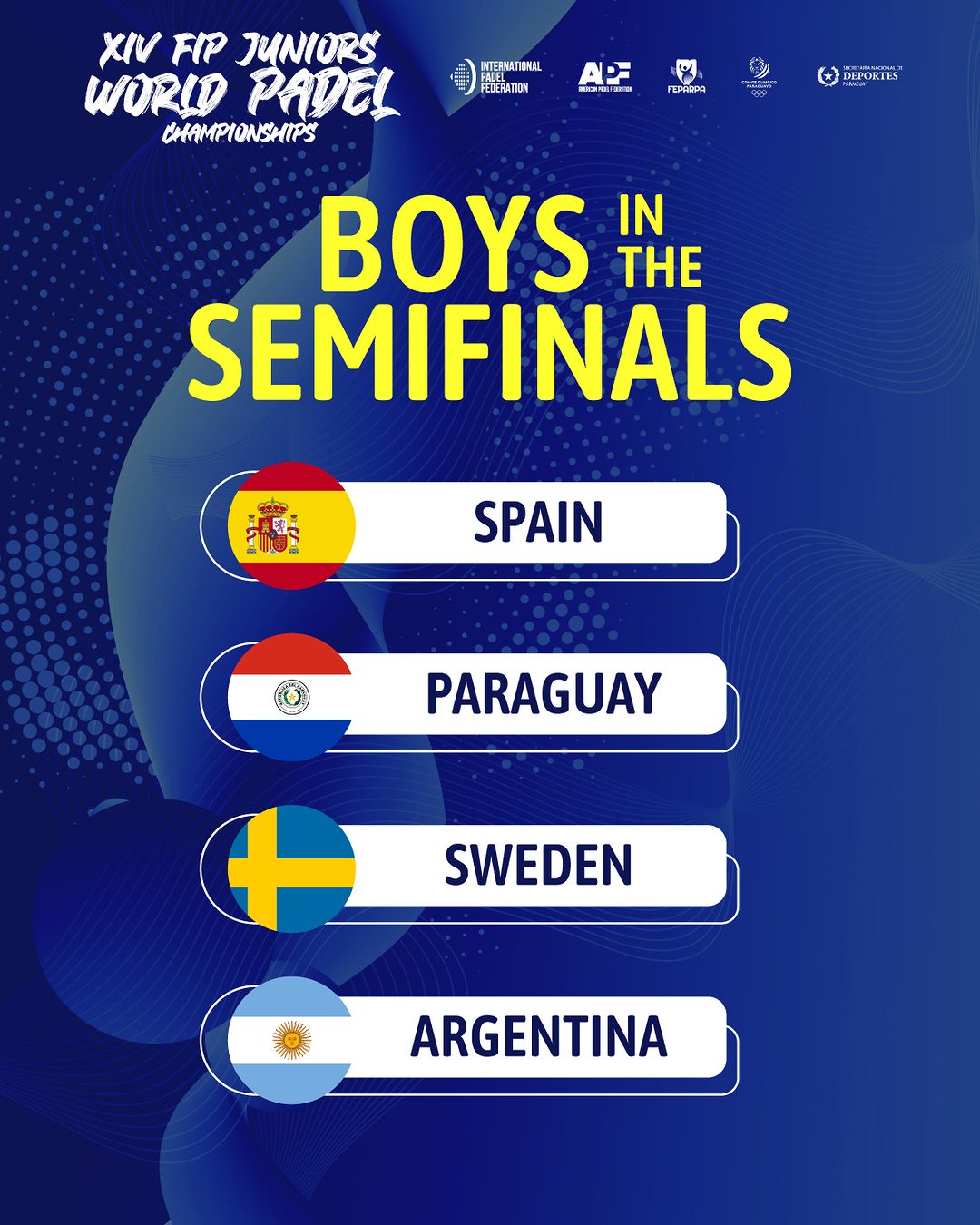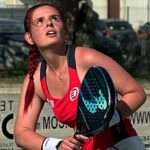 It was his brother who one day told him to accompany him on a track. padel, since then, Gwenaëlle has never left the court. Except when it comes to going to watch the broadcast of Padel Magazine, World Padel Tour… or Premier Padel…or the French Championships. In short, she is a fan of this sport.