This is a exclusiveness Padel Magazine and above all information that shows the growing interest of padel among footballers. The PSG player, Neymar, built two fields of padel in his luxurious property in Brazil, in the state of Rio de Janeiro.
Neymar replaces his tennis with padel
Located in the Portobello area, on a plot of 12 000 m², this villa does not lack space to build plots of padel. It's done now with two brand new blue runs.
A passion for padel which led Neymar to replace his brand new tennis court: this image corresponds to the location of the two tracks on the site of the old tennis court.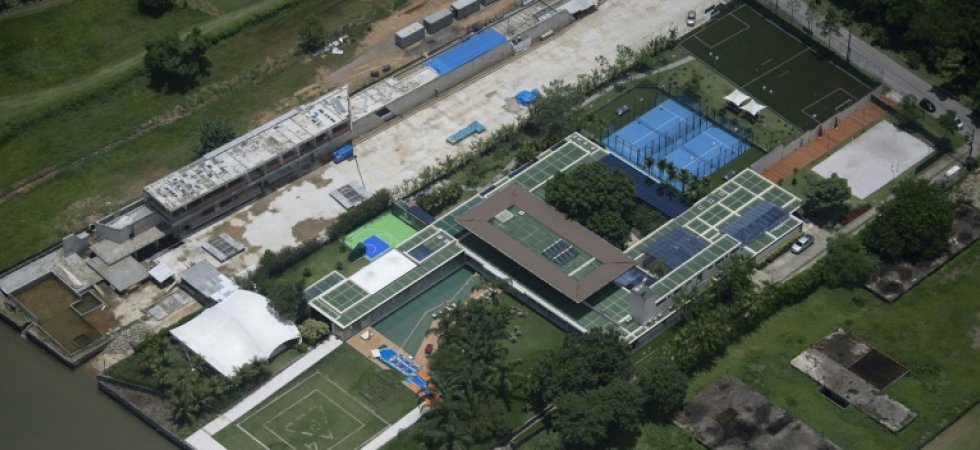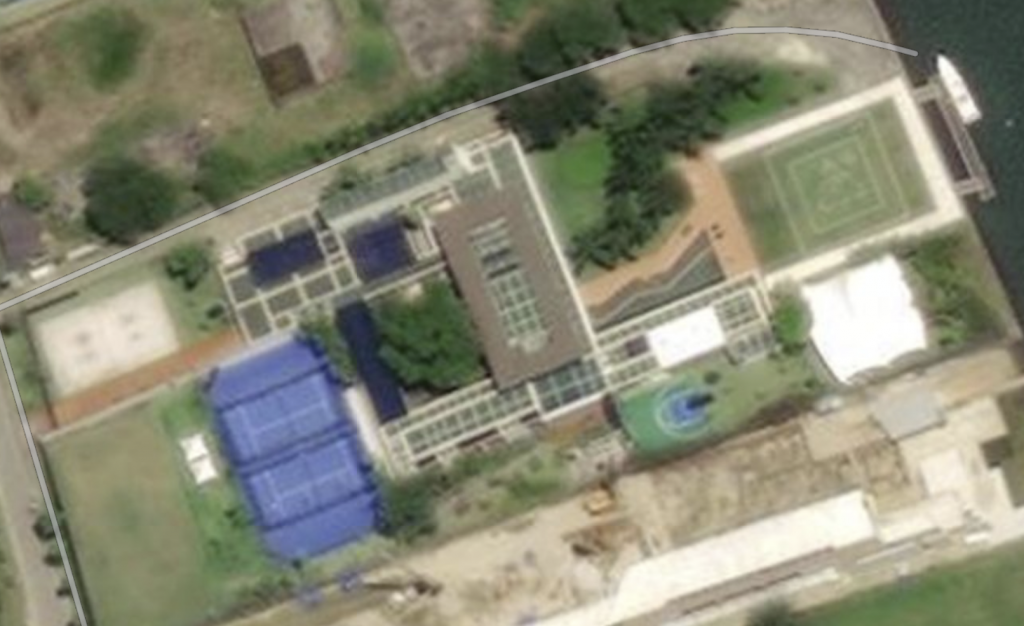 There are several reasons for the installation of these two fields: Neymar is a player, he likes to have fun with his friends, to have parties, some of which have been talked about a lot during confinement.
With two courts and therefore potentially eight players, he can have a lot more fun than on a tennis court!
The accessibility and simplicity of this sport perfectly match this desire for the footballer to relax in his villa which also has six suites, a helipad, a gastronomic area, a weight room, a spa with a heated jacuzzi, but also a sauna. steam room, massage room, integrated sound system, and obviously a large boat glued to his villa.
Neymar and the looping image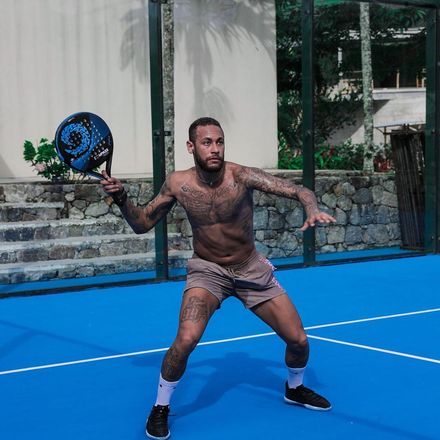 An image loops on the media, it is that of the Brazilian during the confinement of 2020, shirtless playing padel, with an… atypical grip! Some Carles Puyol hadn't hesitated to put him up!
We know, Neymar is a fan of padel, we had also seen him on the side of Barcelona, ​​still pala in hand. For the moment, in the Paris region, it has remained discreet padel. Parisian clubs would obviously be delighted to see him play. Moreover, the Pyramides club, in the Yvelines, has historically a strong link with PSG. Many players have gone there for physical training or to relax.
Will we see him there at work with his trainer Mauricio Pochettino ? The former international footballer is, like many of his compatriots, also a fan of padel ! To be continued ...

Franck Binisti discovers the padel at the Club des Pyramides in 2009 in the Paris region. Since padel is part of his life. You often see him touring France going to cover the major events of padel French.