Argentina is a nation where sport is experienced in a unique way. the padel is no exception to the rule, and Argentines can boast of being among the world best in the discipline. Are you planning a trip to this beautiful country? Here are the clubs in the capital where you could hit the ball. Today we are going to review 4 clubs in the capital that you might like!
The portal Padel & Fitness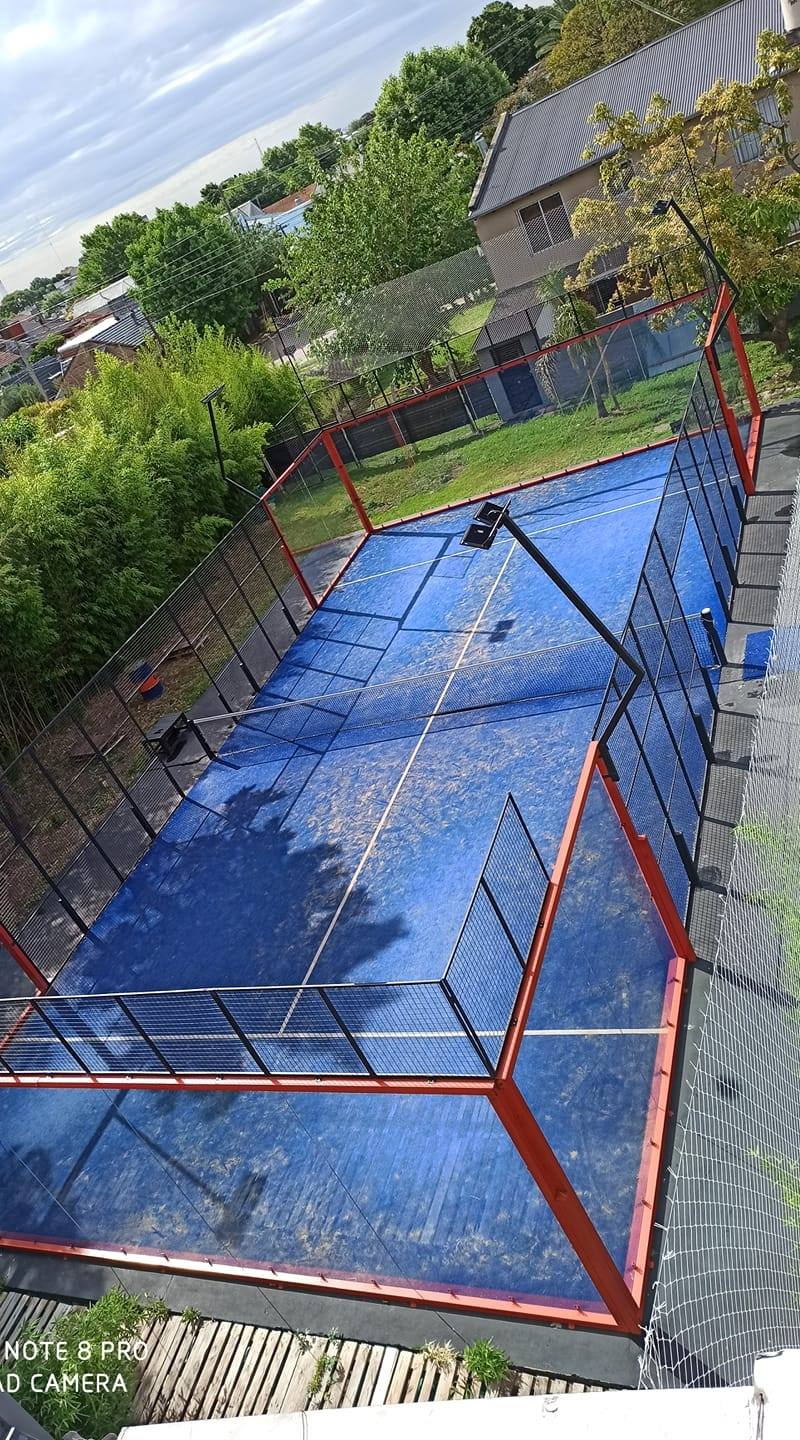 This club is located at Quilmes, very close to the aerodrome. Regarding its facilities, it has four indoor courts, one outdoor court (all courts meet professional standards), a park, changing rooms for players and a buffet restaurant overlooking the center court.
In addition to the rental of courts, Portal Padel offers courses adapted to all levels and all ages. You will also find a shop with everything you need.
El Porton de Nunez
This club brings together two of the many passions of Argentines, football and padel. In El Porton de Nuñez you can play a game of 5-a-side football, the club has seven synthetic pitches. For the practice of padel, it offers two uncovered and synthetic courts.
The club is located in Nuñez, a beautiful area of ​​the city of Buenos Aires. In particular, you will find the Momumental stadium, which hosts the matches of the Argentine national football team!
La Vieja Quinta Padel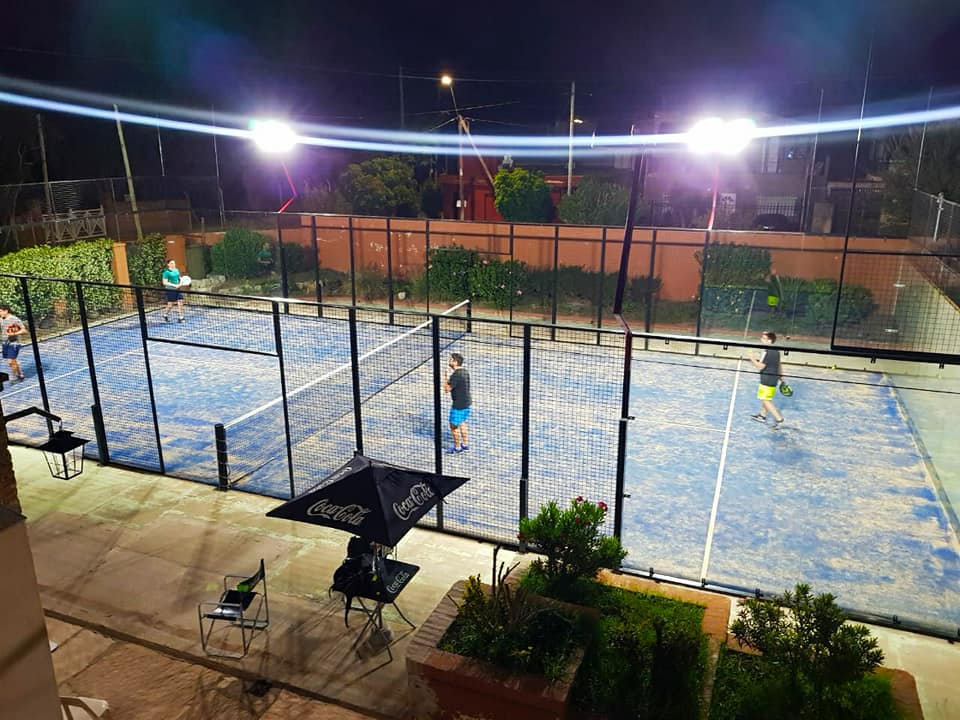 This sports complex is located in Hurlinghan, Buenos Aires. It has 3 tracks of padel. One of the courts is even 100% panoramic. The facilities are of high performance, which is why matches and tournaments are regularly organized there.
The club is the training base ofAlex Chozas, professional player of the APT.
Club of Padel The Carmela
In the neighborhood of Tucuman, you will find this wonderful club which has just been renovated. At the end of last year, La Carmela has renovated its courts padel, which are now 100% professional. The club has two concrete courts and two synthetic courts.
It has a training center for juniors, with qualified teachers to guide young people in their adventure of Padel. There are also changing rooms and a buffet restaurant.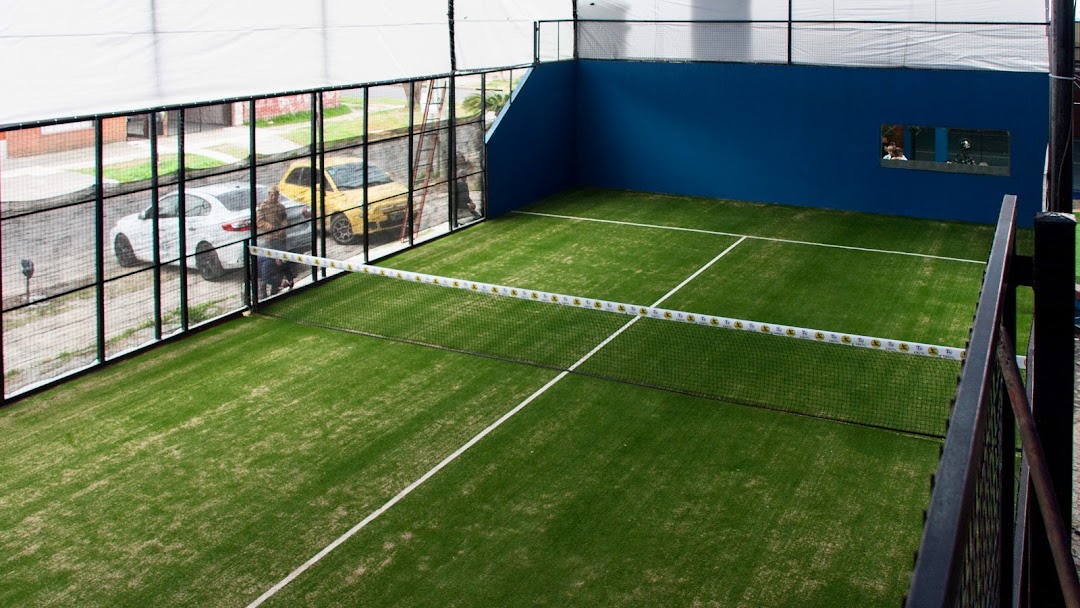 And you, what is your favorite club to play padel in Buenos Aires?

Colombians love it padel ! So yes, we are not the best, but the main thing is to participate. You understood it, I am the chico who comes from Bogota and I intend to mark the padel of my imprint with Padel Magazine.