Even though it is not located in one of the most dynamic regions in terms of padel, Dijon still has three beautiful clubs in its city and its agglomeration, with very different frameworks which will delight fans of padel. There's something for everyone in the mustard city!
Dijon Padel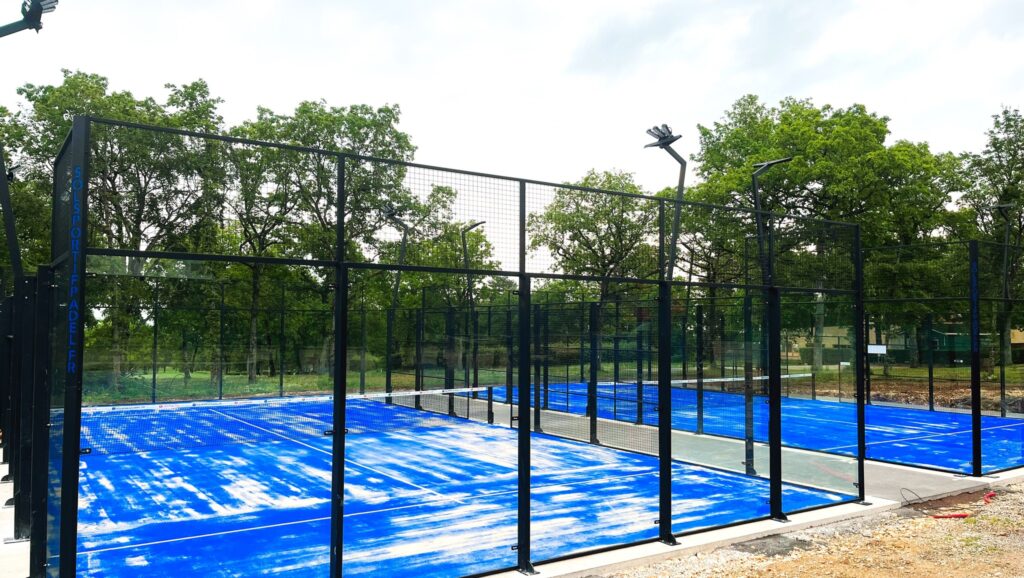 In this first center, no less than six tracks have been set up, including two outdoor courts as well as a playing field. padel singles (1v1).
In addition to the padel, there are also two badminton courts, two table tennis tables, three tennis courts, a swimming pool and a bar. An ideal place for all Aficionados racket sports!
To add to the setting, a golf complex surrounds the structure, for even more plurality.
Contact details:
Allée Jacques Laffite, 21490 Norges la Ville
03 80 35 76 63 –avenirtennis@yahoo.fr
UrbanPadel Dijon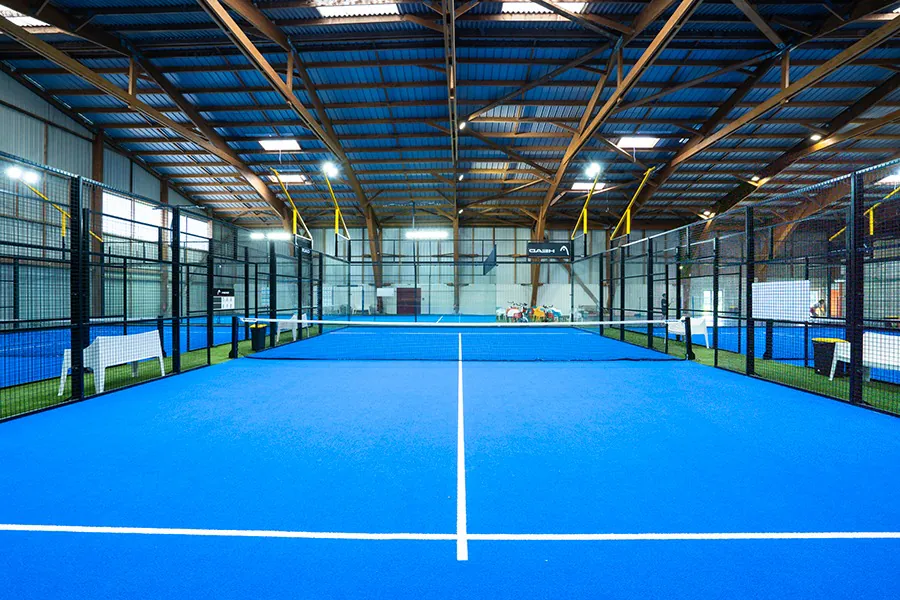 Imminent opening for the new Urban structurePadel in the Côte-d'Or. On the program, 4 carpeted slopes, without visible sand.
New center in the department, the Urban centerPadel already plans to organize several tournaments between now and the end of the year.
Contact details:
28 rue de Kracovie, 21850 Saint-Appollinaire
07 68 65 56 82 Erwann Fourel (center manager) – erwann.fourel@urbansoccer.fr
Padel Park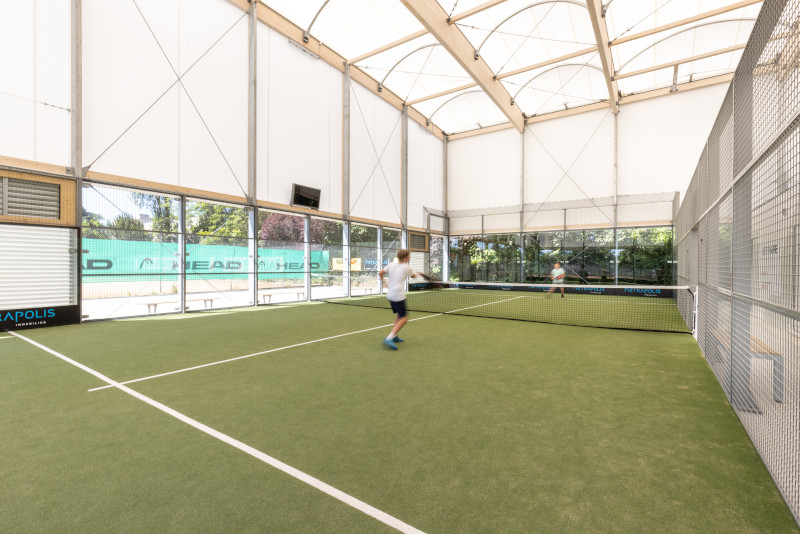 Within the Dijonnais Tennis Club, the Padel Park benefits from two indoor courts, with green carpet, without visible sand.
This small complex is equipped with a lot of technology, to live your experience even more in depth padel. Giant screen with match sheet and real-time coaching, replay zone and connected tablet for scoring: we aim for high-tech at Padel Park.
Contact details:
1 Boulevard du Maréchal de Lattre de Tassigny 21000 Dijon
09 73 88 43 96 - padelpark21@gmail.com
A club is missing? You want to see yours on Padel Magazine ? contact@padelmagazine.fr
For more information, go to the directory of clubs padel :
https://padelmagazine.fr/annuaire-des-clubs/
https://padelmagazine.fr/categorie/clubs/actus-padel-clubs/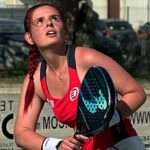 It was his brother who one day told him to accompany him on a track. padel, since then, Gwenaëlle has never left the court. Except when it comes to going to watch the broadcast of Padel Magazine, World Padel Tour… or Premier Padel…or the French Championships. In short, she is a fan of this sport.