The Gironde, one of the most dynamic departments in terms of padel, has great assets for those who would like to discover the practice or be able to continue playing on vacation.
Bordeaux Tennis Club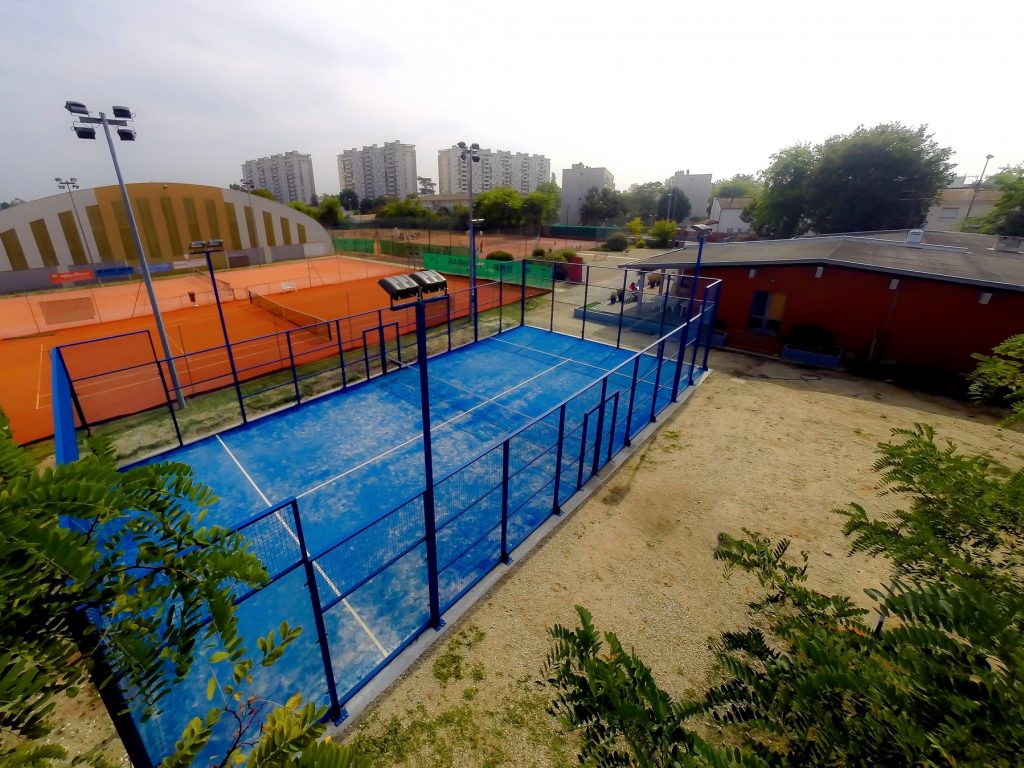 The Tennis club of Bordeaux is a famous tennis club in the region. Primarily renowned for its three magnificent clay tennis courts, this pioneer of padel in the region offers 2 tracks of padel illuminated outdoors. The Proshop will allow you to find all the necessary equipment for practice and you can drink a glass of friendship in the friendly clubhouse.
Don't panic if you're not a fan of clay, the club offers 1 somclay court as well as 2 quick outdoor courts. For the youngest, also come and discover the mini-tennis court.
Contact details :
215 Suzon Street, 33400 Talence
+ 05 33 48 93 69 XNUMX
Big Padel Bordeaux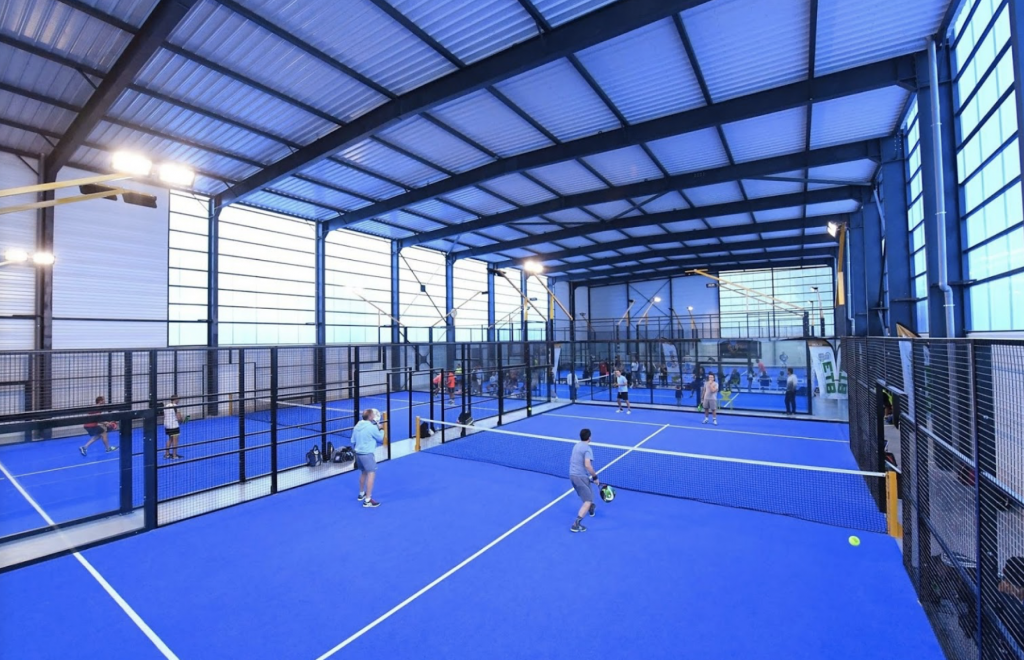 Located in the heart of the Decathlon Village in Bordeaux Mérignac, the Big Padel is a space 100% dedicated to the practice of padel.
This new generation club has 5 indoor tracks (including one single) and 2 outdoor In addition to its 7 pitches, Big Padel Bordeaux has a pleasant clubhouse, a Proshop and also a terrace with a petanque court for evenings with friends.
Contact details :
Decathlon Village, 5 rue Hipparque, 33700 Mérignac
+ 05 54 51 17 11 XNUMX
4Padel Bordeaux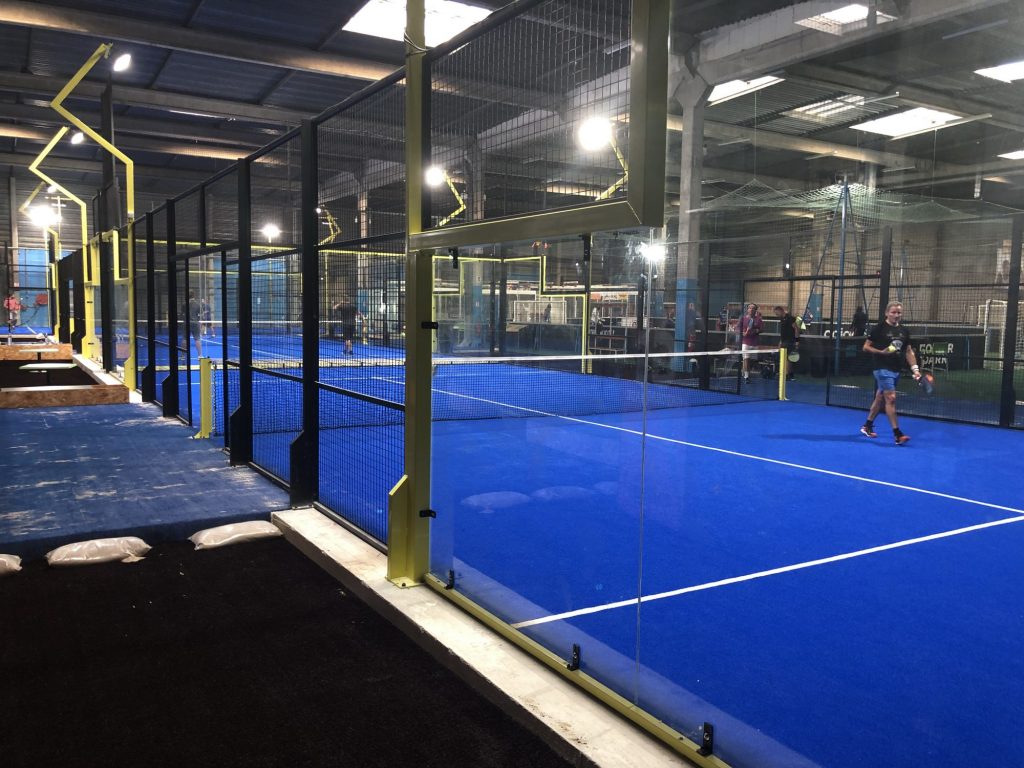 4Padel is the flap padel associated with the famous group Le Five. As in many towns in France, the center of Bordeaux offers padel and 5-a-side football.
Located in Bordeaux Lac, it is equipped with 7 ski slopes padel indoor, ideal for exercising and practicing this sport with family or friends! The large clubhouse will allow you to quench your thirst after the match!
Contact details :
9-13 rue Dumont D'Urville Zone Commerciale Bordeaux Lac, 33300 Bordeaux
+ 05 56 04 79 84 XNUMX
MB Padel Bordeaux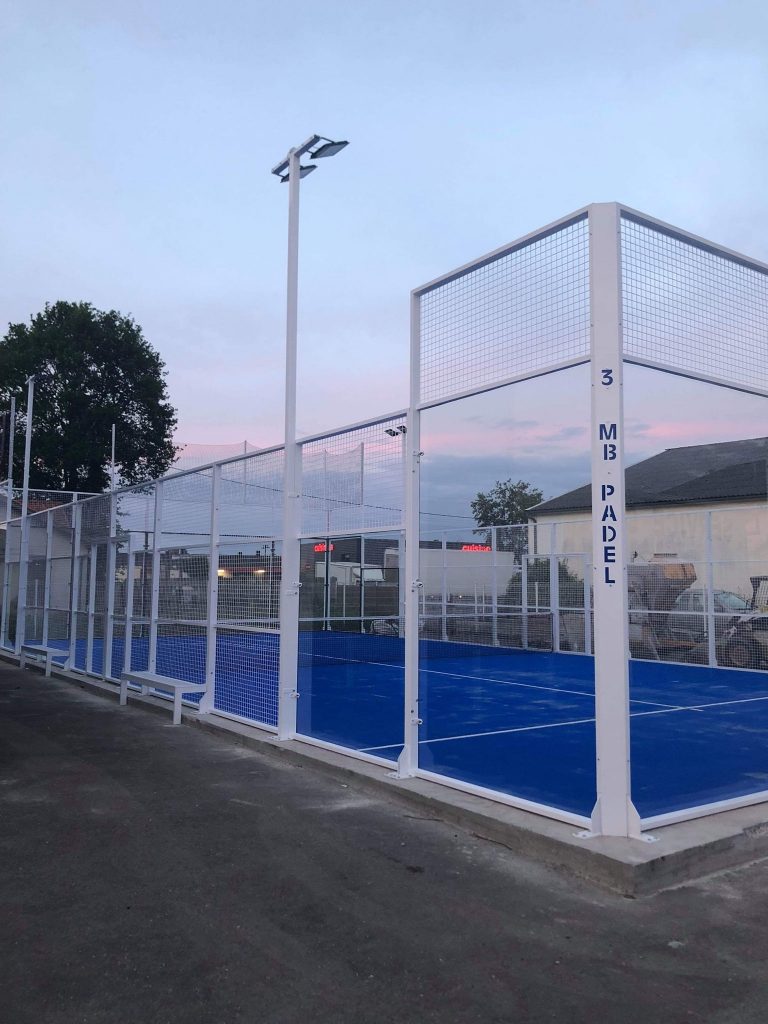 MB Padel is a space entirely dedicated to padel. Located on the right bank of Bordeaux, the club includes 3 fields of padel, 2 indoors and 1 outdoor.
The place also has a petanque court, a bar/restaurant area and a relaxation area ideal for the end of matches, and also offers racket and ball rental: beginners are therefore welcome!
Contact details :
8 rue Claude Bernard, 33560 Sainte-Eulalie
+ 05 56 52 65 20 XNUMX
Tennis and Padel Saint-Loubes club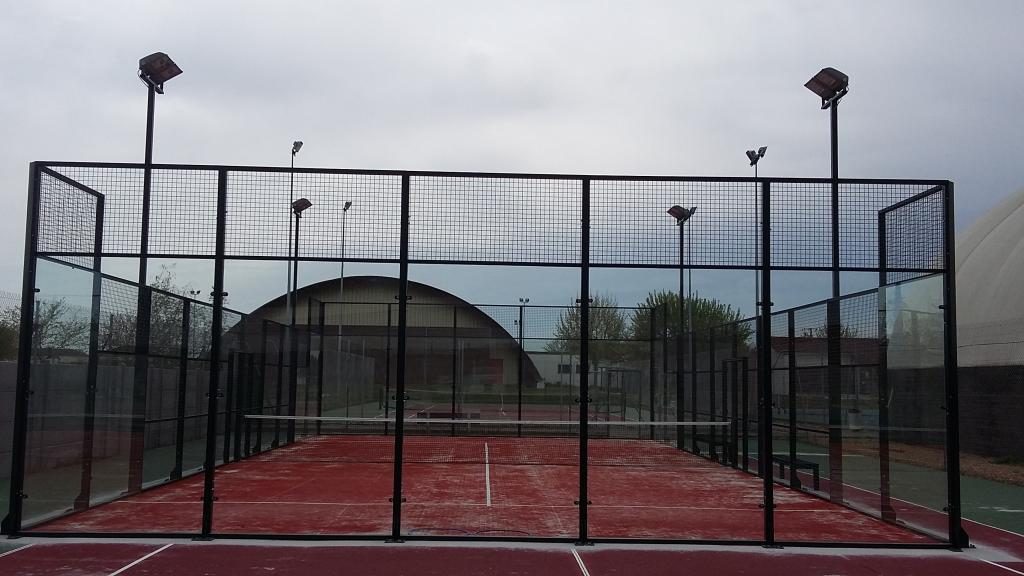 The Loubésien Tennis Club is located northeast of Bordeaux and offers 5 tennis courts (including 2 indoors), 1 padel and 1 beach tennis court. This is the only club with so much variety in the region!
Come and discover tennis and its derivatives at Tennis and Padel club of Saint-Loubes.
Contact details :
44 rue Max Linder, 33450 Saint-Loubès
+ 05 56 20 49 79 XNUMX
Tennis and Padel Saint-Loubes club
Coutras Tennis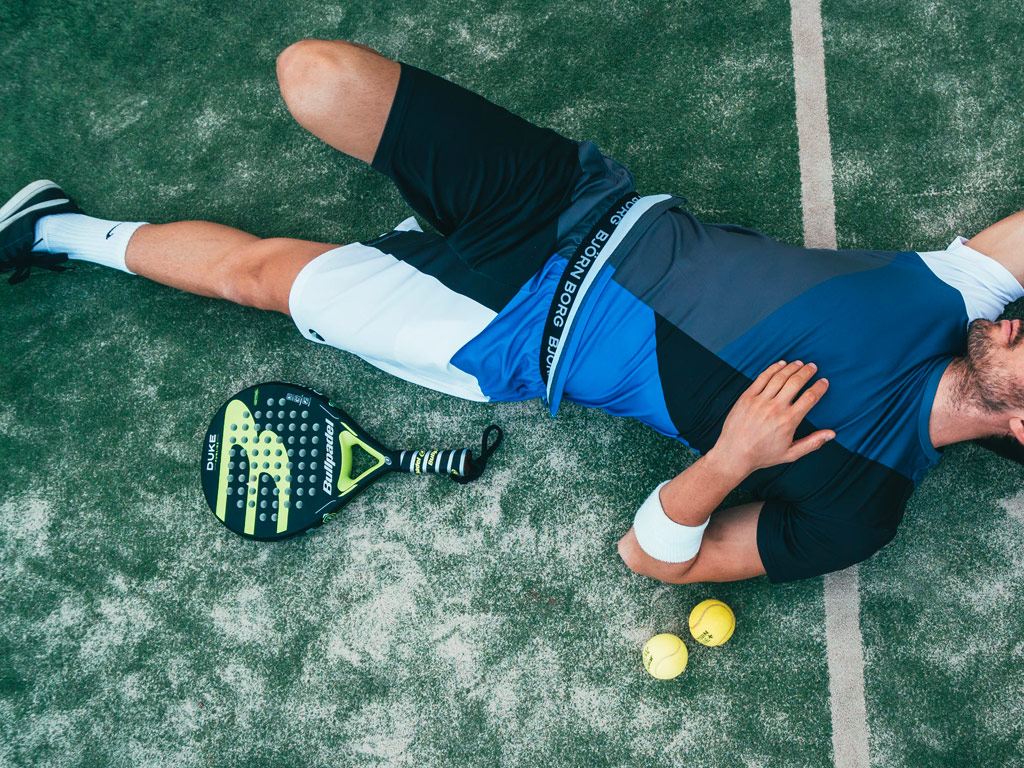 Located along the Garonne, a hundred meters from the city center, the club welcomes you all year round, whether you are a member or not.
It has 4 tennis courts: 3 outdoors and 1 recently built indoor. The club also puts at your disposal 1 track of padel, for amateurs or the most accustomed.
You can also take advantage of the clubhouse, to share good times with your partners and support your favorite player during tournaments.
Contact details :
2 Promenade Charles de Gaulle, 33230 Coutras
+ 05 57 49 12 73 XNUMX
Tennis Club Arcachon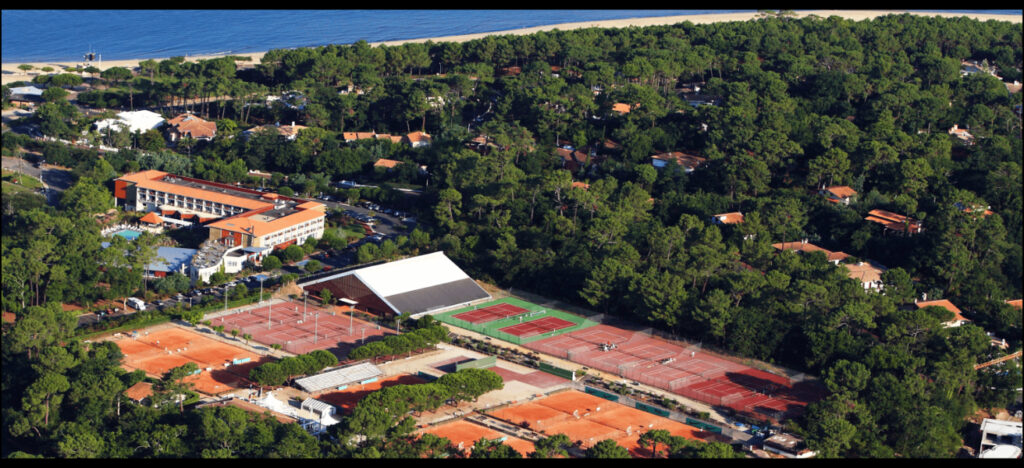 Located in the heart of Arcachon and set in a 3-hectare park 100 m from the beach, this huge club has a total of 22 tennis courts! 10 clay courts, 10 quicks and 2 covered terbal courts.
For more diversity, the Arcachon Tennis Club has equipped itself with 2 tennis courts. padel semi-indoors, which can be completely discovered.
The club also has a restaurant, Le Sept, and a Proshop offering a wide selection of items around tennis and padel.
Contact details :
7 Avenue du Parc, 33120 Arcachon
07 85 20 35 47
Padel touch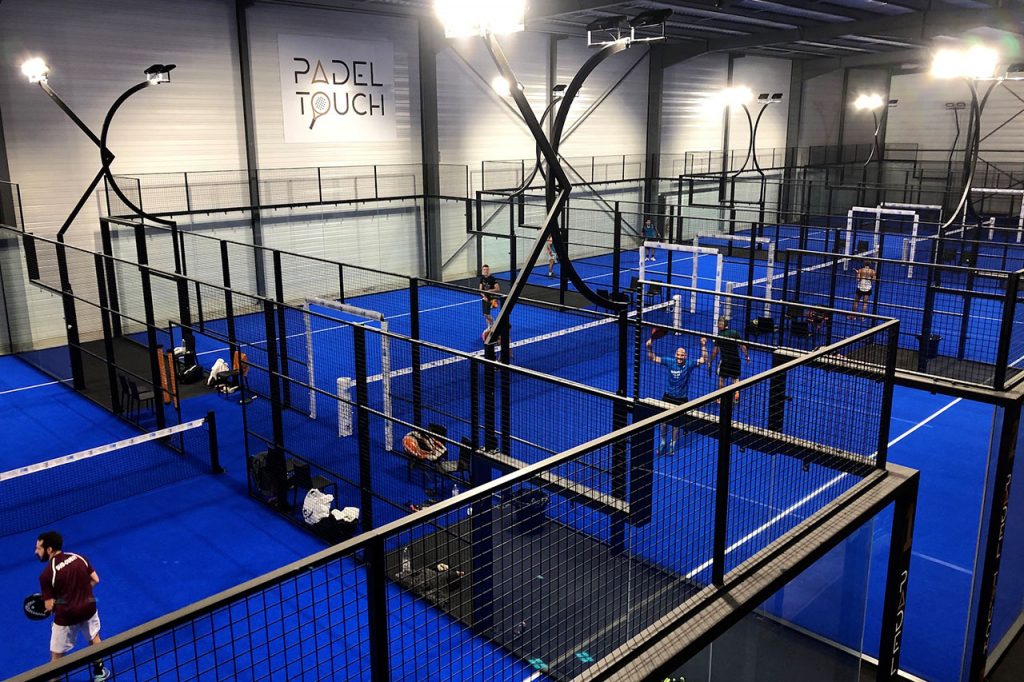 This complex was the first to be installed in the Bassin d'Arcachon. It is a completely indoor place offering a total of 5 tennis courts. padel and 3 of squash.
Padel Touch offers you a quality welcome in its clubhouse, equipped with a bar/snacking, a broadcast of the various sporting events, a panoramic view of the playing fields and a well-stocked Proshop.
Many events are organized in this state-of-the-art club.
Contact details :
247 Avenue Abbé Edmé Mariotte, 33260 La-Teste-de-Buch
+ 06 01 28 76 61 XNUMX
A club is missing? You want to see yours on Padel Magazine ? contact@padelmagazine.fr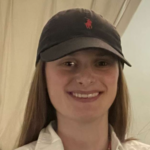 Initially attracted by tennis, I want to take an interest in padel to discover the different hidden sides of this sport. This is why I decided to join the team of Padel Magazine. See you soon on the grounds!