We are already arriving at the end of the two P1000s which will have been wild on the tracks of padel this week-end.
The first semi-finals will be played in Caen, from 9:30 a.m., with the top-of-the-table meeting between Pes/Boutel and Maigret/Thevenot. Unprecedented semi-final with outsiders in attendance, following the disappointments seeded numbers 2 and 3.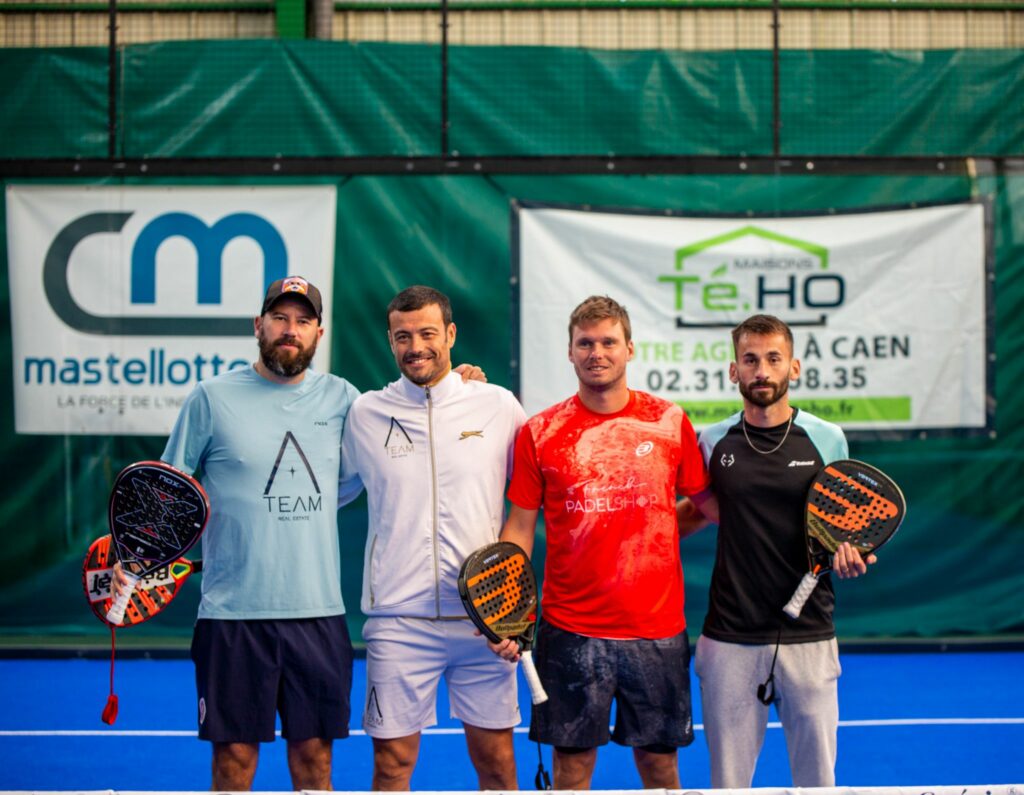 This first half will be followed by the match between Forcin/Guichard (TS1), against Boilevin/Mitjana, who had a very big match at the end of the quarter against Durieux/Paumard.
Now heading to Isère, where the semi-finals will be played simultaneously from 10:30 a.m. No big surprises on the Grenoble side, where the four seeded players will find themselves in the last four of this P1000.
We will find the pair Ayuso/Raichman (TS2), opposed to Seux/Hayet (TS4). And on the other track, it will be the number 1 seed Sanchez/Courrin, against the number 3 seed Bayard/Macchi.
You can follow programming et the results on the site or watch the semi-finals and finals on Padel Magazine TV: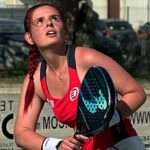 It was his brother who one day told him to accompany him on a track. padel, since then, Gwenaëlle has never left the court. Except when it comes to going to watch the broadcast of Padel Magazine, World Padel Tour… or Premier Padel…or the French Championships. In short, she is a fan of this sport.