Caen will have vibrated, trembled and cheered its teams on the club's brand new tracks. We were able to see some very good matches, as well as some surprises for this first P1000 in Normandy.
Dylan Guichard and Maxime Forcin maintained their number 1 seed position and earned their place in the semi-final, facing the Boilevin/Mitjana pair.
Thomas Mitjana and Alexandre Boilevin (TS4) however scared each other in the quarter-final, against locals Marc Durieux and Mathieu Paumard. The Mitjana/Boilevin duo came very close to a disappointment, in a meeting which lasted a little less than two hours. Broken in the third set, they managed to come back to the score. Yet ahead on two occasions, they were caught by the reckless Paumard/Durieux. It took a tie-break, again very close, to decide between these two teams.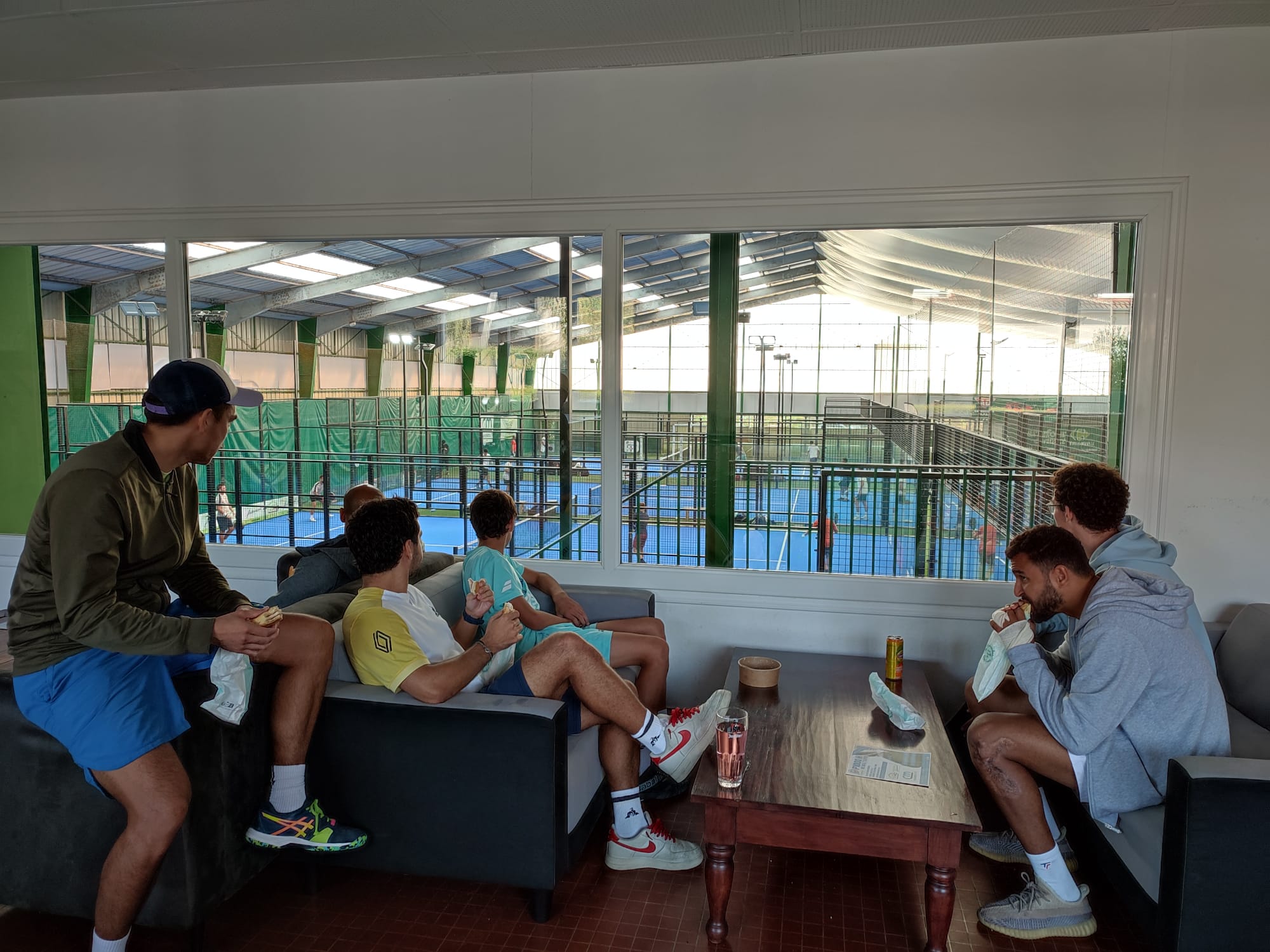 At the top of the table, it goes for Julien Pes and Gautier Boutel (TS7), who could have benefited of the package of the number 2 seed, Wagner / Garcia. They put an end to the great epic of the Viseur/Edon pair, lucky twice, having been exempted from the 1st round after the abandonment of the Cardo/Cotinaud pair.
It's also over for the Hue/Foure pair. The number 3 seed fell to someone stronger than her in the quarter-finals. Florent Thevenot and Adrien Maigret can congratulate themselves on having put in a solid match against the number one pair at the top of the table.
The semi-finals will be available from 9:30 a.m. this Sunday on Padel Mag TV, with a first poster between the Pes/Boutel and Maigret/Thevenot pairs: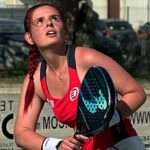 It was his brother who one day told him to accompany him on a track. padel, since then, Gwenaëlle has never left the court. Except when it comes to going to watch the broadcast of Padel Magazine, World Padel Tour… or Premier Padel…or the French Championships. In short, she is a fan of this sport.