Are you ready? The first P2000 will take place from August 21 to 23 at the Padel Club du Mas in Perpignan in Ligue Occitanie. First big test before 5 other P2000 all over France.
As part of the relaunch project by the French Tennis Federation, a P6 2000 tournament circuit was set up to support the padel sector, but also to replace the stages of the FFT PADEL TOUR 2020 which were all canceled following the health crisis.
The circuit therefore starts in one of the lungs of French padel: the Club du Mas.
How to register for P2000 du Mas?
Note that a referee appointed by the FFT will therefore be in charge of P2000 at the Mas club. Registrations should be sent to the JA:
yannick.safont@fft.fr
Tel: 0611765199
Registration deadline Wednesday August 12 at midnight. Without further ado, it's time to register for this tournament like no other.
Padel on FFT TV: a first!
The FFT is indeed putting a lot of money on the table by participating not only in the support and organization of the P2000s, but in addition, it will offer the Club du Mas a visibility worthy of the biggest international tennis competitions with the available to its FFT TV platform and its entire audiovisual team.
Except for the World Padel Tour, no competition can boast of having this type of means.
In 2021, all stages of the FFT PADEL TOUR will benefit from FFT TV and its control room for the semi-finals and finals, not to mention the communications teams present during the events.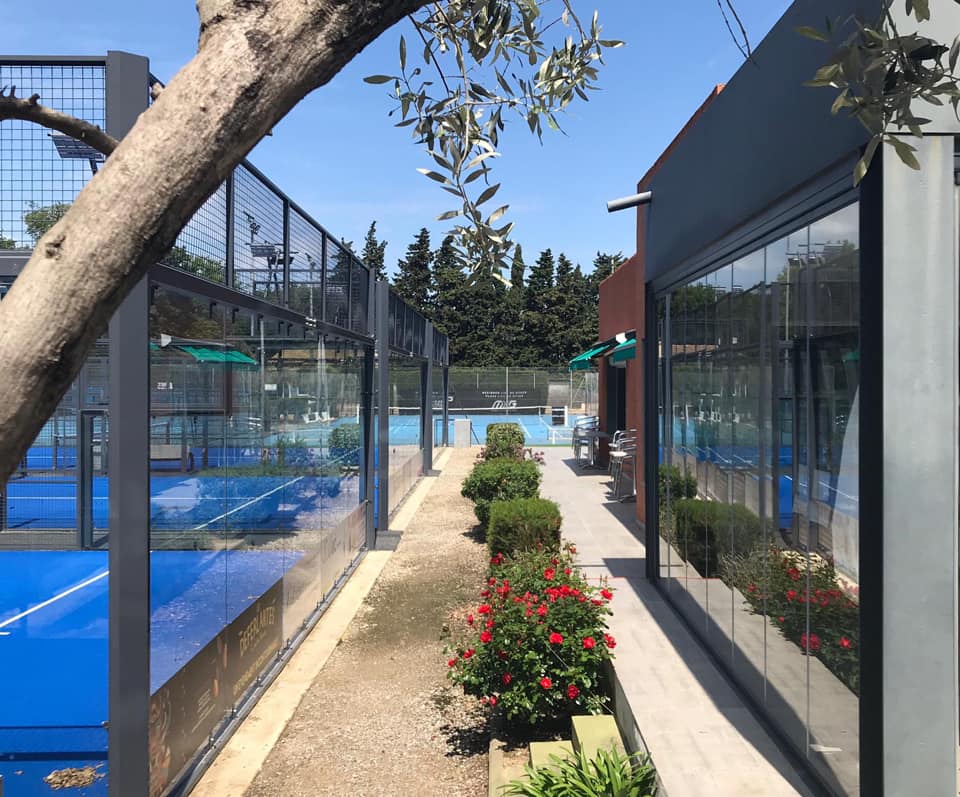 Le Mas: a club that prepares
Remember that the extended French team will be present all week before the competition. A way for the coaches Robin Haziza (Women) and Alexis Salles (Men) to take the pulse before the worlds which have been postponed to the beginning of next year normally.
The health crisis is not over and what happens next will depend on the evolution of the virus on all continents.
A padel academy
The Club du Mas is above all a padel academy for children and adults of all levels. The entire club's educational team is available to players throughout the summer to offer sports courses.
For young people (5-15) also multi-racket courses (Tennis, Squash, padel and multi-activities) are on the program.
Registrations on the Mas application.

Franck Binisti discovers the padel at the Pyramid Club in 2009 in the Paris region. Since then padel is part of his life. You often see him touring France by going to cover the big French paddle events.