We have already talked about it a lot: the World Padel Tour has been acquired by Qatar Sports Investment, so that next year, Premier Padel will absorb the WPT. We therefore wonder what the consequences of this change will be for players, apart from having fewer tournaments to play.
The "point of gold"
The first thing that comes to mind is of course the "punto de oro". This decisive point, which is in force on the World Padel Tour, on the FIP Tour, and on A1 Padel, is not in place on Premier Padel. For what ? Quite simply because the players had voted against during the first official tournament of the circuit managed by QSI, the Qatar Major 2022.
We imagine that in 2024, it will be ensured that the rules are the same on the FIP Tour and Premier Padel. Will the opinions of the 2022 players be retained? Will there be a new vote? Will the "punto de oro", appreciated by television channels, be favored? Difficult to know…
The tables
Premier Padel wanted to differentiate itself from World Padel Tour by offering tables accommodating more teams. Thus, certain pairs which had to pass through the previas on the World Padel Tour, are found directly in the main tables of Premier Padel.
The circuit financed by QSI distinguished itself by being less elitist, and logically, it should continue on this path next year.
The case of bullets
Those who follow the WPT already know that men and women do not always play with the same balls. Indeed, women's competitions are systematically held with the Head Pro S, the liveliest ball from the Austrian brand, while men's tournaments are sometimes held with the Head Pro S, and sometimes with the Head Pro, a slower ball. It depends on the conditions specific to each event.
The idea, as you have understood, is to ensure that the women's matches, at a slower pace, are a little more lively, and last less long.
This measure has not yet been adopted by Premier Padel, but perhaps it won't be long. Indeed, we saw at Roland-Garros, notably with a match lasting 3h46 (Nogueira/Caldera vs Alayeto/Alayeto), that the girls sometimes lacked a little speed. Will we soon see women with faster balls on the official FIP circuit tournaments?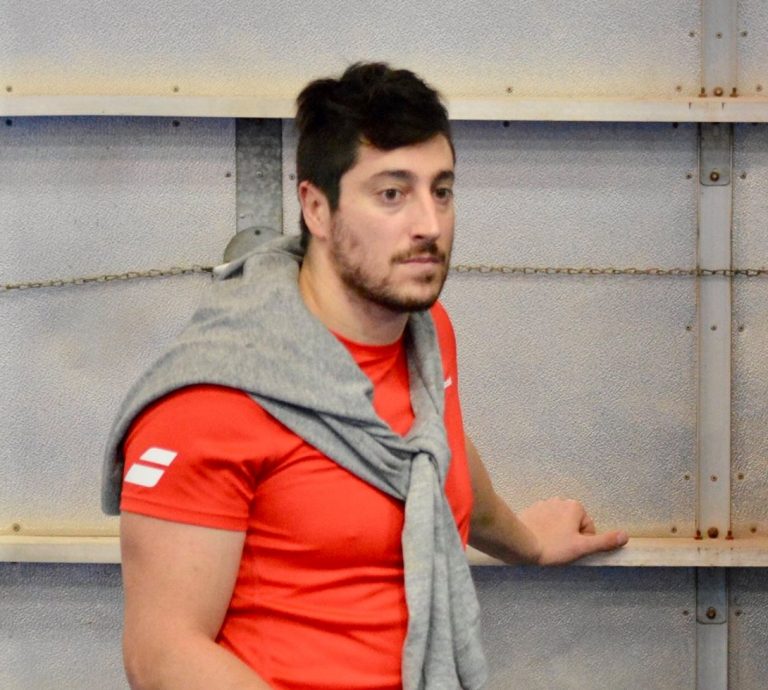 Xan is a fan of padel. But also rugby! And his posts are just as punchy. Physical trainer of several padel, he unearths atypical posts or deals with topical subjects. It also gives you some tips to develop your physique for the padel. Clearly, he imposes his offensive style as on the field of padel !