When we talk about Robin van Persie, the first thing that comes to mind is his unrivaled talent on the football field, having made his mark as one of the Netherlands' star strikers. With 50 goals scored in 102 caps, he holds the record for top scorer in the history of the Dutch national team. But today, van Persie stands out in a completely different field: padel.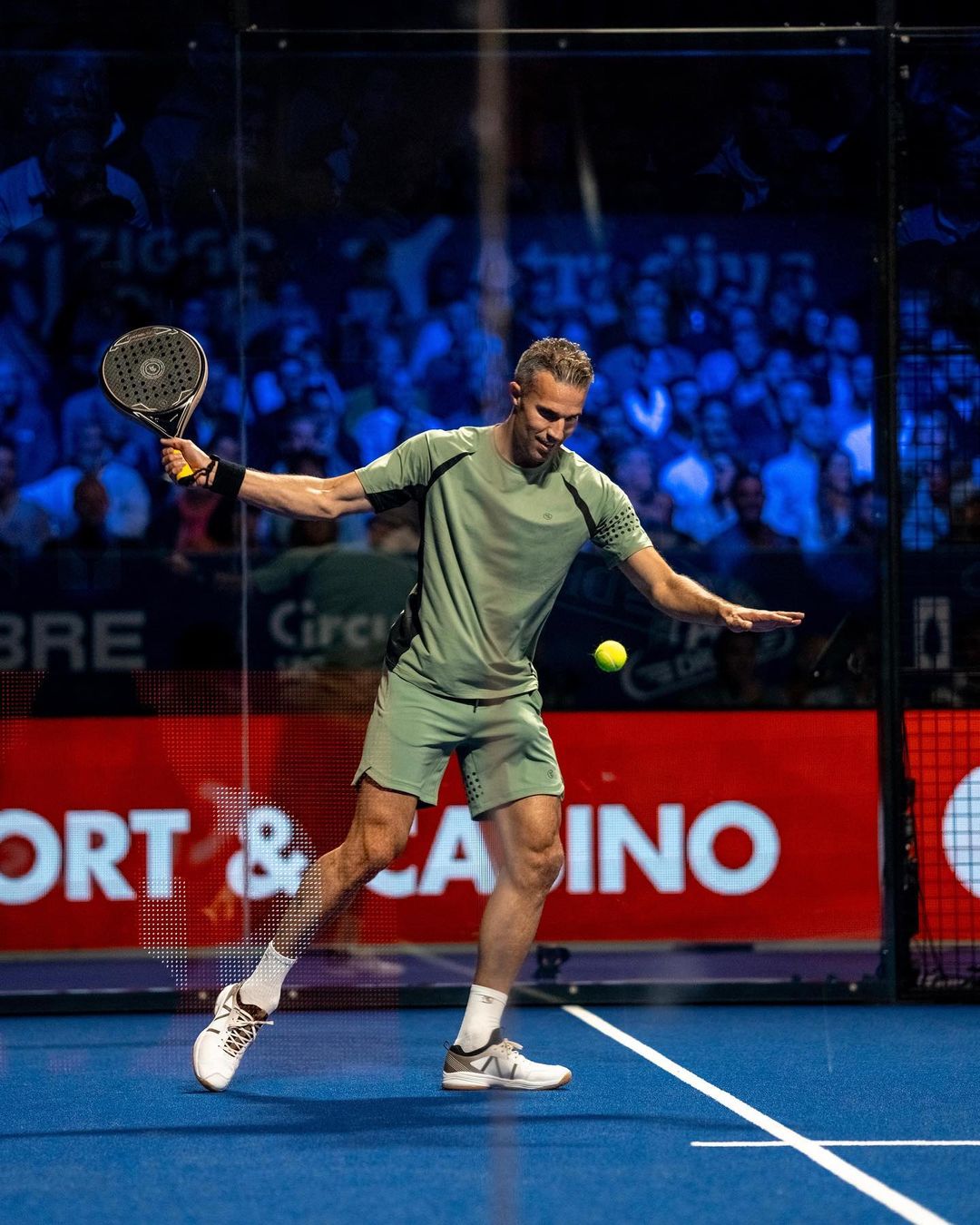 Who knew football players couldn't excel at the sport? Van Persie proves otherwise, displaying impressive mastery on the track padel when World Padel Tour Amsterdam Open last week during the Pro-Am: "What an incredible experience to play at the Amsterdam Open once again! An intense match in excellent company."
He won this Pro Am with honors with the match point. The former striker surprised the community padel with a remarkable exit on a par 3, finalized by a shot behind the back.
He warmly thanked the organizing team, without forgetting a word for the team, BY VP… It is indeed his website, VP, like van Persie, where we find material from padel.
Like many footballers who launch into various businesses, he invested in the world of padel. His company recently introduced a bag and racquet padel.

Franck Binisti discovers the padel at the Club des Pyramides in 2009 in the Paris region. Since padel is part of his life. You often see him touring France going to cover the major events of padel French.